For many individuals, France is a dream holiday destination. This country is known for its fantastic food, wine, art, culture, and beautiful scenery. If you wish to travel to France or you are planning a trip to France, you may be wondering what towns you should visit for the best tourist experience. Here is a list of 10 beautiful cities to visit in France.
1. Bordeaux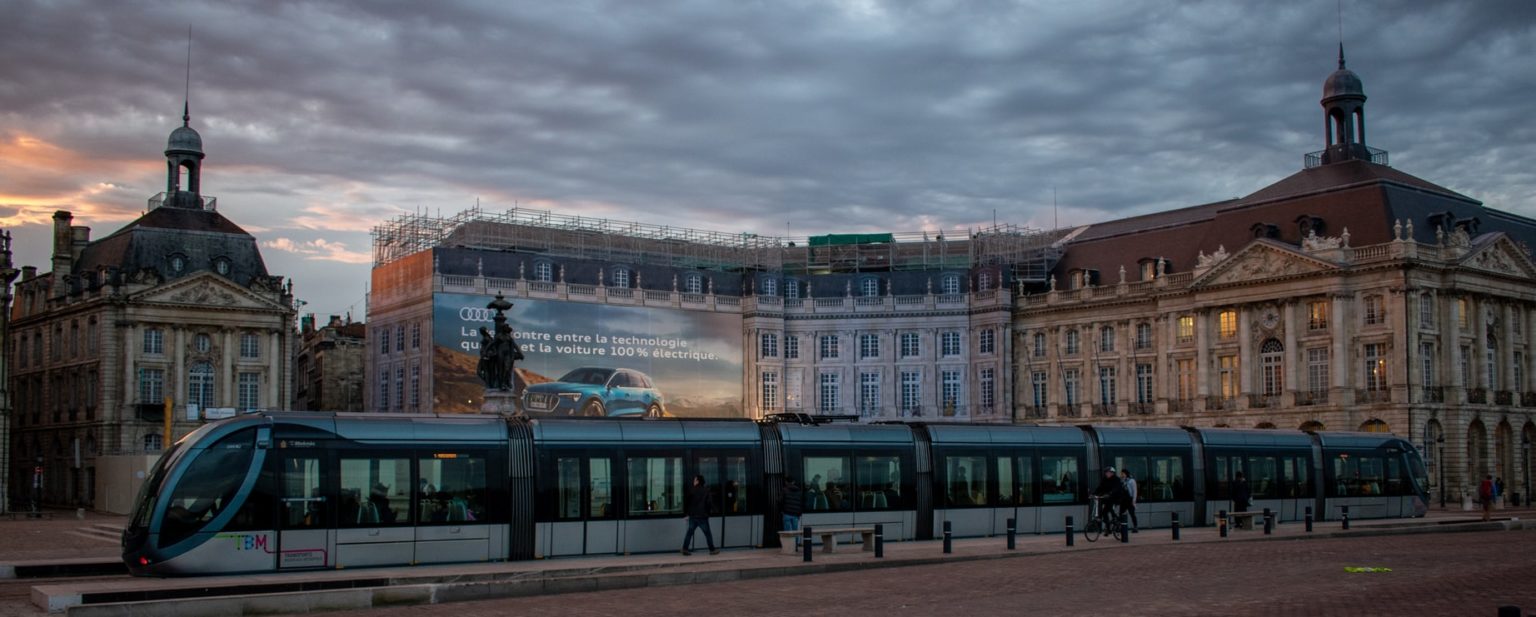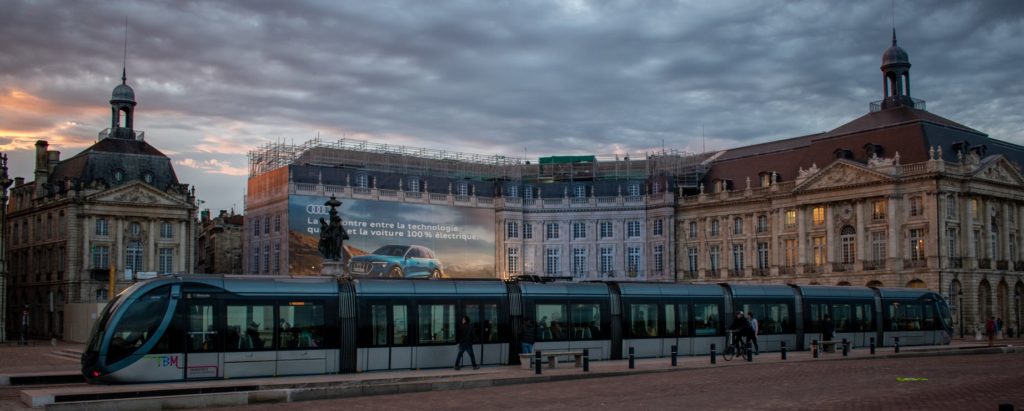 To some, Bordeaux is the wine capital. The reason is not far fetched, Bordeaux has got the abundant and lush vineyards all around. Bordeaux is a large town with many architectural and historical sites and landmarks. Some famous landmarks in Bordeaux are Place de la Bourse/ the reflecting pool, Bordeaux Cathedral, and Basilica of St. Michael. If you are not interested in the historical landmarks, there are excellent restaurants, shops, and museums you can visit. Wine lovers will feel at home in the wine capital as there are numerous vineyards to visit.
Touring some parts of Bordeaux can make you feel as though you have stepped back into the 18th century. Book a hotel in Bordeaux
2. Carcassonne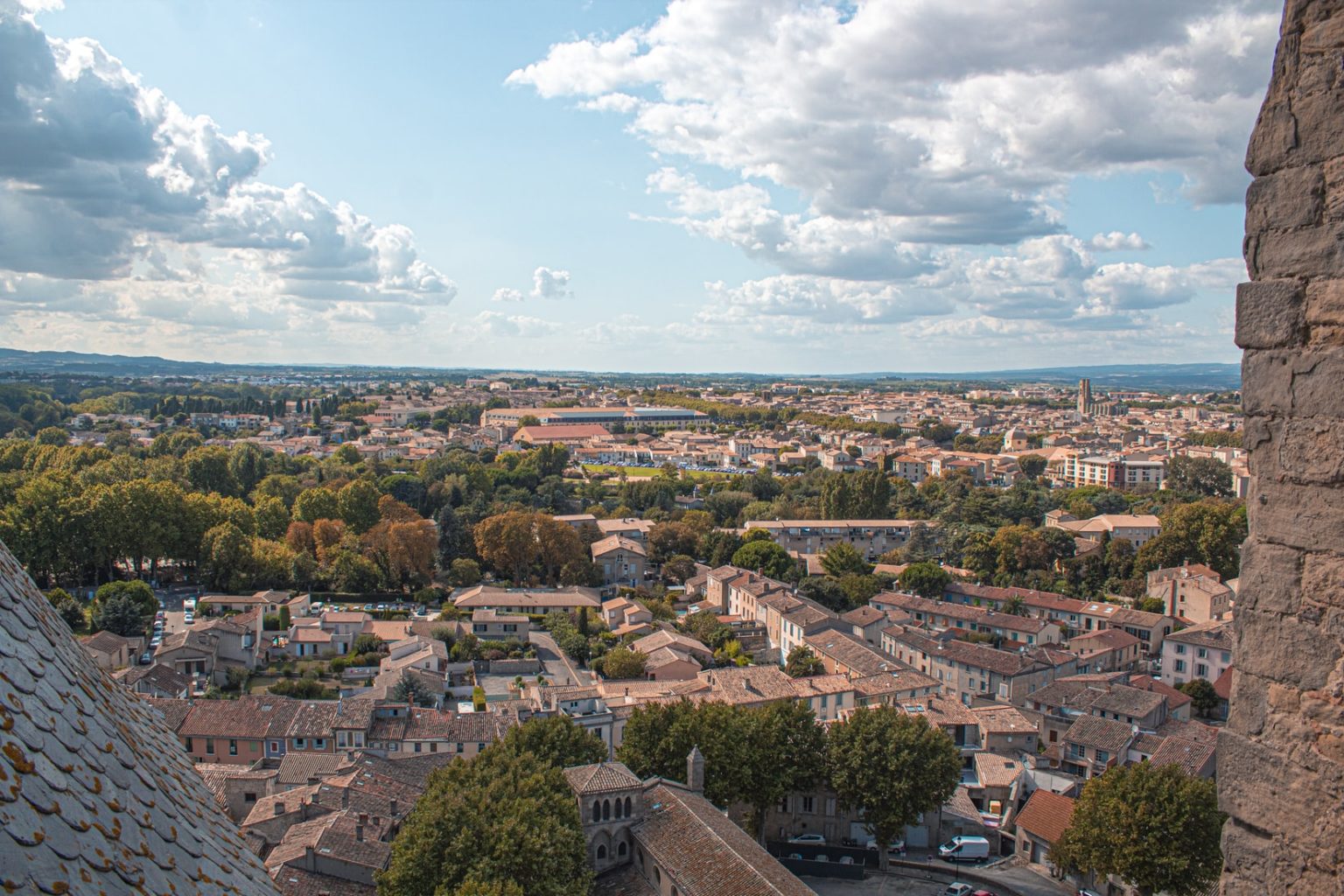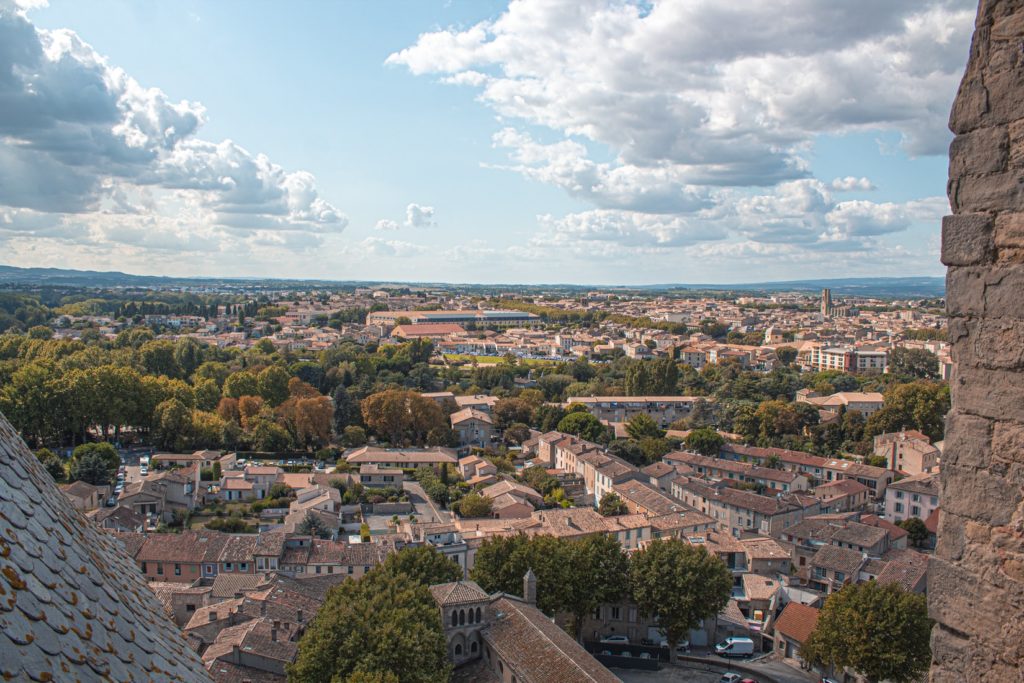 Carcassonne is a picturesque medieval town in southern France. If you love architecture and historical sites, we recommend that you visit this town when you are in France. A wall surrounds Carcassonne, and there are towers, castles, and cathedrals within the city. The city attracts millions of visitors yearly. Places you can visit in Carcassonne are the Saint-Nazaire Basilica and Château Comtal and Ramparts. There are many restaurants where you can try traditional southern France cuisine during your stay. If you wish to walk around a bit or take pictures, Carcassonne has quaint old stone homes and cobblestone streets that will capture your attention. Book a hotel in Carcassonne
3. Dijon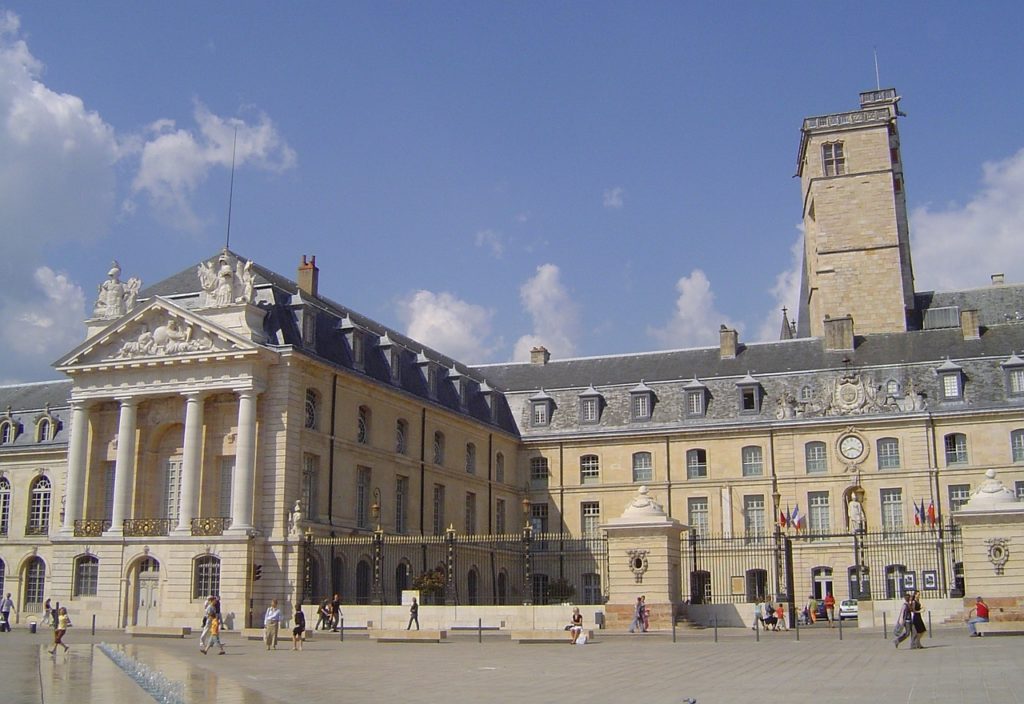 Number 3 on our list of beautiful cities to visit in France is Dijon. This town is located in eastern France, and it is well known for its wine and mustard. Dijon is the capital of Burgundy and is a home of beautiful historic architecture as well as historical sites. If you are interested in art and culture, you will appreciate the scenery that is found in Dijon. Famous tourist attractions in Dijon are Cathédrale Saint-Bénigne, Eglise Notre-Dame, and the Jardin de l'Arquebuse.
Furthermore, the city was preserved, so there are buildings from the 15th century still standing. Apart from the lovely old buildings in Dijon, there are beautiful vineyards and towers that you can visit. When you visit Dijon, we suggest that you try the mustard, native food, and indulge in the wine. Book a hotel in Dijon
4. Honfleur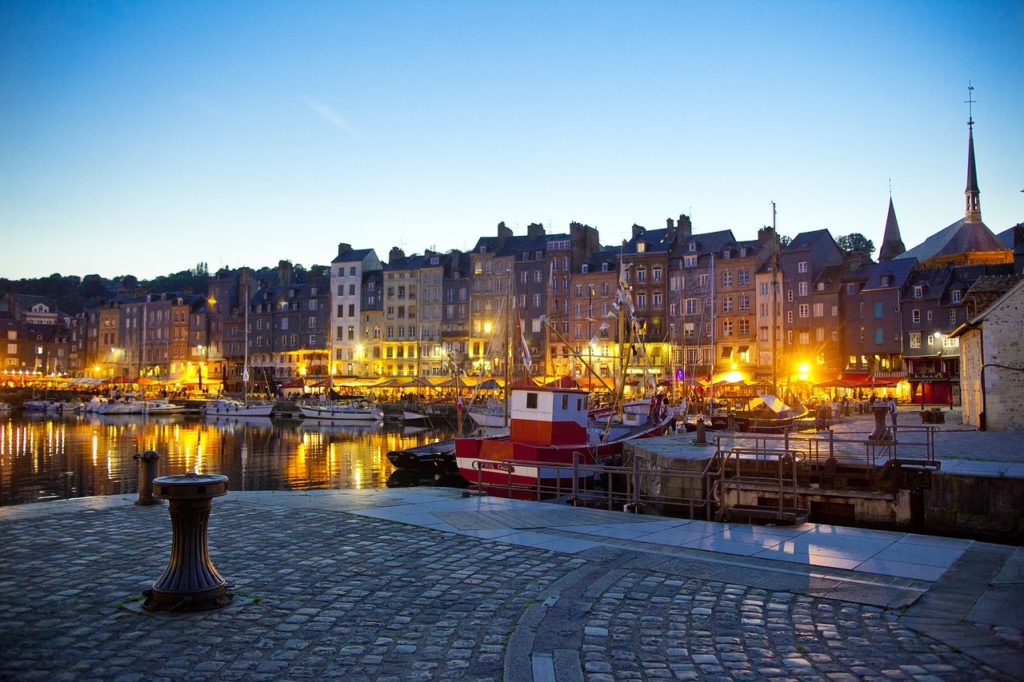 Located in Northern France, Honfleur is known for its waterfront. Many artists have painted the waterfront scenery. There are historical attractions that you can visit in Honfleur; some of them are the Vieux-Bassin, Saint Catherine's Church, and the Eugène Boudin Museum. You can also take a tour of the city and look at the city on a boat ride. This city has an abundant supply of seafood, so it is ideal for tourists who would like to try seafood cuisine.
Overall, Honfleur is a picturesque city that you should visit while you are in France.
5. Lyon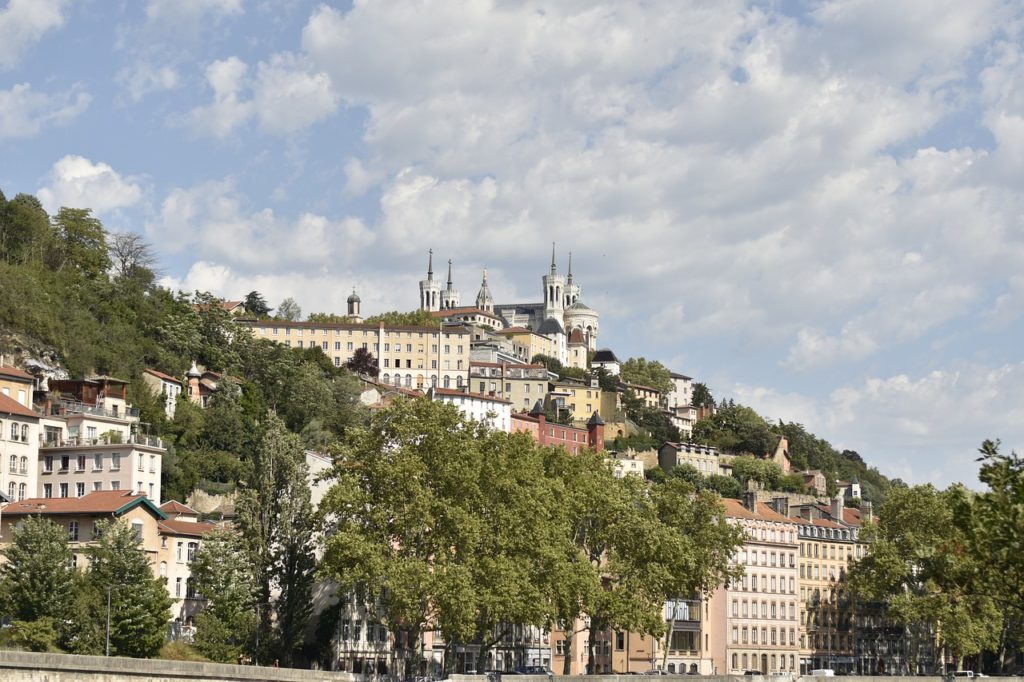 If you are interested in visiting a city that makes you feel as though you have travelled back in time, we recommend that you visit Lyon. Lyon is the third-largest city in France, and while it is not the most popular, it is over 2000 years old. The town has a large number of Renaissance buildings as well as a quaint old town. While in Lyon, you can visit the Basilique Notre-Dame de Fourviere, Musée des Beaux-Arts, Quartier Saint-Jean, and Presqu'ile District.
If you stroll around Lyon, we suggest that you dine at the gourmet restaurants; the city is famous for its cuisine. Book a hotel in Lyon
6. Marseille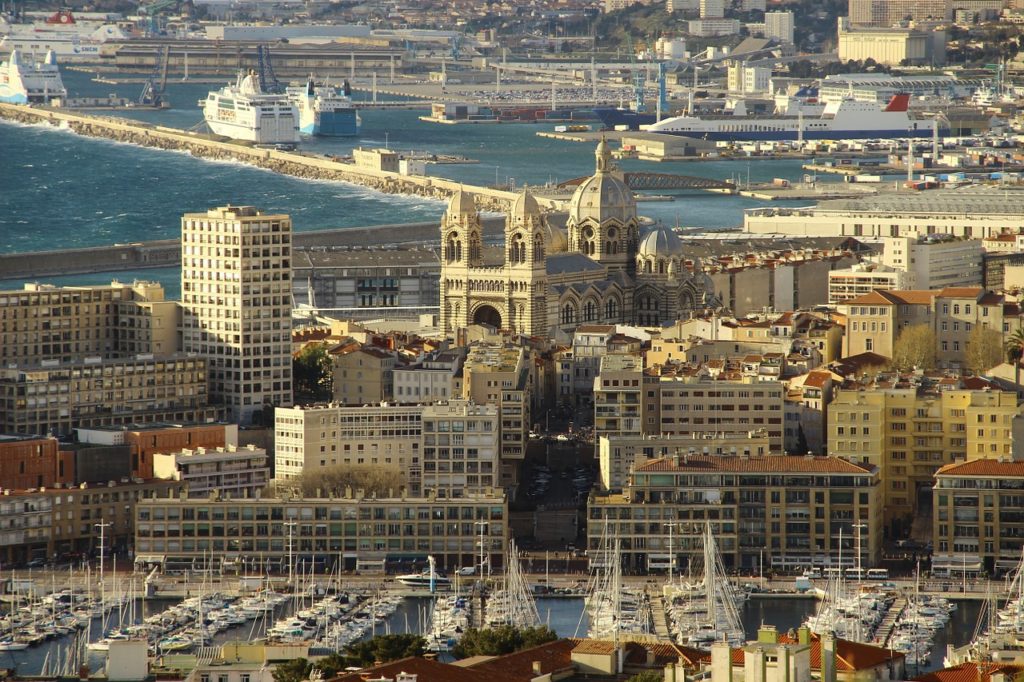 Marseille is the oldest city in France, and it is known for its beauty and rich, mixed culture. This city is home to some of the oldest landmarks in France. If you are travelling to France and would like to go sightseeing, you will love this beautiful city. Some places that you can visit in Marseille include the Basilique Notre-Dame de la Garde, Le Panier, and Musée d'Histoire de Marseille. Tourists in the city can also take short rides and engage in outdoor activities at Calanques National Park.
Marseille is a popular tourist destination because it is sunny for most of the year. This lovely city is worth a visit when you are in France.
7. Nice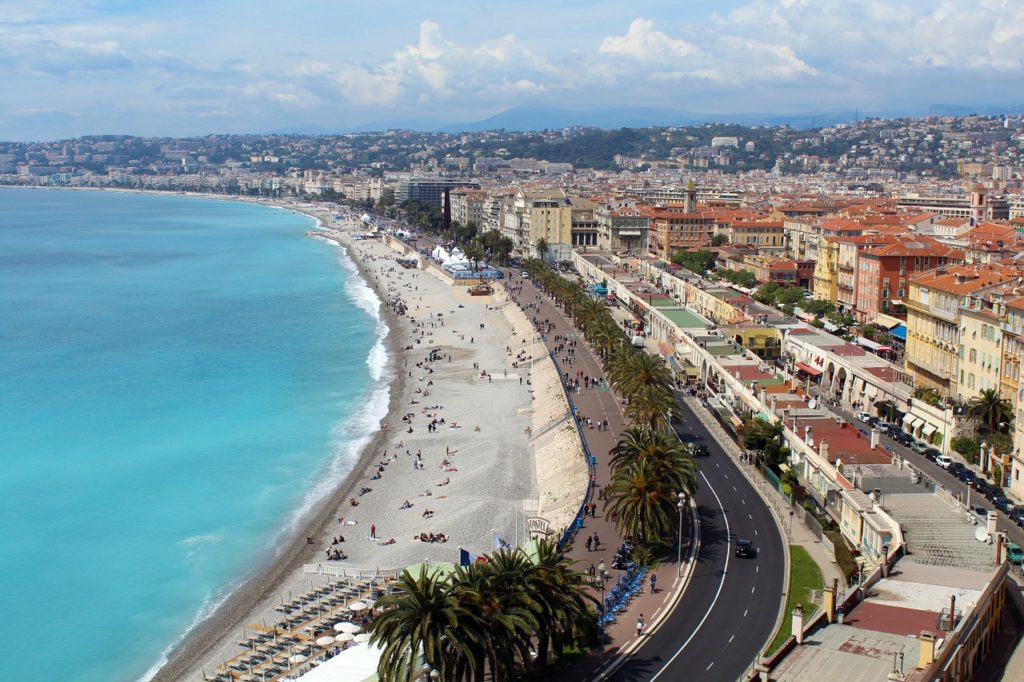 Nice is a gorgeous city located in the south of France. This city is visited by millions of tourists yearly. Nice has a beautiful seafront and lovely Mediterranean weather, which makes it a holiday destination. There is abundant greenery, the city is old and it is known for its historical locations. The cobblestone streets and stone houses add beauty and appeal to the town. A few places that you can visit in Nice are The Promenade des Anglais, La colline du château, Musée des Beaux-arts and Villa Ephrussi de Rothschild.
There are many activities you can engage in while visiting Nice. If you love seafood, you will be able to get the best French, and Italian seafood cuisine in that area.
8. Paris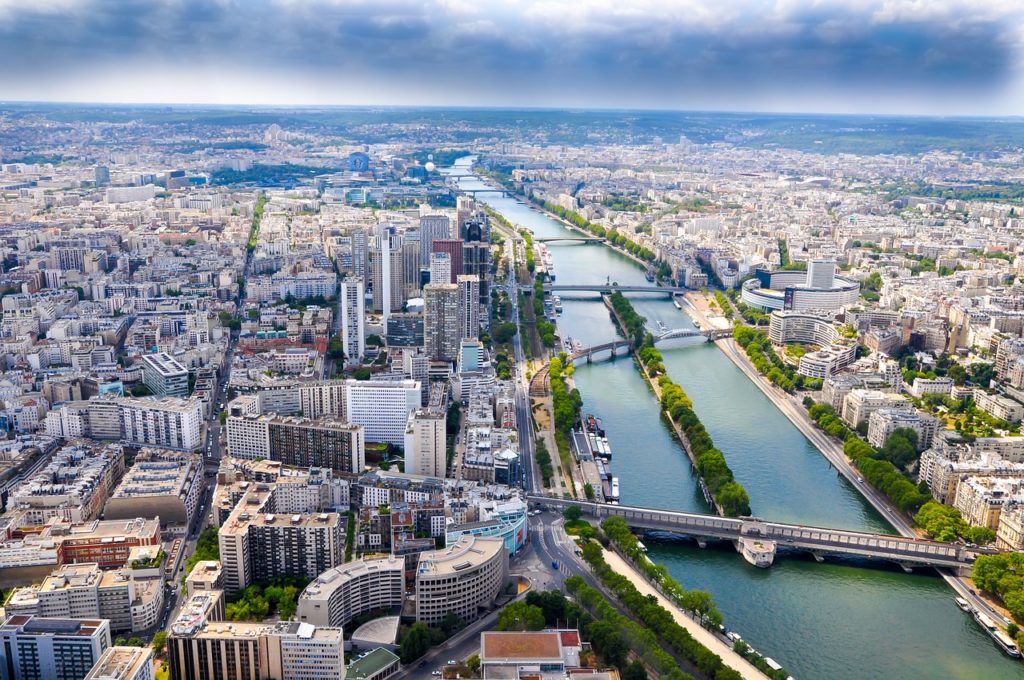 Paris is a dream holiday destination and a beautiful city that you need to visit in France. This city is the capital of France and is home to some world-famous landmarks. Some famous monuments in Paris are the Eiffel Tower, Cathédrale Notre-Dame de Paris, Palace of Versailles, Musée d'Orsay and Sacré-Cœur. Because Paris is a popular tourist destination, the landmarks are usually crowded. You can find luxurious hotels for your stay in Paris here
Significantly, apart from the beautiful scenery in the city, there are many shops and restaurants that tourists can visit. Book a hotel in Paris
9. Strasbourg

Located on the border of France and Germany is one of the beautiful cities to visit in France. Strasbourg is a beautiful blend of French and German culture. Tourists flock to Strasbourg every year to enjoy the beautiful city. The old architecture in this city has been well preserved. Some of the popular places to visit in the city include the European parliament, Cathédrale Notre-Dame de Strasbourg, Quartier des Tanneurs (La Petite France), Maison de l'Oeuvre Notre-Dame and Parc de l'Orangerie.
You can enjoy French and German cuisine all over the city, and if you speak German, you will feel at home.
10. Toulouse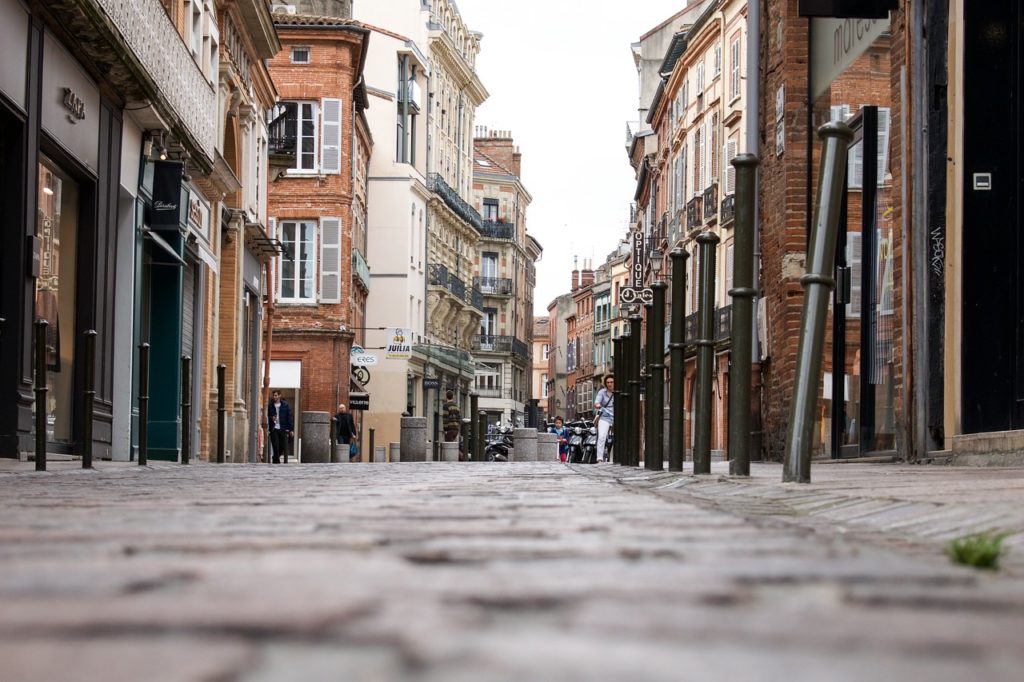 This city is also known as La Villa Rose. Toulouse is a fantastic tourist destination for art lovers. This city has pastel-coloured buildings that give it a striking look. Here are some places you can visit while in Toulouse; Basilique Saint-Sernin, Couvent des Jacobins, Musée des Augustins, and Canal du Midi. While you are visiting Toulouse, you can easily visit Carcassonne; Another beautiful city frequented by tourists.
It is quite easy to stroll around this lovely city. However, you can also take a boat ride to see the sunny city from the Garonne River.