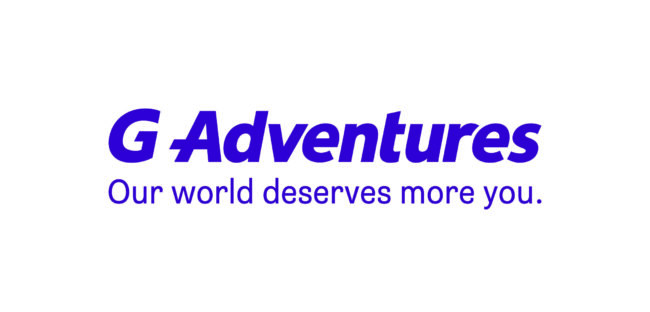 G Adventures have announced that they will have to further suspend their tours because of the global effect of the Coronavirus disease. In a recent update on their website, G Adventures has suspended their G Adventures and National Geographic Journeys and also the Falklands, South Georgia & Antarctica G Expedition.
The update states, "we are working really closely with all of our partner suppliers including our hotel, ground transportation and meal providers, to prepare for our tour relaunch. This includes the increased health and safety measures we've put in place on all of our tours as part of our new Travel with Confidence policy. As you can imagine, this will take some time and our immediate priority is to focus on opening up in controlled stages ensuring the safety and security of our travellers, staff, and partners alike. At the same time, we need to consider current travel restrictions by country and region which may impact and influence travellers' ability to travel — or provide opportunities to do so."
For customers affected by the tour suspensions, G Adventures provided some options to help them rebook or get a refund. Those who paid for their trip in full can rebook for next year at the same cost. To do that, customers just need to contact G Adventures. Customers can also decide to book a different tour.
Customers who haven't made full payment can rebook for next year by paying in full now at the original price. Alternatively, they can go on a different tour. Customers who didn't get back to rebook will get a mail with details of their travel credit or deposit.  
"Currently, tours departing after September 30, 2020 are scheduled to run as planned, with the exception of the Falklands, South Georgia & Antarctica G Expedition trip departing October 21, 2020 which has also been suspended as part of this notification. We are choosing to leave the door open to the current situation changing in a way that means people can travel again, as we still believe travel can be a force for good. That said, we understand that some people may feel uncertain about their bookings for dates in the following months."  G Adventures.