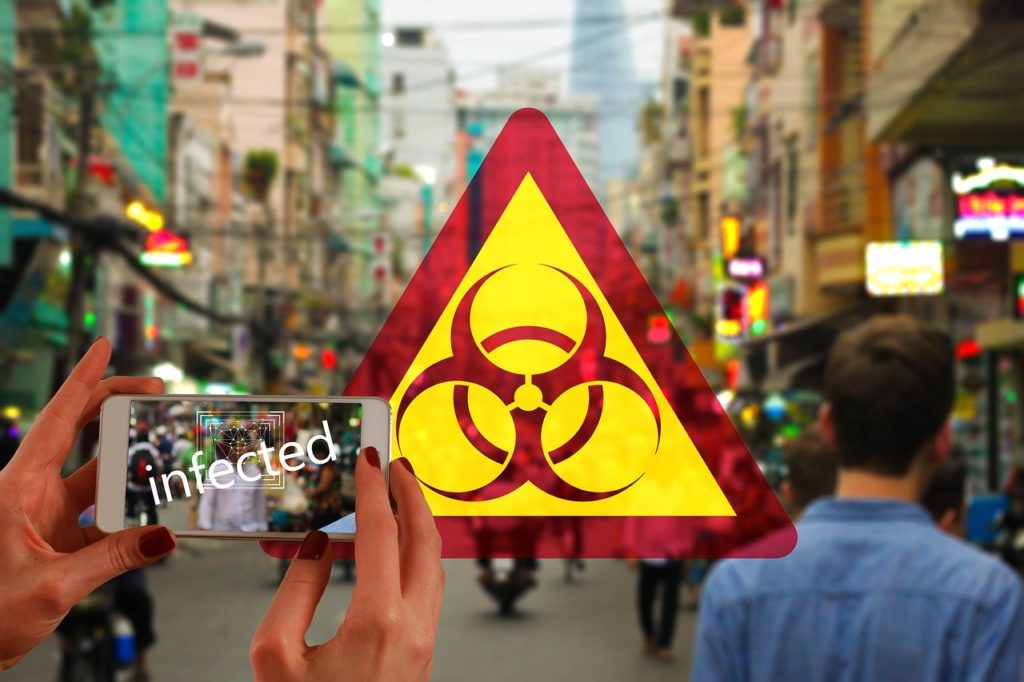 Dues to the spread of coronavirus, international travels have halted in many countries. Many airlines have reduced their flight activities. Many events have been put on hold until further notice. People are advised to stay safe from coronavirus.
The government of many countries have banned travels from countries with a high spread of the virus. The countries most affected by the bans are – China, Italy, Iran, South Korea, Spain, Japan, France, Germany, Norway, the United Kingdom, the United States, Netherlands and Switzerland. To curb the spread, Italy is on lockdown. Also, the Foreign Secretary of the UK has discouraged Brits from travelling out of the country as this may cause a spread of the virus and also cause them to the stranded. The French government has closed its border to outside travellers.
With all these going on, how do you stay safe from the coronavirus?
1. Endeavour to wash your hands often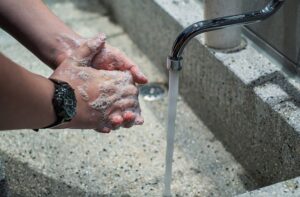 If you have not been doing it before, this is the time to take it seriously. Wash your hands regularly and thoroughly with an alcohol-based hand sanitizer or with soap and water. When you do this, you are killing the virus that may be on your hands.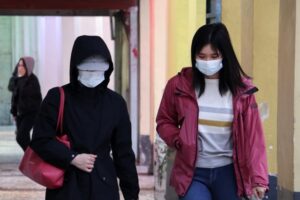 According to the World Health Organisation (WHO), it is advised that you "maintain at least 1 metre (3 feet) distance between yourself and anyone who is coughing or sneezing." This will help prevent having contact with the liquid droplets that are sprayed when an infected person sneezes or coughs. Too much closeness can lead to the transfer of coronavirus from an infected person to a healthy person.
3. Try not to touch your eyes, nose and mouth
This may be a difficult thing to do. However, if the hands are regularly and thoroughly washed, touching your eyes, nose or mouth may not pose a serious problem. It is easy for the hand to carry the virus from touching different surfaces. And when it does, it can be transferred to the body system when the affected hand touches the eyes, nose or mouth
4. Make sure you practice respiratory hygiene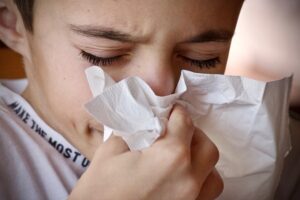 It is advised that everyone practices good respiratory hygiene. When you cough or sneeze, try to cover your mouth and nose so that the fluid from your mouth or nose doesn't spray and infect others. You can cough or sneeze into your bent elbow, a handkerchief or tissue. Make sure the handkerchief or tissue you coughed or sneezed into doesn't get to the reach of others.
5. If you feel the symptoms of fever, cough often or have difficulty breathing, call for medical help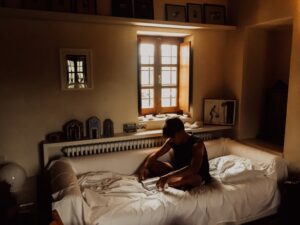 Not all countries have introduced the lockdown plan. People still go out with their normal lives in some places. If you do not feel well, it is advised that you stay at home. If you feel the symptoms of fever, cough often or have difficulty breathing, call for medical help as quickly as possible. Most countries have an emergency helpline for public health or disease centres; call them if you feel unwell.
Listen to updates about the spread of the virus and how to stay healthy. Keep to the regulations from the government regarding movement and social activities during this period. Follow instructions from the local public health authorities.
Your health and safety are important, stay safe and healthy. Travels can be postponed to later dates. If you have paid for a flight, contact the airline. Some of the airlines are offering a refund for booked flights. If you do not want a refund, you can reschedule for another time. If you have booked a tour package, contact the tour agents for a refund or reschedule for another date. Remember, you need to stay safe until this virus goes down.
A discussion about guarding mental health during the COVID-19 pandemic can be found here.