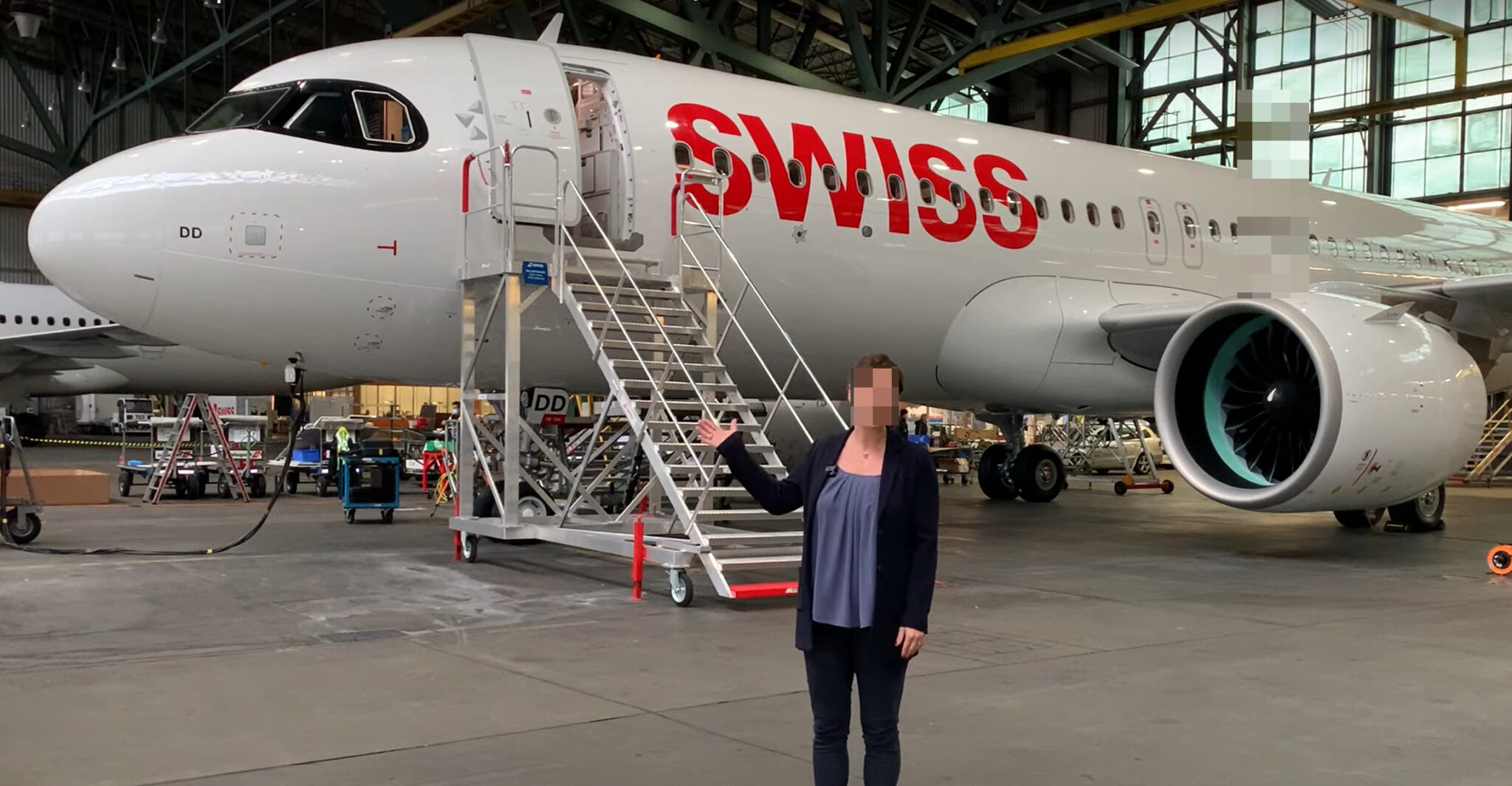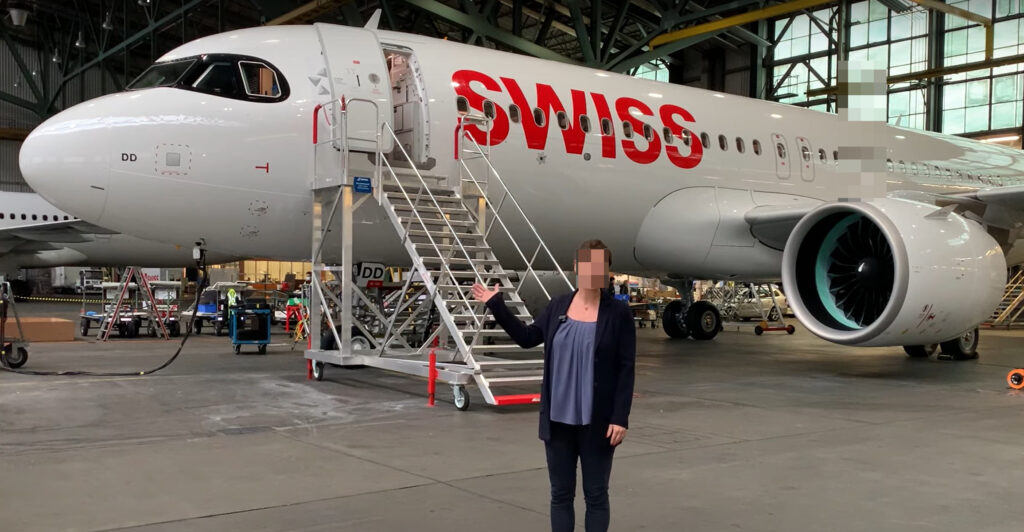 Swiss International Air Lines (SWISS) is introducing the cutting-edge 'Airspace' cabin concept on its Airbus A320neo series of aircraft. The innovative new cabin will give passengers a significantly improved air travel experience on SWISS's short- and medium-distance routes, among other things.
Short- and medium-haul routes served by Swiss will benefit from the unique 'Airspace' cabin design, which will be implemented on the company's Airbus A320neo aircraft. This will provide customers with a significantly improved air travel experience. The new cabin idea has several key characteristics, including significantly larger overhead bins, a sophisticated lighting system that can be programmed to match human biorhythms, and improved sitting comfort for passengers. During this month, the first two SWISS Airbus A320neos equipped with the new Airspace interior will begin operating in commercial service.
The new Airspace cabin is equipped with larger overhead baggage bins that provide approximately 40% more volume than their counterparts in the same configuration. The new bins have a maximum capacity of 61 x 40 x 25 centimetres and can accept larger pieces of luggage. They can also accommodate up to four carry-on cases (instead of the current three) by allowing them to be stowed vertically in the bin. The new Airspace cabin also features an advanced lighting system called 'Human Centric Lighting,' which can be programmed to match the biorhythms of passengers. Depending on the time of day or night, the system will bathe the cabin in varying types of light that range from warm reds to graduated intermediate tones to cooler blue hues.
Further improvements have been made to seating comfort as well, with the smaller cabin sidewalls, particularly at shoulder height. The washrooms have been designed to be even easier to use for travellers with impairments, and they have been specifically outfitted with antimicrobial surfaces to give even better hygiene protection for all travellers.
SWISS Chief Commercial Officer Tamur Goudarzi Pour explains "As a premium air carrier, we continue to strive to offer our customers the highest possible quality standards, even in the present crisis times…and Airbus's advanced and innovative new Airspace cabin concept for our short-haul travellers is making a key contribution to all these endeavours. We are truly pleased to be able to offer our customers even greater inflight comfort, in the form of more space for their carry-on baggage and a new lighting concept that is specifically tailored to their biorhythm needs."
At the beginning of this month, the first SWISS Airbus A320neo with the new Airspace interior was delivered. The airline has called the aircraft HB-JDD after the Swiss mountain village that produces the 'SWISS Altitude 1150' mineral water that the airline offers on board. HB-JDE, a second Airbus A320neo named 'Mürren' that was delivered a few days later, is also equipped with the innovative new Airspace interior.
The planes will be stationed across SWISS' European route network. Later this month, a SWISS Airbus A320neo with the redesigned Airspace interior will make its debut commercial flight.
SWISS has received five new Airbus A320neo planes and two new Airbus A321neo planes. Between now and 2025, the remaining 18 Airbus A32Xneos on order – twelve A320neos and six A321neos – will join the SWISS fleet. The 'neos' (which stands for new engine option) are replacing older SWISS Airbus A320 family aircraft and, thanks to their innovative and fuel-efficient engines, are helping to significantly improve SWISS' environmental credentials.
You can view the new Airbus here