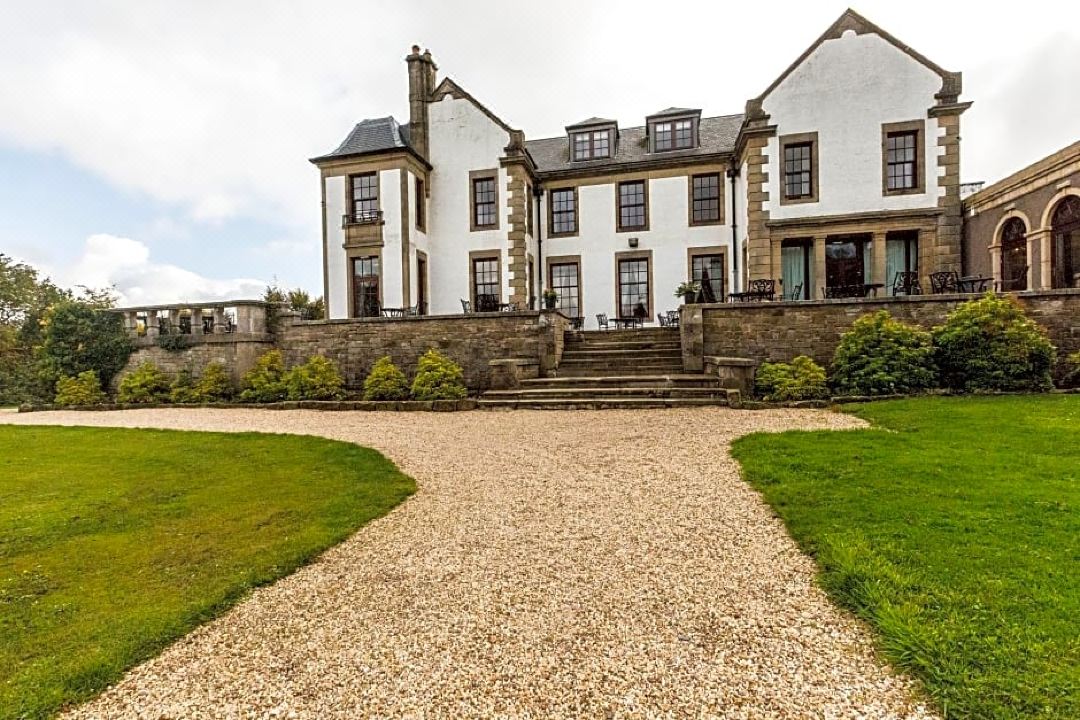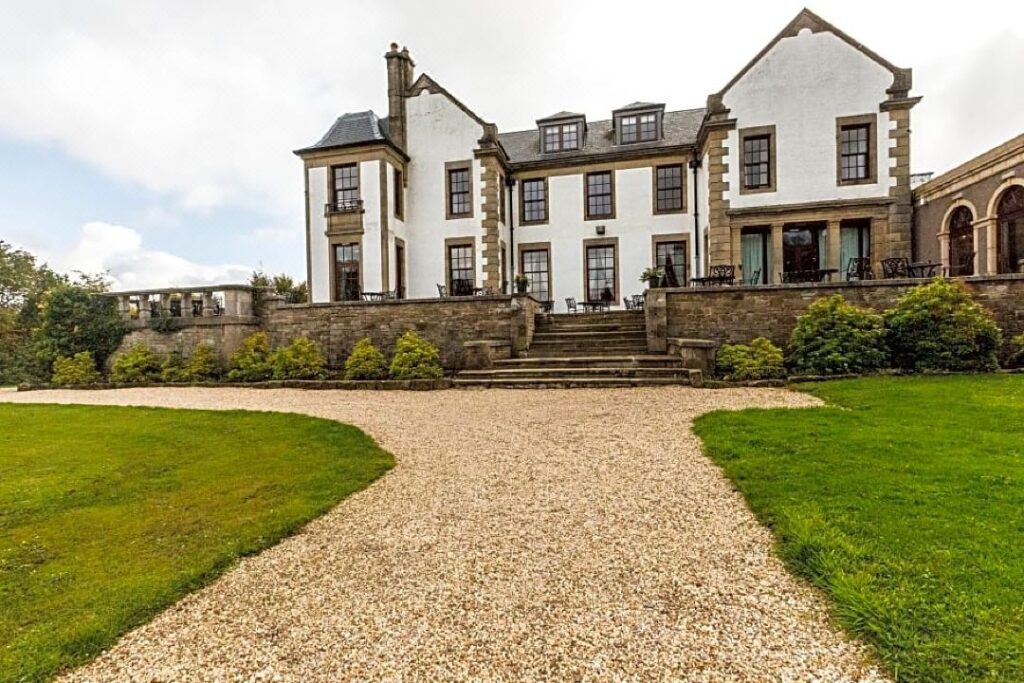 WorldHotels has announced the addition of three additional properties to its illustrious worldwide hotel portfolio. In the United Kingdom, The Gleddoch Hotel Spa & Golf and The Bruntsfield Hotel have joined WorldHotels' Distinctive and Elite collections, respectively. Similarly, WorldHotels' Distinctive portfolio will include Kasteel de Vanenburg in Putten, the Netherlands.
"We're thrilled to welcome Gleddoch Hotel Spa & Golf, The Bruntsfield Hotel, and Kasteel de Vanenburg to WorldHotels. All three properties are magnificent additions to our EMEA portfolio and offer unique experiences that celebrate each destination's incredibly rich history and culture," said Wytze van den Berg, Managing Director EMEA, WorldHotels. "Each hotel is a depiction of the fine qualities for which WorldHotels' collections are known, and we're privileged to have them join our stunning portfolio of properties within the region and around the world."
Gleddoch Hotel, Spa & Golf
The historic Gleddoch Hotel Spa & Golf, once the residence of shipbuilding magnate Sir James Lithgow in the 1920s, offers an immersive experience for guests seeking a tranquil vacation. This establishment, hidden within 360 acres of vast Scottish countryside, is recognised as one of Scotland's most prestigious luxury hotels. The two-story, 70-room boutique hotel, which includes a top-tier golf course and spa complex, is imbued with the spirit of its illustrious Scottish background.
The Bruntsfield Hotel
The Bruntsfield Hotel is a beautiful Victorian townhouse in the heart of Edinburgh's city centre, providing 70 classically decorated guestrooms with scenic views over Bruntsfield Links Park. The hotel is also close to popular attractions, including world-class shopping on Princes Street and sightseeing at Edinburgh Castle and the Royal Mile. After a full day of touring, guests are invited to The Neighbourhood to savour classic Scottish meals with a modern twist. The restaurant also has a secret garden in the back, complete with ambient lighting, heated booths, and a lovely archway, for a more intimate dining experience.
Vanenburg Castle (Kasteel de Vanenburg)
Aside from its growing footprint in the United Kingdom, WorldHotels has expanded its foothold in the Netherlands with the acquisition of Kasteel de Vanenburg. The 17th-century castle is located in the forest-rich district of Veluwe, less than 45 minutes from Amsterdam, and is surrounded by stunning countryside sprinkled with old alleys and watercourses. This rural environment, paired with modern, in-demand amenities, gives guests with a one-of-a-kind stay in any of the property's 52 hotel rooms, which are distributed across four courtyards around the castle. Furthermore, Kasteel de Vanenburg offers upmarket dining where the most exceptional culinary delights are crafted utilising vegetables from its own gardens, such as Tournedos Rossini topped with a truffle madeira sauce.