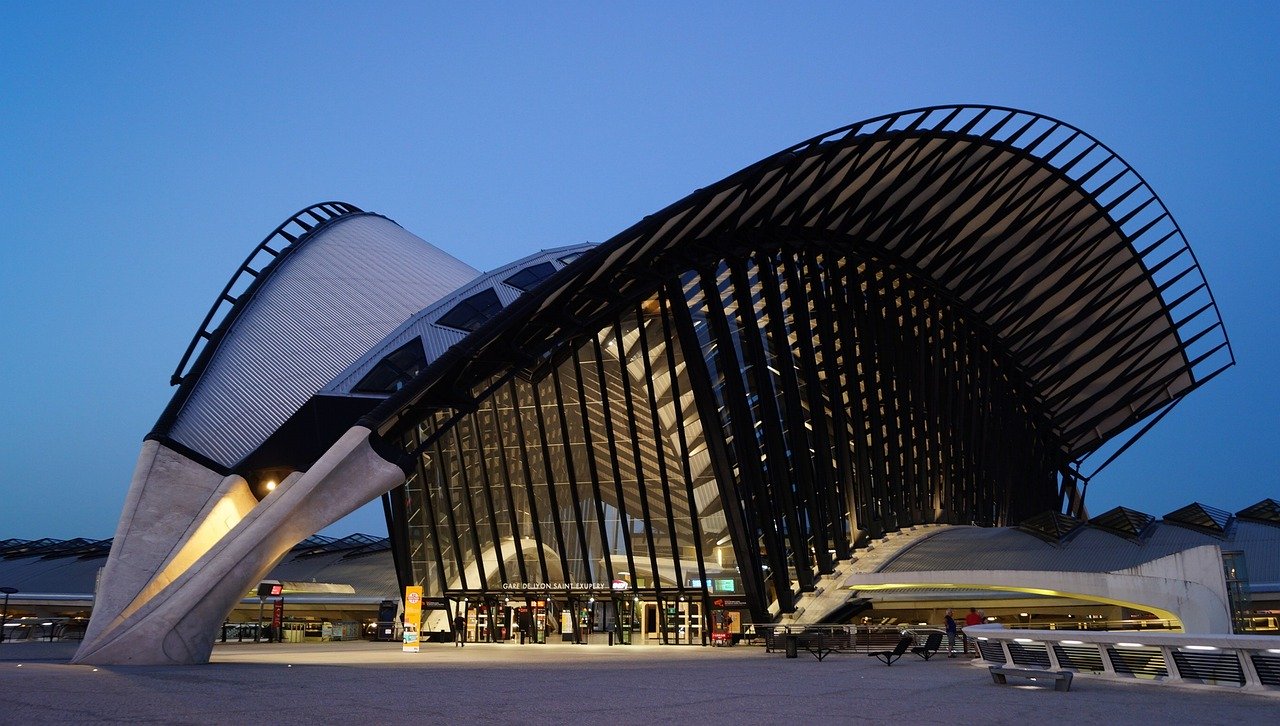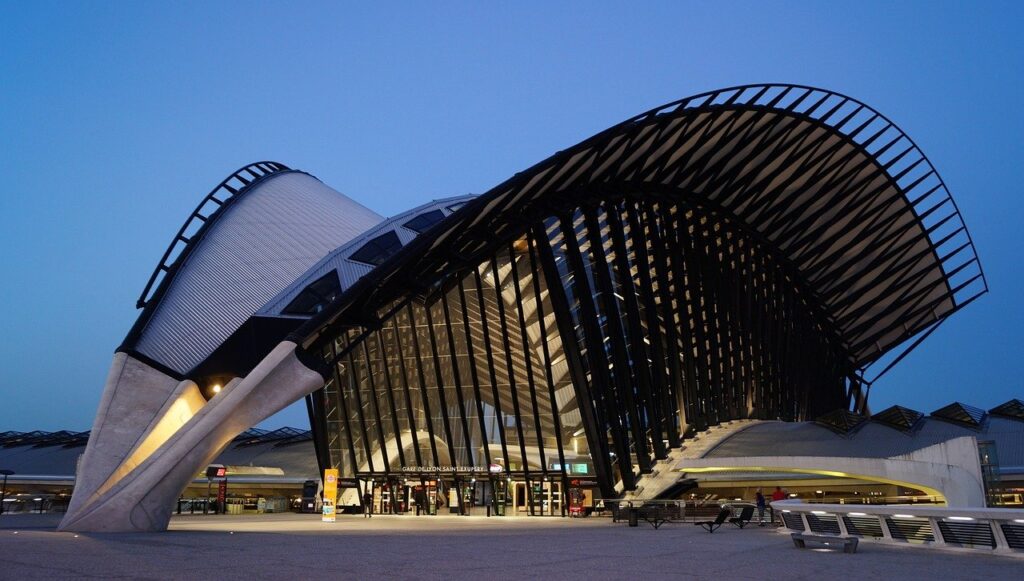 Association of European airlines together with airport associations have written a joint letter to the various Prime Ministers in the European Union regarding the situation of travels. This is because of the disparities regarding the travel restrictions in the European Union and the Schengen Area.
Airport Council International, Airlines for Europe and the International Air Transport Association (IATA) sent this letter on July 31, 2020. The concern of the airlines and airport bodies was that travel restrictions will be reintroduced for travels between the EU countries, the Schengen areas and the UK.
In June, the European Commission made recommendations that allowed internal borders to be re-opened for non-essential travels between the EU and Schengen states. The rate of the spread of the Covid-19 disease has begun to raise serious concern among the EU member states. Some of the EU countries are already considering imposing restrictions or quarantine for some EU countries with a spike in the rate of the Covid-19 disease.
Although there are growing concerns that the rate of the Covid-19 disease is increasing, border restriction may not be a solution to curb the rate of the spread. According to the letter, recommendations from the European Centre for Disease (ECDC) and World Health Organization (WHO) confirms that travel restriction between Schengen areas does not pose an effective means to reduce the rate of the transmission of the disease because it is already being transmitted within the community without the influence of travels.
The associations thus made some suggestions on where renewed efforts should focus on.
Member states should coordinate effectively and align responses to evolving epidemiological situation at EU level together with efforts from the UK.
They should re-enforce the principle of risk-based and proportional measures in line with the guideline of ECDC.
The impacts of the Covid-19 disease on travel should be managed within the EU/Schengen countries and the UK.
The implementation of the EASA/ECDC Aviation Health Safety Protocol should be harmonised.
Effort should be put in place to prioritises the interoperability of contact tracing apps developed by member states.
The letter was signed by Olivier Jankovec (Director General of ACI EUROPE), Thomas Reynaert (Managing Director of A4E) and Rafael Schvartzman (Regional Vice-President of IATA Europe).
Here is a link to the letter