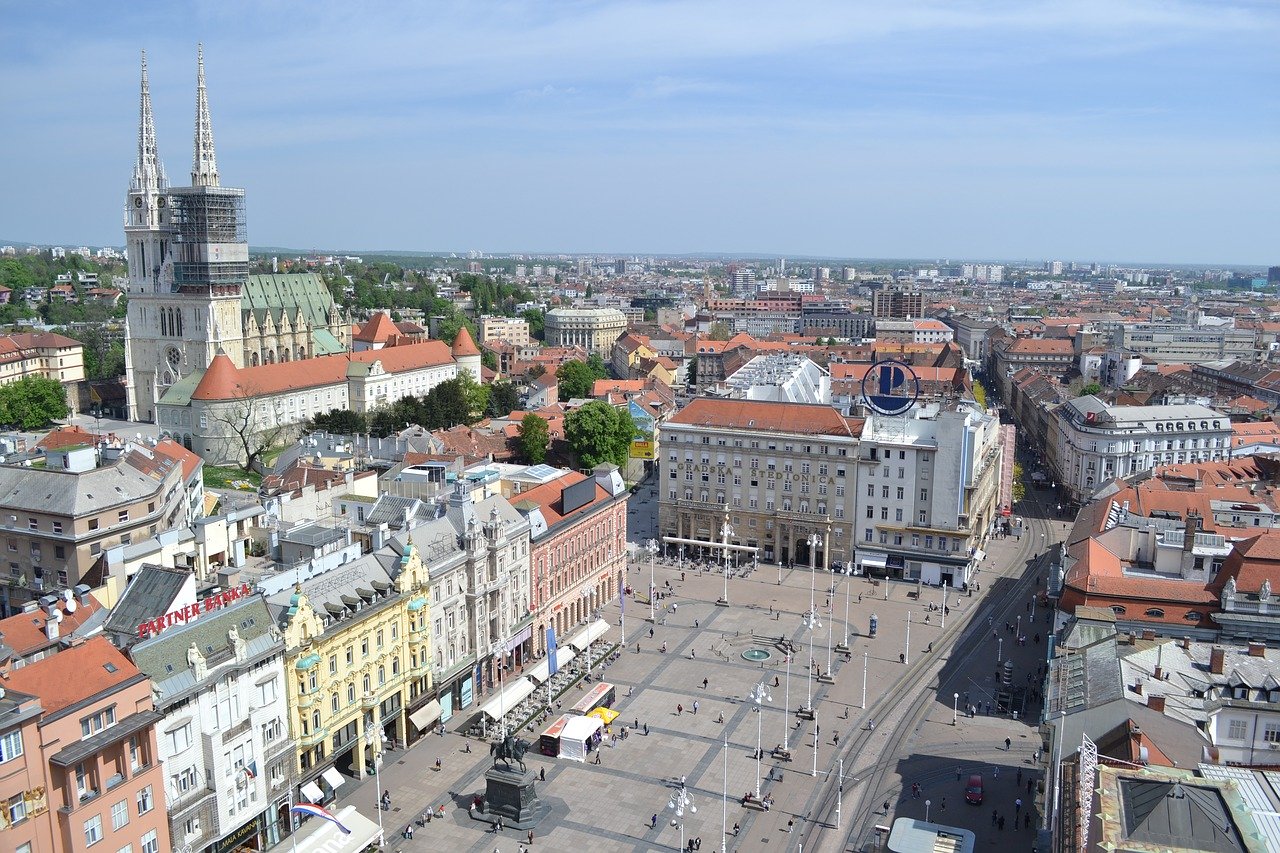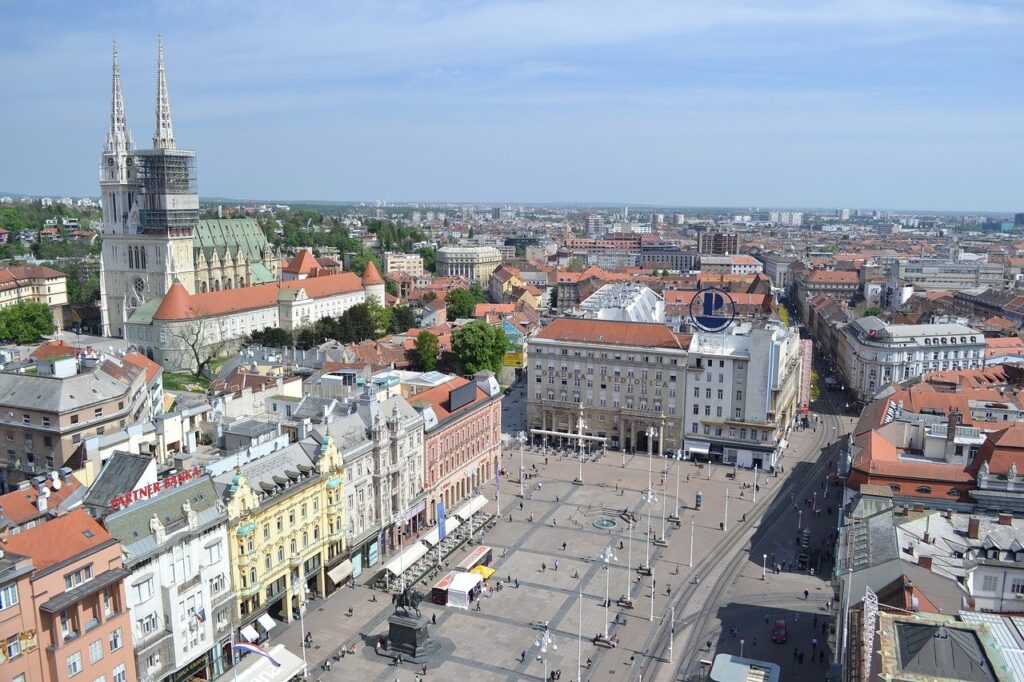 The EU restricted non-essential travels to and from the United States in March. The borders have remained shut since then due to the rate of the spread of the Covid-19 disease in the US. Citizens of the United States of America can travel to Croatia for tourism and business in spite of the EU restriction.
Croatia opened its borders to all the European Union countries as well as the European Economic Area countries since July 1. Since then, citizens and permanent residents of the following countries could enter Croatia for non-essential travels – Andorra, Austria, Belgium, Bulgaria, Croatia, Cyprus, Czech Republic, Denmark, Estonia, Finland, France, Germany, Greece, Hungary, Iceland, Ireland, Italy, Latvia, Lichtenstein, Lithuania, Luxembourg, Malta, Monaco, Netherlands, Norway, Poland, Portugal, Romania, San Marino, Slovakia, Slovenia, Spain, Sweden, Switzerland and the Vatican.
The Croatian Institute for Public Health agreed to allow citizens of other countries (that are not from EU/EEA) to enter Croatia from July 10. The travel could be for tourism or for business. This means citizens of the United States have a chance to travel to Croatia for non-essential purpose.
Before travelling to Croatia, travellers are mandated to fill a form prepared by the Ministry of Tourism and the Ministry of Interior of the Republic of Croatia. The form is on this link.
Citizens of the EU and EEA countries will not be required to present a Polymerase Chain Reaction (PCR) test showing that they test negative for Covid-19. But citizens of other countries, including the United States, are to present a test result that shows they do not have the Covid-19 disease.
The test to be presented should have been performed not more than 48 hours of arriving at the Croatian border. In the case where the traveller does not provide a test result, he will be tested in Croatia and will be charged around $230 for the test. Afterwards, he will be placed on a 14-day self-isolation at his expenses. In the case where the test was conducted more than 48 hours, travellers will be tested again and will be placed on self-isolation at his own expenses.
To reduce the spread of the Covid-19 disease, it is mandatory to wear face masks in public transports, shops, malls and places where face-to-face interaction is necessary. Failure to abide by the rules laid down by the government of Croatia will attract some fines.
The US citizens can stay in Croatia on a tourist or a business visit for up to 90 days.