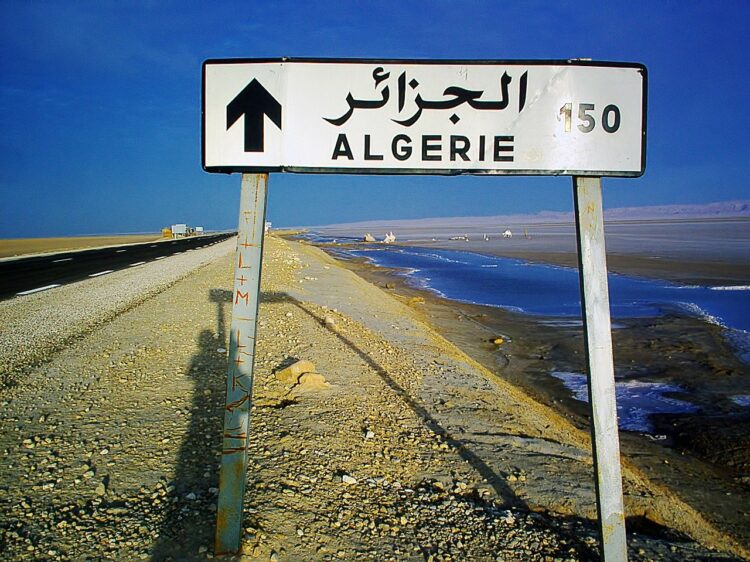 Due to the rate of the increase of the Covid-19 disease, the European Union Council is planning to remove Algeria from the lists of countries that are eligible to enter the European Union countries.
Earlier, the EU Council had a tough time deciding which country would be allowed through the external borders of the EU. At the beginning of the month, the Council agreed to open external borders to 15 countries. These are countries that were considered epidemiologically safe.
However, with the rate of infection in different countries and the fear of a new wave of the Covid-19 disease, it was necessary to review the list. The Council agreed to review the list every two weeks to add safe countries and remove countries with a spike in the infection rate.
Two weeks ago, the EU Council recommended the removal of Montenegro and Serbia from the list of countries that are considered safe. This was because of the increase in the number of those infected with the Covid-19 disease. The Council also considered removing two North African countries, Algeria and Morocco, from the safe list but withheld the decision because of the low rate as of July 14.
The Council has decided to remove Algeria from the list of safe countries as cases in the country continue to rise. Algeria has over 28,000 Coronavirus confirmed cases with over 1,000 death recorded.
Now that three countries have been recommended for removal from the safe list, only citizens of 12 non-EU countries will be eligible to enter the EU countries for non-essential travels. This is however subject to decisions from member states whether they will abide by the recommendations or allow countries that have been removed from the safe list.
The 12 countries that are still on the safe list are Australia, Canada, China, Georgia, Japan, Morocco, New Zealand, Rwanda, South Korea, Thailand, Tunisia and Uruguay. As for China, entry to the EU countries will depend on whether China will also open its border for non-essential travels with the EU countries.