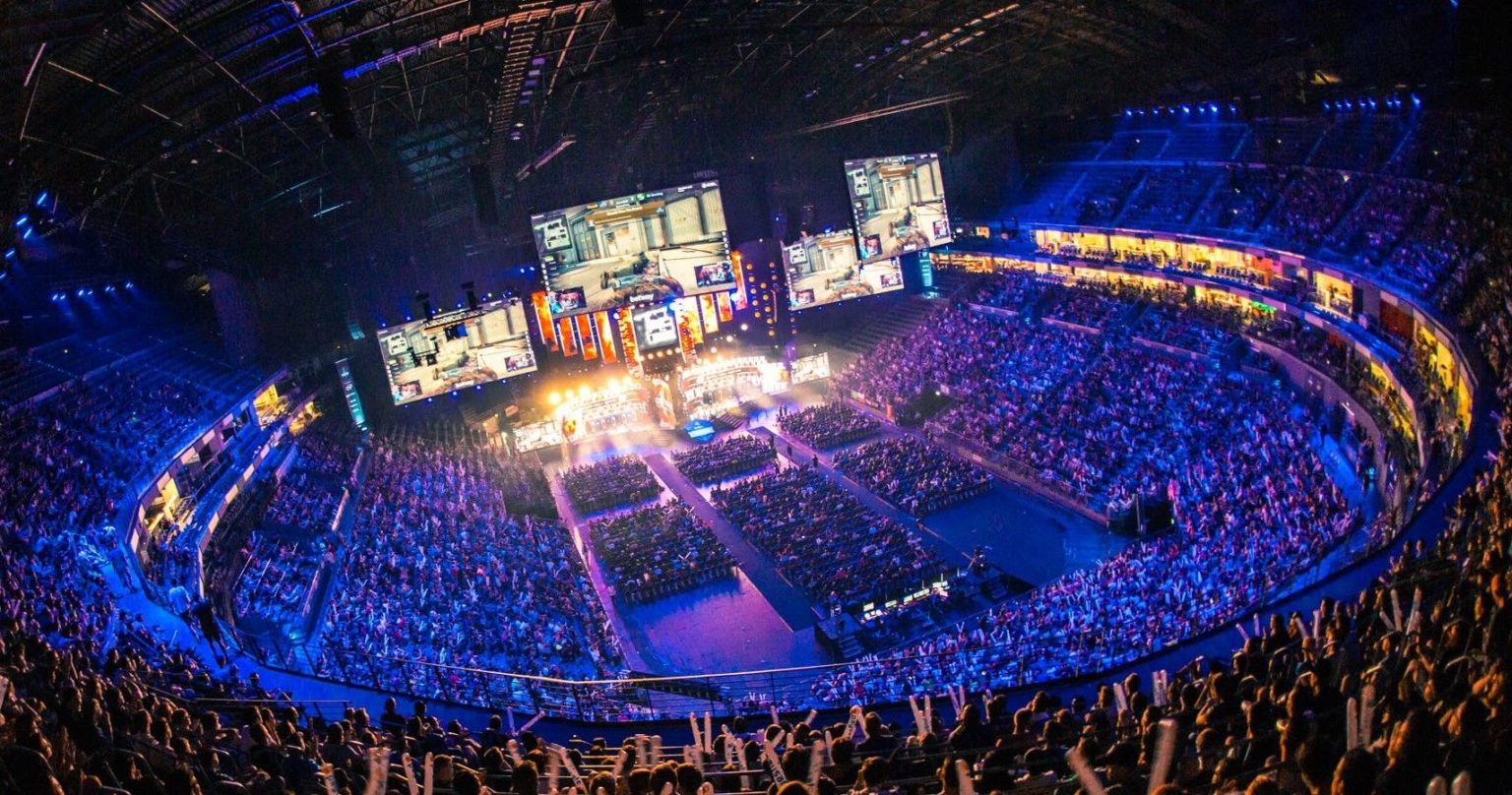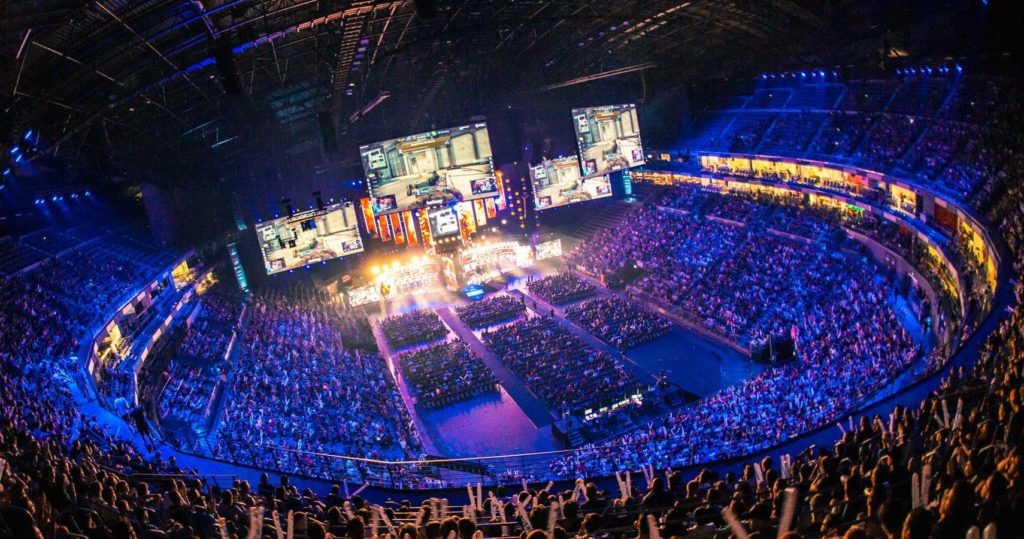 The government of Germany is planning to introduce eSport visa, a new visa category which will be sorely dedicated to esports. This visa policy will allow professional athletes who are citizens of other countries to get permanent residence in Germany. It is expected to take effect in 2020.
As from March 2020, a new change will take effect regarding the Skilled Immigration Act. This was announced by the association of organised eSports in Germany called the German Esports Federation (ESBD). The eSport visa will make migration easier for professional athletes.
In a press release that was issued by ESBD, Hans Jagnow, the president of the association commended the introduction of this new visa policy.
According to Hans, Germany will be the first country to begin this type of visa that is solely meant for eSports. Since more and more eSport events are expected to be witnessed in Germany, it will make movement easy for professional athletes who will be participating. Efforts have been put in place over two years to make this possible and this new introduction showed that eSport is gaining national and international recognition.
He further stated that, the introduction of this visa category will serve as a model for other countries. Those athletes who are not from the EU regions will now have easy entry to Germany. Other countries who will like to introduce the policy in the future can then use the requirements provided by Germany as a blueprint for theirs. With many countries agreeing to this visa policy, it becomes easy for esports athletes around the world to go for tournaments and leagues without the stress of visa paperwork.
The condition for an applicant to get an eSport visa, according to ESBD, is that the applicant must meet the minimum age of 16 years old. Not that only the applicant must have attained a particular salary class. And to top it, the applicant must possess a proof of professional activity recognised by the federation responsible for esports.
Starting from March 2020, this law will take effect. The law is in conformity with the Skilled Immigration law introduced under Merkel in order to bring skilled workers to Germany.