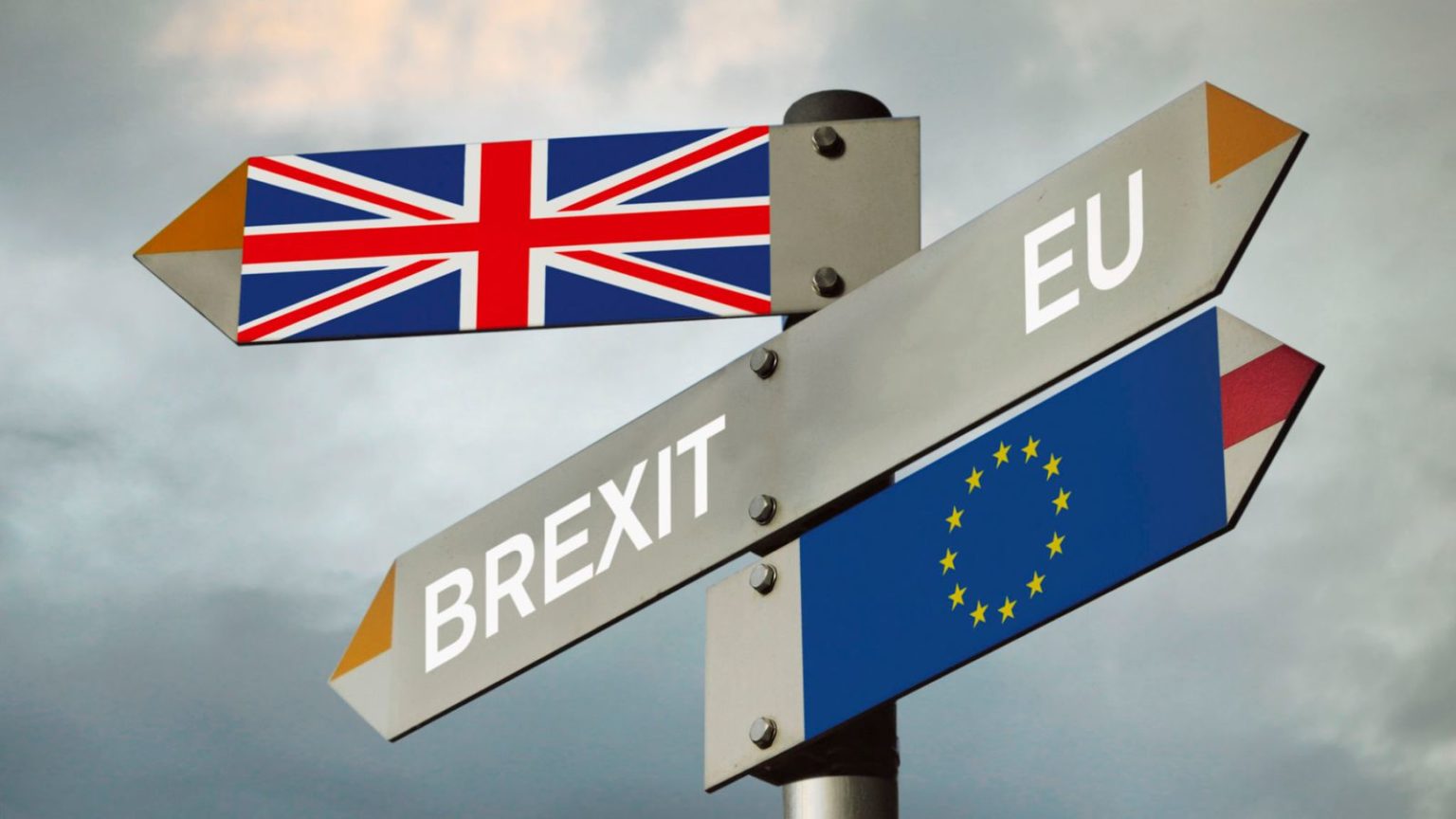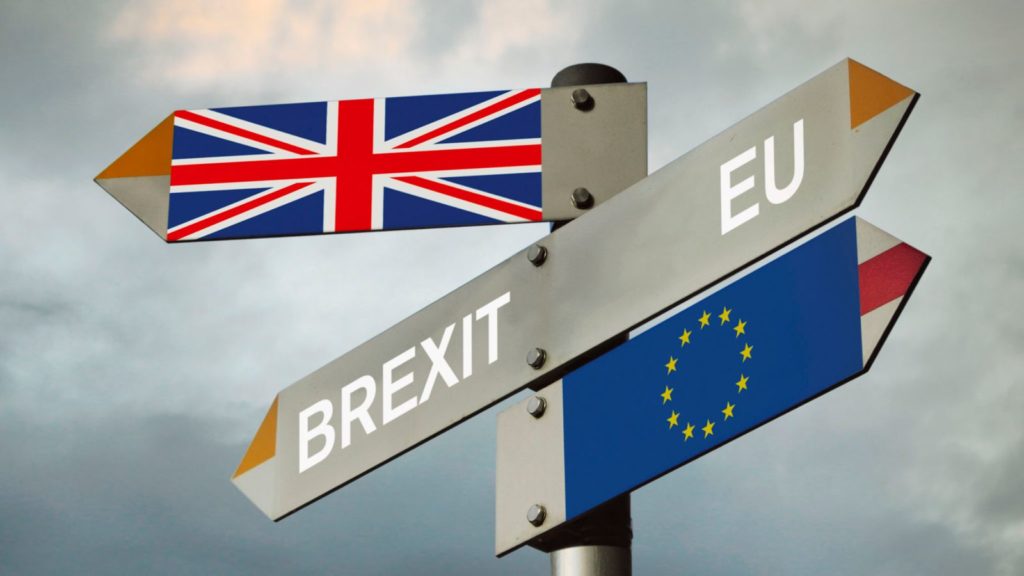 Despite Great Britain's plan to leave the EU in the on-going Brexit movement, the EU is still willing to allow citizens of Britain visa-free access to member states. Beforehand, Britain has put in place a plan to allow citizens of the EU to visit the United Kingdom for a short period. This was to cater for movement between the EU citizens into the United Kingdom once the Brexit is in place from 29 March.  
A new regulation was proposed that would allow citizens of Great Britain to visit the EU for up to 90 days. This was confirmed in a statement by the EU council that the ambassadors of the EU have reached an agreement that "following Brexit, UK citizens coming to the Schengen area for a short stay (90 days in any 180 days) should be granted visa-free travel." 
In line with the rules of EU, the visa exemption to be made available is based on the condition that the United Kingdom grants the same. From indications, the government of the United Kingdom has no plan to make visa a requirement for citizens of EU who will stay in her kingdom for a short period. However, if things change in the future and the United Kingdom decides to request for a visa before any of the Schengen states can enter her areas, then the same requirement will apply for citizens of United Kingdom who intend to visit not only the affected Schengen state but all of the Schengen states.