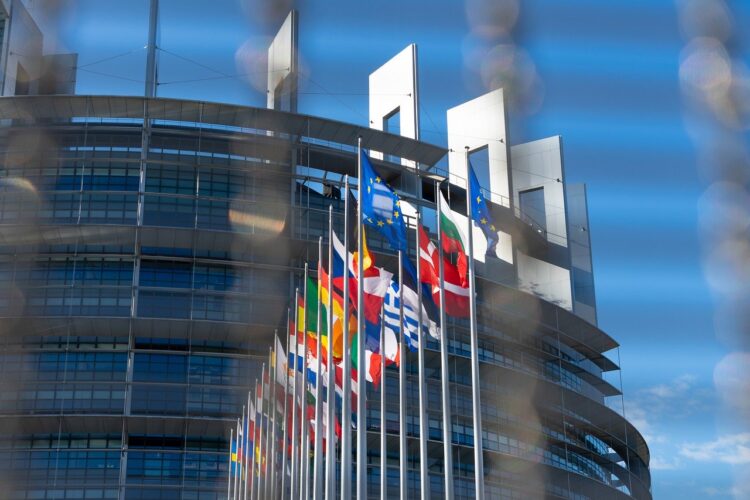 On Friday, July 24 the European Union council approved a set of conclusions to guide travels between the borders of the EU countries. This set of conclusions will help restore cross-border travel while ensuring the safety of travellers and citizens.
It should be noted that the EU countries have eased cross-border travel restrictions, and tourism between these countries have begun to gradually grow. There is a need to restore confidence in travellers and workers in the travel and hospitality industries.
The new set of conclusions drew references from the European Commission's guidelines on the progressive restoration of transport services and connectivity as well as the guidance for the progressive return of tourism and hospitality services. Apart from aiming to bring back confidence for travels, the conclusions set to make cross-border travels as safe as possible.
The document reads "as the lockdown and travel restrictions are gradually being relaxed and temporarily reintroduced controls at internal borders are being lifted, passenger numbers are rising again… cross-border services will only operate smoothly if the measures for all modes of transport are transparent and communicated clearly so that passengers know before the start of their journey whether obligations and recommendations apply at their place of departure and destination and to the means of transport they will be using, and if so, what those obligations and recommendations are; and that this information is updated regularly as to ensure its reliability… all restrictive measures adopted for the protection of health and the prevention of the further COVID-19 infections should be constantly adapted to the epidemiological situation as necessary and should, in principle, not remain in place after the situation has returned to preCOVID-19 conditions"
The basic hygiene and infection control guidelines in the conclusions are to be applied for cross-border passenger transport services. Although the measures may not on their own eradicate the Covid-19 disease, they will help to reduce the possibility of getting infected.
All travellers are to keep a safe distance from one another. Family members or household travelling together are exempted.
Passengers should endeavour to reduce physical contacts by making use of online services such as digital ticketing and digital ticketing inspection.
If possible, border crossings should not involve physical contacts between staff and passengers.
In the case where physical distance cannot be maintained, it is advised that travellers make use of masks that can cover their mouth and nose on all means of transport operating cross-border collective passenger services.
Fresh air should circulate and be adequately supplied during travels by vehicles, trains, vessels and airplanes.
Transport operating cross-border collective passenger services should be properly disinfected.
It is also advised that aviation transport sector abides by the guidelines and recommendations provided by the European Union Aviation Safety Agency (EASA), the ECDC and the International Civil Aviation Organization (ICAO) regarding the mode of operation while the pandemic is still here.