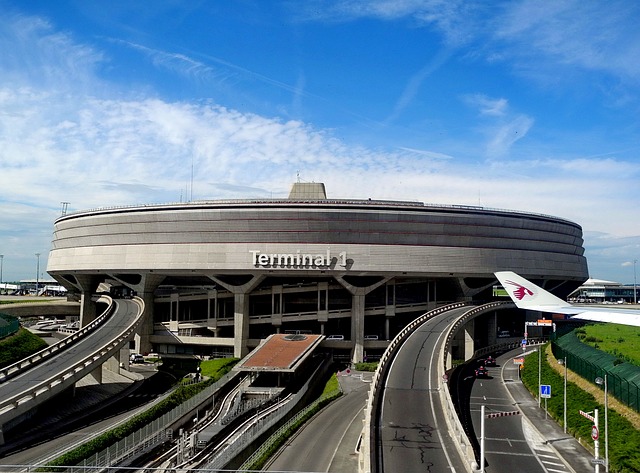 In an effort to curb a new wave of the Coronavirus disease, the Prime Minister of France announced that the country is tightening up border controls.
Jean Castex announced this when he was at the largest international airport in France, Paris Charles de Gaulle airport. There will be a need for tighter border controls for people coming from 16 countries that (are not part of the EU and) are on the "at risk" list for the rate of infection of the Coronavirus disease.
French citizens coming from the countries that are at risk of the Coronavirus disease and citizens of these "at risk" countries will have to agree to take a polymerase chain reaction Covid-19 test before they will be allowed entry to France. The 16 affected countries, for now, are:  Algeria, Bahrein, Brazil, India, Israel, Kuwait, Madagascar, Oman, Panama, Peru, Qatar, Serbia, South, Turkey, United Arab Emirates and the United States.
Even though Morocco is on the endcoronavirus.org list of red-zone ranking, it has not yet been added on France's list of countries that are at risk.
Jean Castex further pointed out that "the tests will be for French citizens who live in these countries or for citizens of these countries with an established residence in France." Non-essential travels have been earlier banned to and from these countries. Only those who are allowed to enter France from these countries are French nationals or permanent residents of France.  
The test will be carried out at different ports of entry from August 1.
Travellers have the option to do the test from the country they are coming from. They will present a certificate at the airport showing the test result. In the case where a traveller could not do the test before coming to France, he will be required to do the test before he will be allowed entry.
The result of the test conducted at the airport will be emailed within 48 hours. Pending the time they will receive the result of the test, travellers are advised to self-isolate. If the test result is negative, travellers may continue with their normal activities. If it is positive, a 14-day quarantine will be mandated.