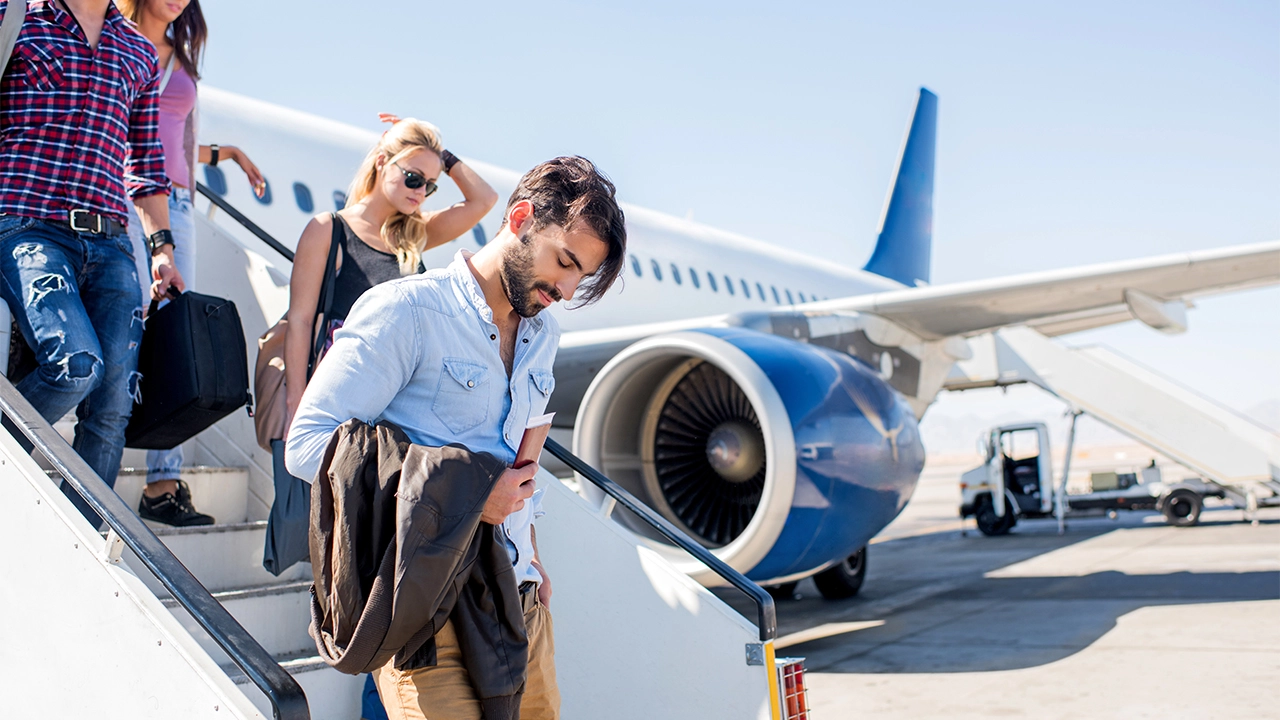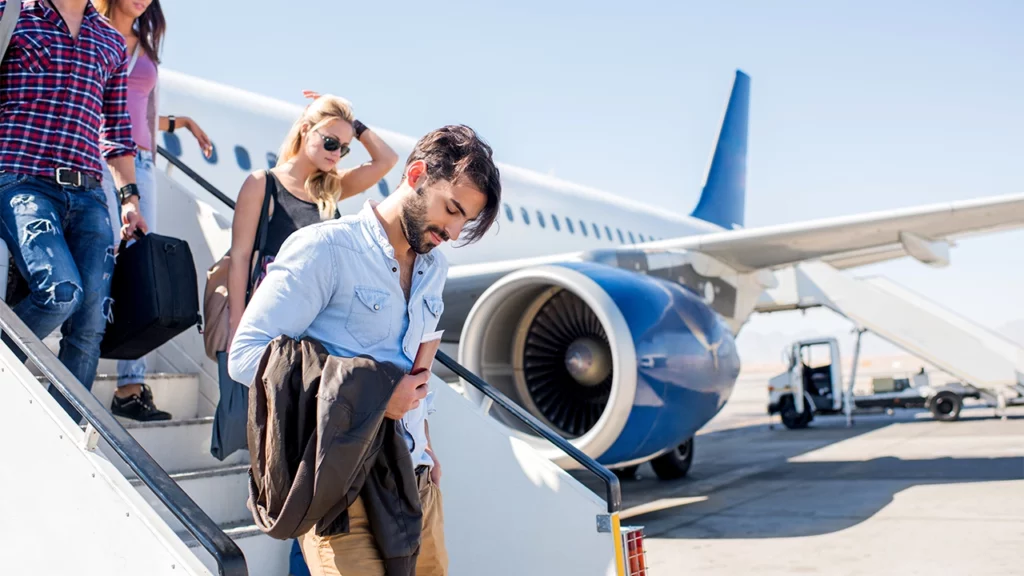 The 14 airports managed by Fraport Greece have been re-certified for another year by the Airports Council International (ACI World) for the execution of measures and best practices aimed at reducing the transmission of the coronavirus.
Despite the progressive winding down of precautions against the spread of the virus in Greece and internationally, Fraport Greece is not complacent and remains fiercely dedicated to its health and hygiene programme. Fraport Greece went ahead and recertified the regional airports at 11 island and 3 mainland locations for this reason. The business is demonstrating via its actions that looking out for the health and safety of passengers is not only required, but also fundamental to its character as a firm.
Despite the epidemiological condition that prevails during the present travel season, Fraport Greece continues to put a high priority on the health and safety of both passengers and employees. Initiatives include frequent sanitation of all airport spaces, as well as upgrading contactless transactions and processes at different places across the airports. Additionally, Fraport Greece has spent heavily in human resources training since the epidemic started. The training is to prepare staff to  efficiently tackle the challenges of the pandemic crisis.
"Our top priority is to protect the health and safety of passengers, as well as the employees at all 14 airports. Therefore, we are not complacent about the easing of Covid-19 measures. On the contrary, we are working diligently and systematically to provide a hygienic and safe environment at our 14 airports. The re-certification received from Airports Council International underscores our unwavering commitment to public health and the protection of passengers and staff" said, Mr. Panagiotis Spyratos, the Chief Operations Officer of Fraport Greece.
Source: Fraport