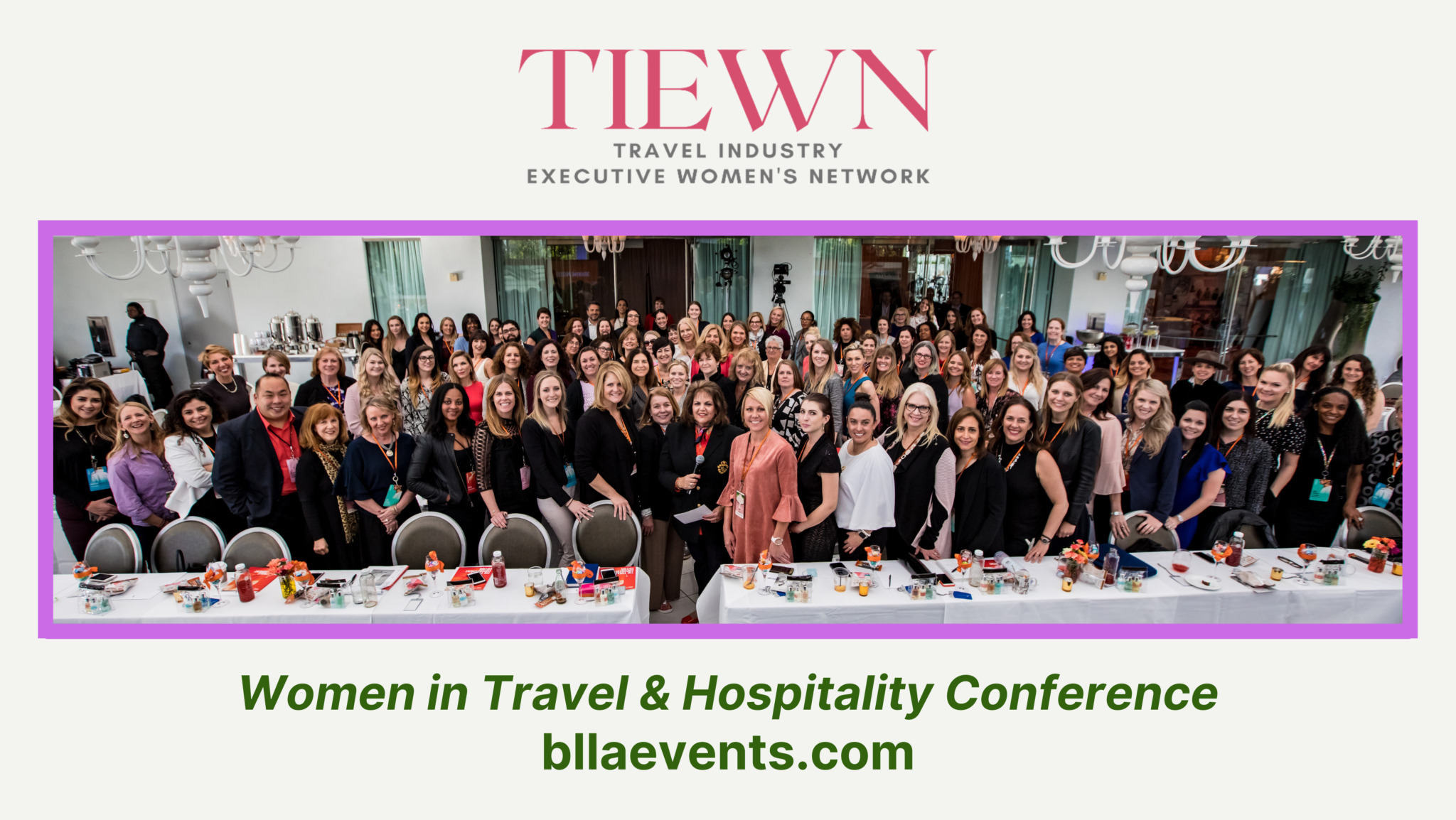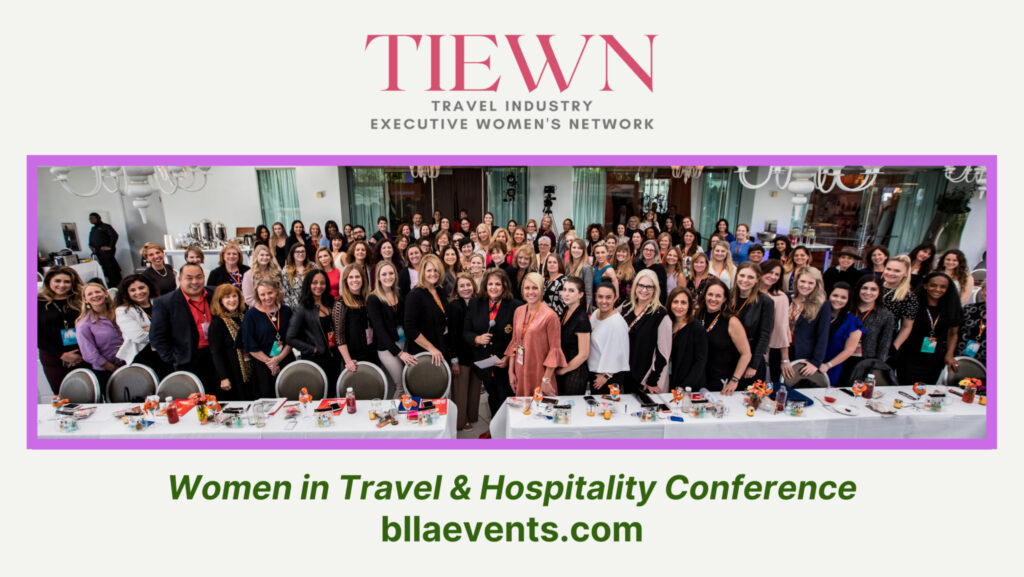 The 2022 Women in Travel and Hospitality Conference will be held on July 12 at the SLS Hotel Beverly Hills in Los Angeles, CA. The grand opening celebration will be held on July 11 in the evening at the brand-new Aster Hotel & Private Membership Club in Hollywood.
Participants are looking forward to this network's most important event, which will be sponsored by BLLA (Boutique Lifestyle Leaders Association) and TIEWN (Travel Industry Executive Women's Network). This will be the first in-person event since the pandemic began.
Frances Kiradjian, CEO & Founder of both TIEWN and BLLA, remarked, "When we gather together at this particular event, the energy from attendees is palpable. It never ceases to amaze me how this group of industry professionals finds such enormous inspiration amongst their peers as well as support and camaraderie. It gives me great pride and pleasure to experience this every year, whether virtual or in-person."
The event will kick off with an Opening Cocktail Party hosted by the upcoming Aster Hotel & Private Membership Club in Hollywood, California, which will open this summer. The hotel's management staff, led by creative boutique hotelier David Bowd, creator of Salt Hotels, will welcome participants to the property on the new Pool deck where the opening will be hosted.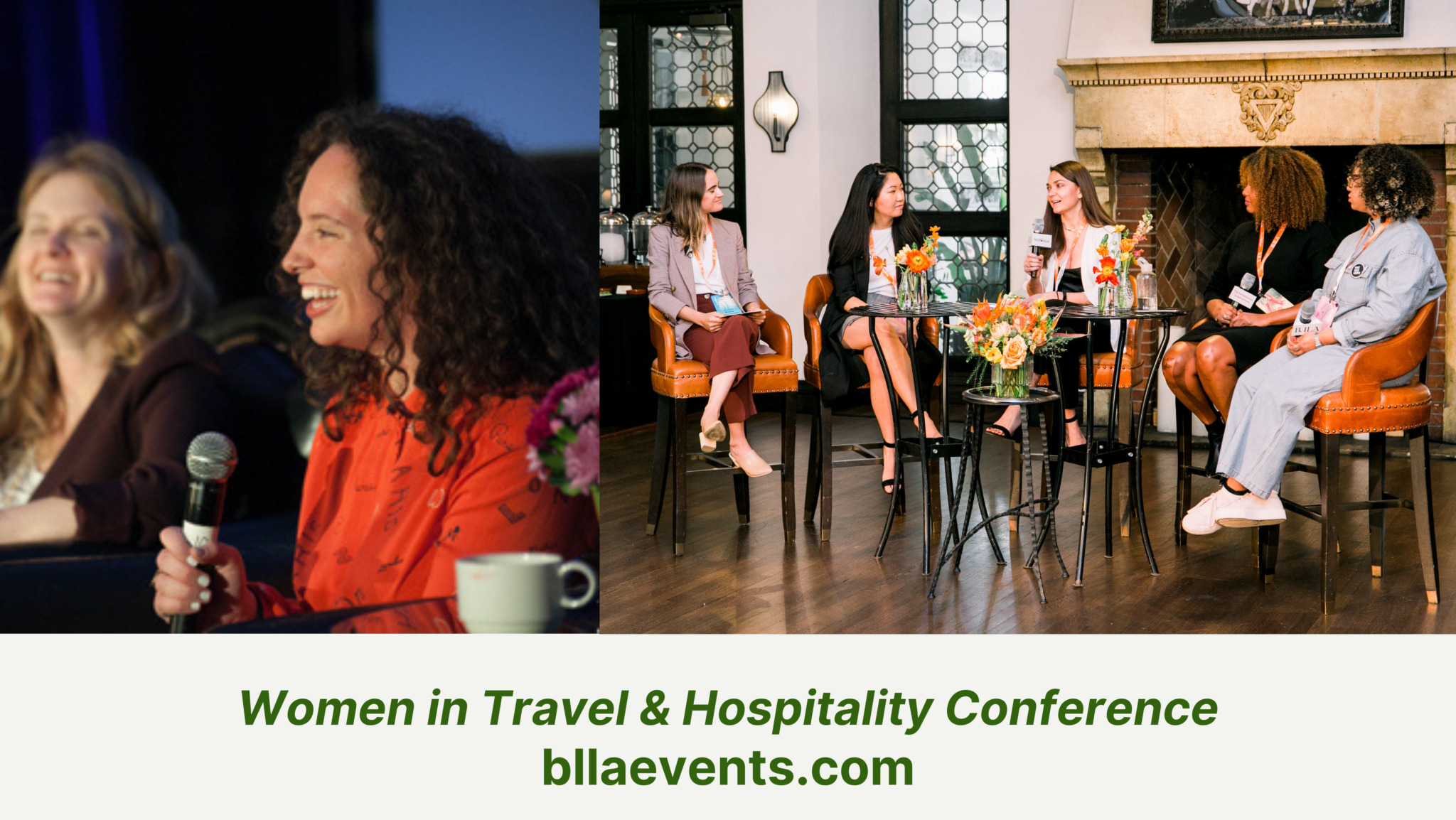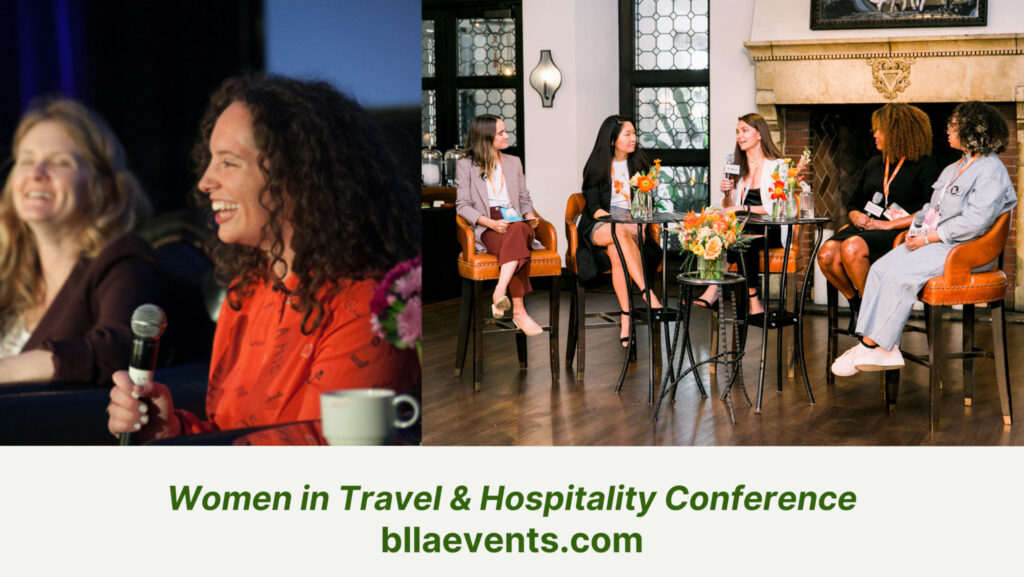 The event will continue with a packed schedule of speakers, including keynote speakers, presenters, panellists, female trailblazers, and many more. The subject of money, abundance, and manifestation will be present throughout the whole programme.
As it has for the previous 13+ years, TIEWN is dedicated to empowering women and advancing diversity and inclusion in the travel, tourism, and hospitality sectors. This conference has been carefully chosen for women working in these industries because it fosters a community where they can network and learn from successful female professionals and entrepreneurs. It aims to start real discussions on how to invest in your company or career, create a route to success, demand what you are worth, and comprehend your value.
The main key topics include Business Trends – Emerging trends in hotel investment resources for female owners – The travel & hospitality technology landscape, Women at Work – The female traveler marketplace – Diversity and inclusion – Personal financing, and Manifesting a Successful Future – The energy of money – Using energy in the way we create – Using art as a culture platform – Creating a future rooted in community. Plus, the LEGENDS Award program is where we celebrate great women who have led the way throughout the last year.
Travel advisors, general managers, owners and entrepreneurs, hospitality developers, marketing & sales executives, tour operators, tourism offices, corporate travel managers, cruise line executives, travel and hospitality technology, premium service & solution providers to travel and hospitality, and students are among the women who will congregate.
Tickets may be found here.
Source: BLLA.