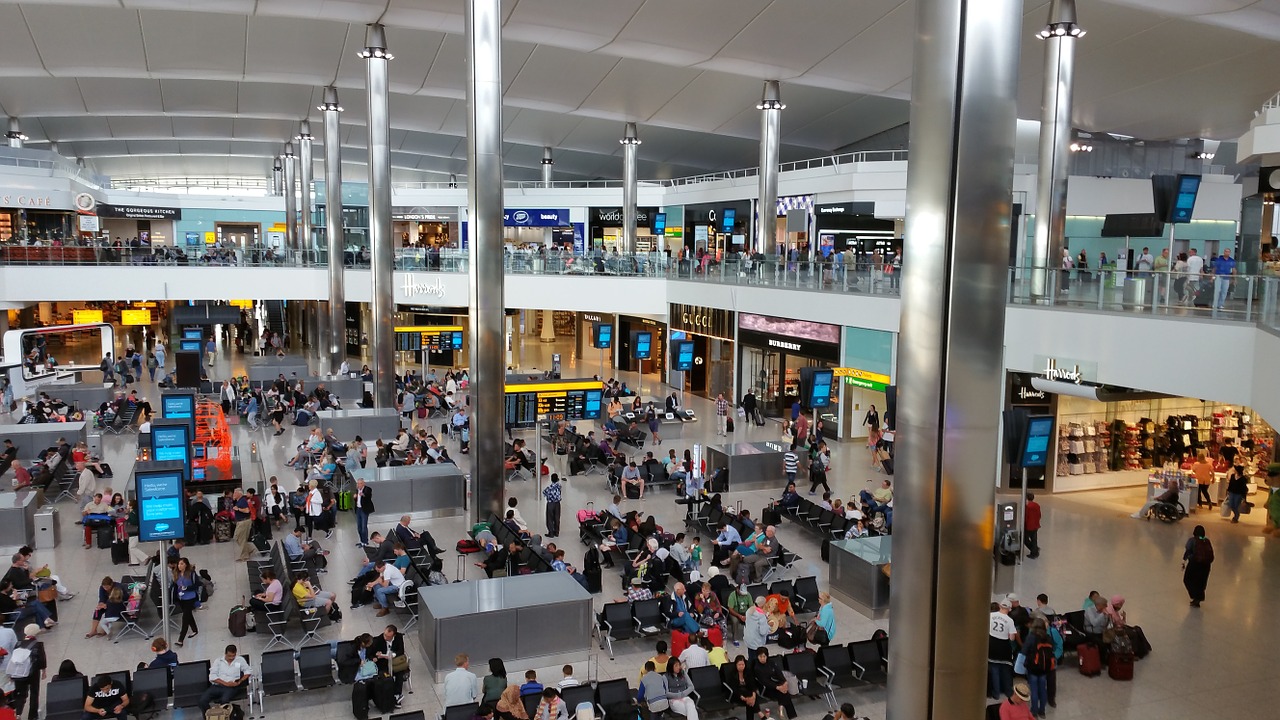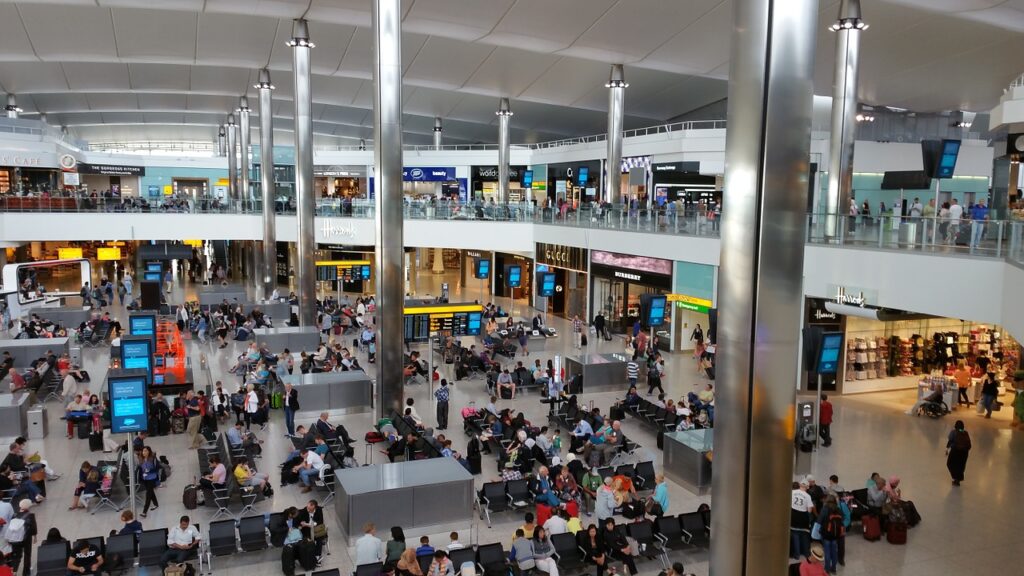 The Global Travel Taskforce (an advisory body of the government of the UK) has set out its approach for the safe restart of international travel. The framework will introduce a new traffic light system that will guide travel restrictions.
The traffic light system will put countries into green, amber and red based on the spread of the new variants of the Coronavirus disease and the rate of vaccination in the countries. Individual countries will be accessed based on the rate of infection, the percentage of their population that have received the Covid-19 vaccine, the rate of the spread of the new variants of Covid-19 and "the country's access to reliable scientific data and genomic sequencing".
The Global Travel Taskforce's report increases hope that international travels will resume in the UK in May. From 17 May 2021, non-essential travel could resume "in an accessible and affordable way". This means that people would be able to travel for fun and leisure and would not be required to have a "permission to travel form" before they travel out of the UK.
Travels to countries with the variants of concern may still put the travellers under some restrictions. Measures like "10-day managed quarantine, home quarantine, and stringent testing" will still be in place based on whether the country visited is in the green, amber or red category.   
The requirements for green, amber and red list countries are explained below:
Green: Arrivals will need to take a pre-departure test as well as a PCR test on or before day 2 of their arrival back into the UK but will not need to quarantine on return (unless they receive a positive result) or take any additional tests, halving the cost of tests on their return from holiday
Amber: Arrivals will need to quarantine for a period of 10 days and take a pre-departure test, a PCR test on day 2 and day 8 with the option for Test to Release on day 5 to end self-isolation early
Red: Arrivals will be subject to restrictions currently in place for 'red list' countries which includes a 10-day stay in a managed quarantine hotel, pre-departure testing and PCR testing on day 2 and 8
Transport Secretary Grant Shapps said: "International travel is vital – it boosts businesses and underpins the UK economy – but more than that, it brings people together, connects families who have been kept apart and allows us to explore new horizons.
"The framework announced today will help allow us to reopen travel safely and sustainably, ensure we protect our hard-won achievements on the vaccine roll out and offer peace of mind to both passengers and industry as we begin to take trips abroad once again."
The UK government will be working with the travel industry and private testing providers to reduce the cost of travel ahead of the restart of international travel. "We will work with the travel industry and private testing providers ahead of international travel reopening to see how we can further reduce the cost of travel for the British public while ensuring travel is as safe as possible". The reduction in cost could include pre-departure and post-arrival tests.