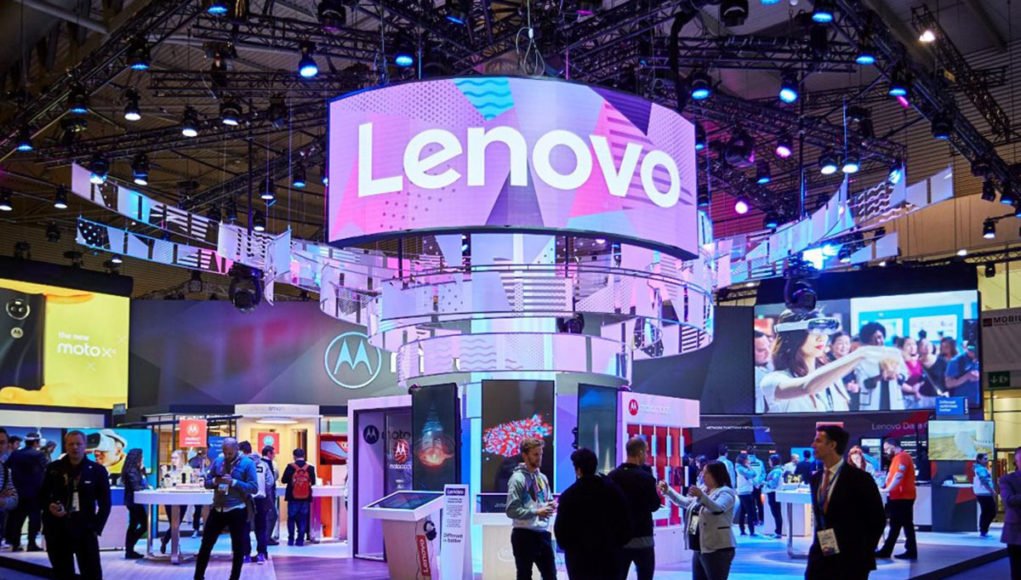 In a recent publication, The Global System for Mobile Communications (GSMA) and Ministry of the Interior of the Government of Spain have reached an agreement to allow those who registered for the Mobile World Congress (MWC) Barcelona 2021 to enter Spain. With this new agreement, the travel restriction to Spain will be lifted for all registrants – including exhibitors, attendees, sponsors, and partners. Now people from countries outside the EU region can attend the in-person event.
A few days ago, the government of Spain updated its travel restrictions and quarantine requirements. There is a ban on non-essential travel to Spain until April 30. However, the travel ban does not apply to nationals and residents of Andorra, Austria, Belgium, Bulgaria, Croatia, Cyprus, Czechia, Denmark, Estonia, Finland, France, Germany, Greece, Hungary, Iceland, Ireland (Rep.), Italy, Latvia, Liechtenstein, Lithuania, Luxembourg, Malta, Monaco, Netherlands, Norway, Poland, Portugal, Romania, San Marino, Slovakia, Slovenia, Spain, Sweden, Switzerland, Vatican City (Holy See), Australia, China (People's Rep.), Hong Kong (SAR China), Korea (Rep.), Macao (SAR China), New Zealand, Rwanda, Singapore and Thailand.
With the new agreement with GSMA, citizens not from the countries listed above will be able to enter Spain for the purpose of the Mobile World Congress (MWC) Barcelona 2021 only. This process cannot be used by those who wish to enter Spain as tourists or for any other reason apart from attending the event.
People coming from Botswana, Brazil, Colombia, Comoros, Ghana, Kenya, Mozambique, Peru, South Africa, Tanzania, Zambia and Zimbabwe may or may not be allowed to enter Spain. These countries are regarded as high-risk Covid-19 countries. The Spanish government will decide if citizens from these countries will be allowed to enter Spain.
According to John Hoffman, CEO GSMA Ltd, "The health and safety of everyone involved in MWC Barcelona, both in Spain and beyond, continues to be our utmost priority as we navigate rapidly shifting circumstances. This decision is a resounding vote of confidence in the careful planning undertaken to date, and our strong partnership with the Host City Parties. We will continue to work closely with our partners to deliver a safe and enjoyable experience."
Those who want to participate in the event but are not from the EU region will be required to follow some guidelines before they can be allowed into Spain:
– Participants must complete their online registration for the event using the MWC21 Barcelona Registration System. From the details provided during registration, the GSMA will supply relevant information to the Spanish government for visa and border control purposes
– After participants have completed their registration, they will receive an MWC Barcelona 2021 Attendance Confirmation. The MWC Barcelona 2021 Attendance Confirmation will be required when contacting the consulate or visa issuing authority. It must also be with the participants when travelling to attend the event.
– The registration system will be updated in the coming weeks to reflect the updated process. Anyone already registered will be contacted and advised when to complete this additional information.