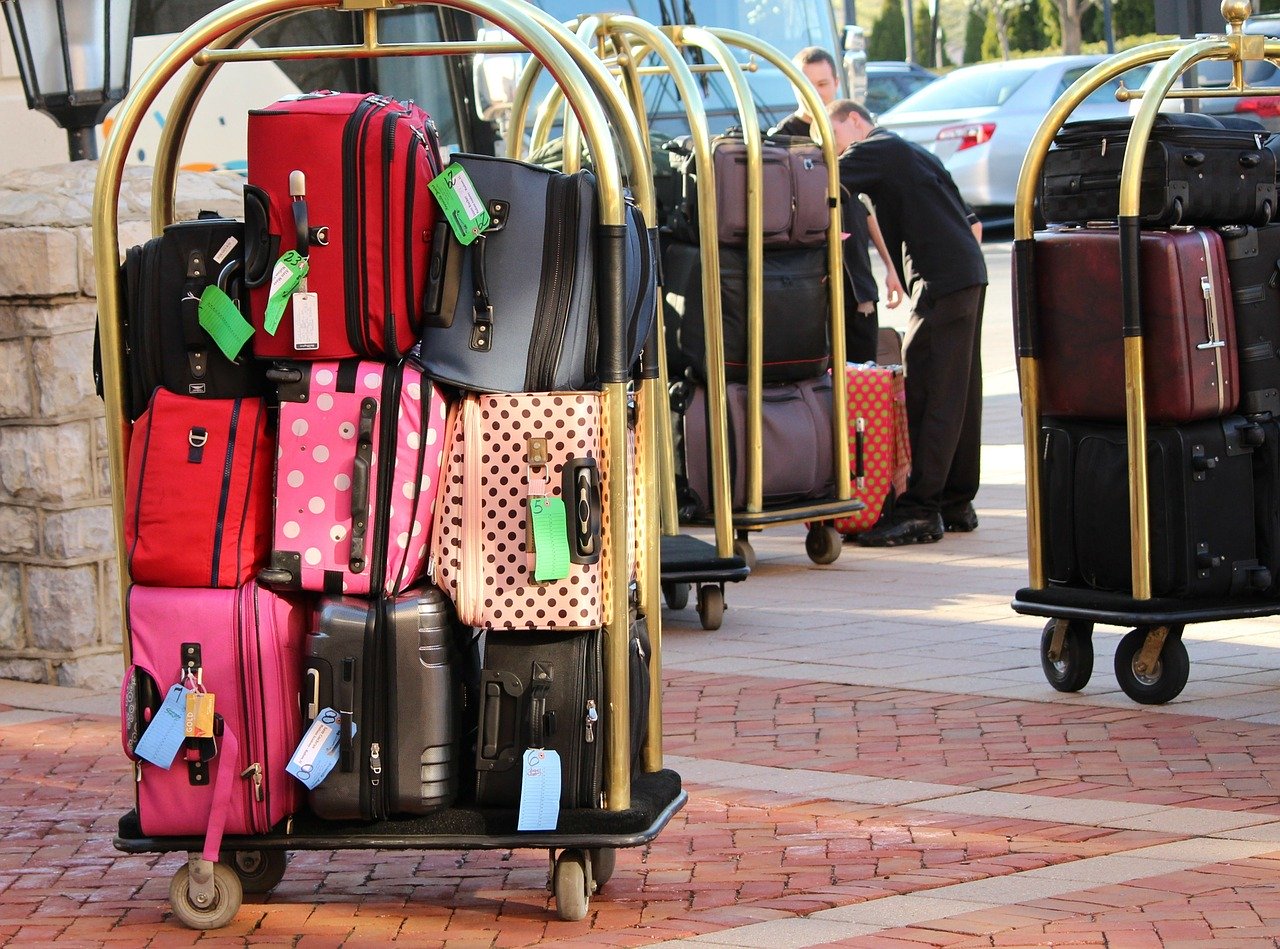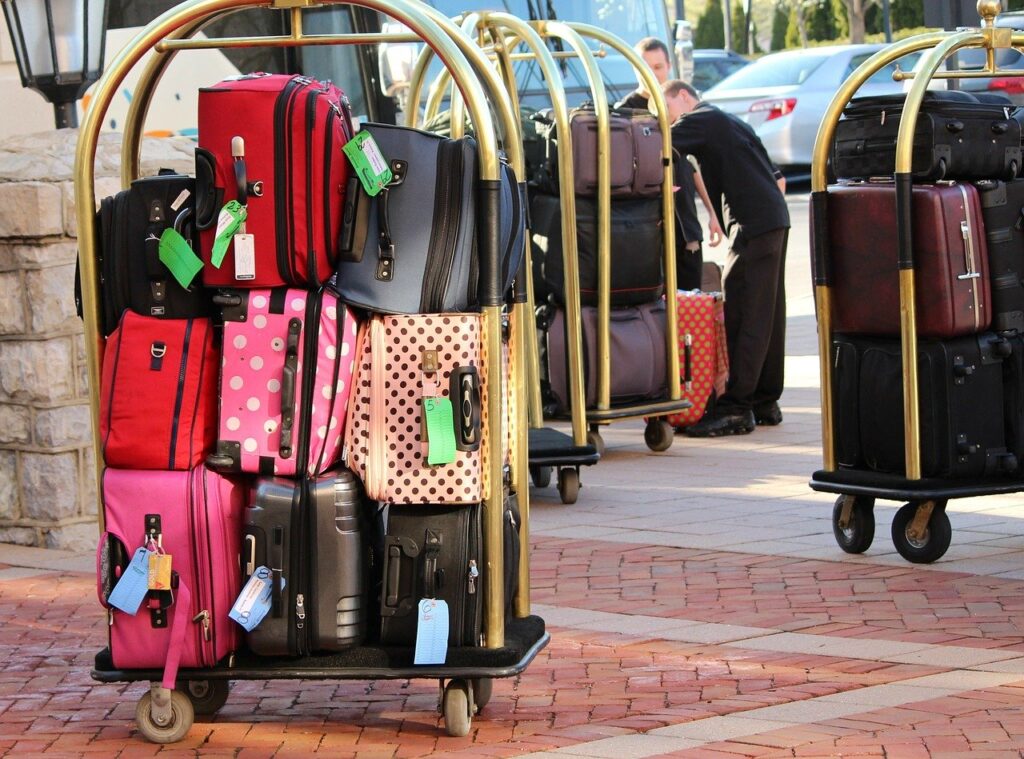 Travelling is interesting until you have to deal with moving around with two or three sets of luggage. Worry no more about this challenge. There is an online platform that allows you to keep your luggage in a safe place while you enjoy your travel to the last minutes. The name of this online place is Radical Storage (formerly Bagbnb).
Radical Storage: What is it?
Radical Storage is a luggage storage network that allows travellers to keep their luggage in a safe place while they enjoy their travel to the last minute. You do not need to worry about having to move your bags here and there as you wait to check-in or after you have checked out. There is also no need to worry about queue before you drop off or pick up your bag. And they have over 3000 storage centres across the globe where you can store your luggage.
Reasons why you may need to use Radical Storage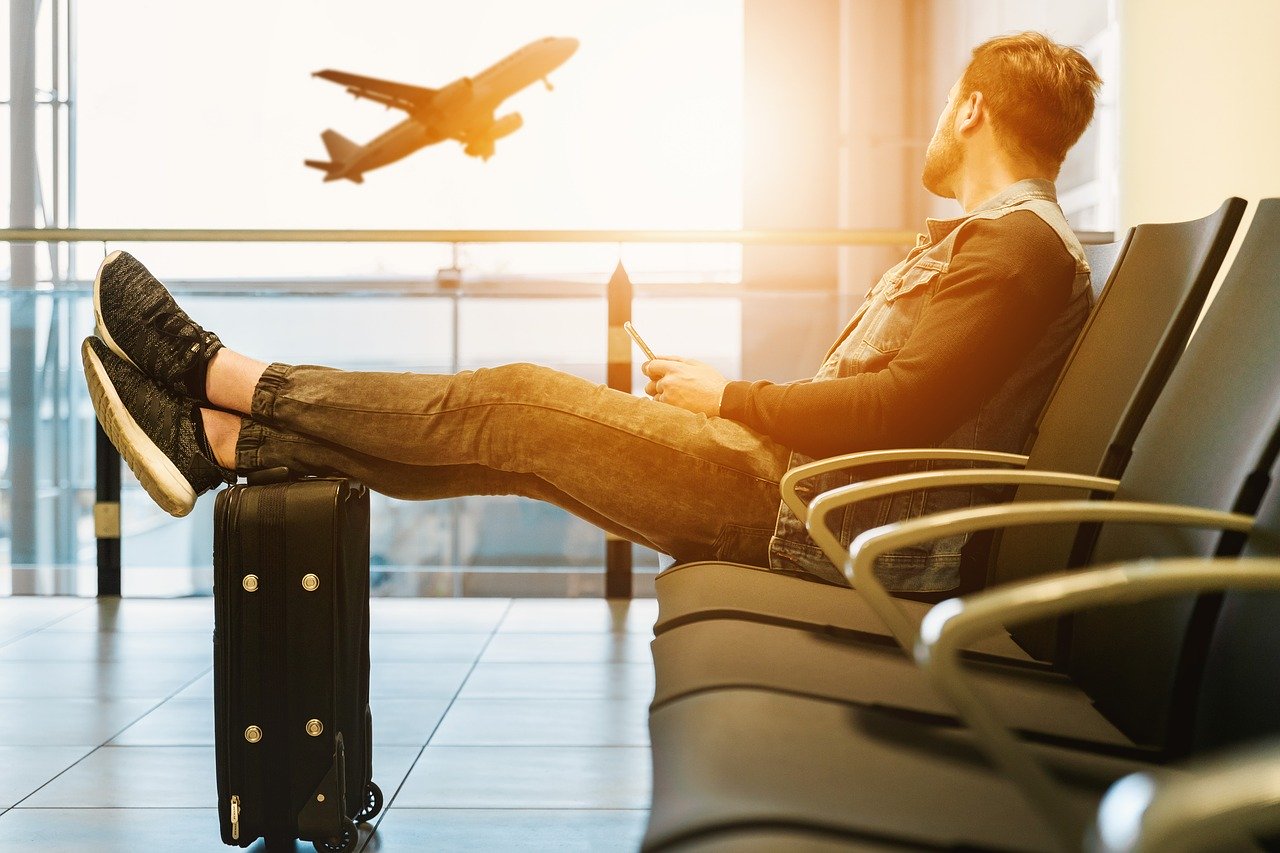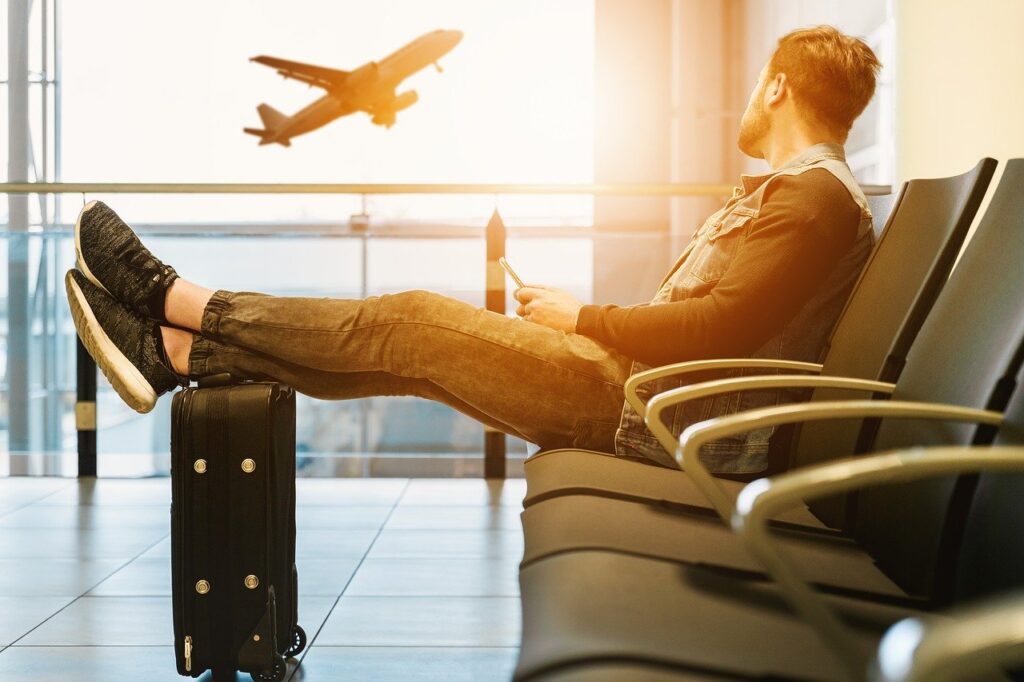 You have just entered the city and you want to check some awesome places around you before the hotel check-in time.
You have checked out from your hotel, you still got some time in your hands, and you want to check a few tourist attractions before you head over to the airport.
Your flight has been delayed (nobody really likes that but it happens anyway), you want to check out some places or do some shopping before the next available flight.
There is a long layover (sometimes caused by our budget or because that's the only available option) and you want to use the opportunity to check some places.
You go sightseeing and you don't want to be weighed down by the loads in your backpack
There is a business meeting you need to attend and you don't want to go with some of your bags.
Other lockers and storage centres around charge per hour, based on the size of bags, and they are quite expensive.
For your trip to Europe, you may want to consider using their service.
How much does it cost?
While other lockers and storage centres charge per hour, Radical Storage charges you on a per-day basis. A new day starts at 00.00. While other lockers and storage centres charge based on the size of your bag, Radical Storage does not use the size of your bag to determine your charges.
In Europe, you are charged a flat rate of €5 per bag, no matter its size.
How does it work?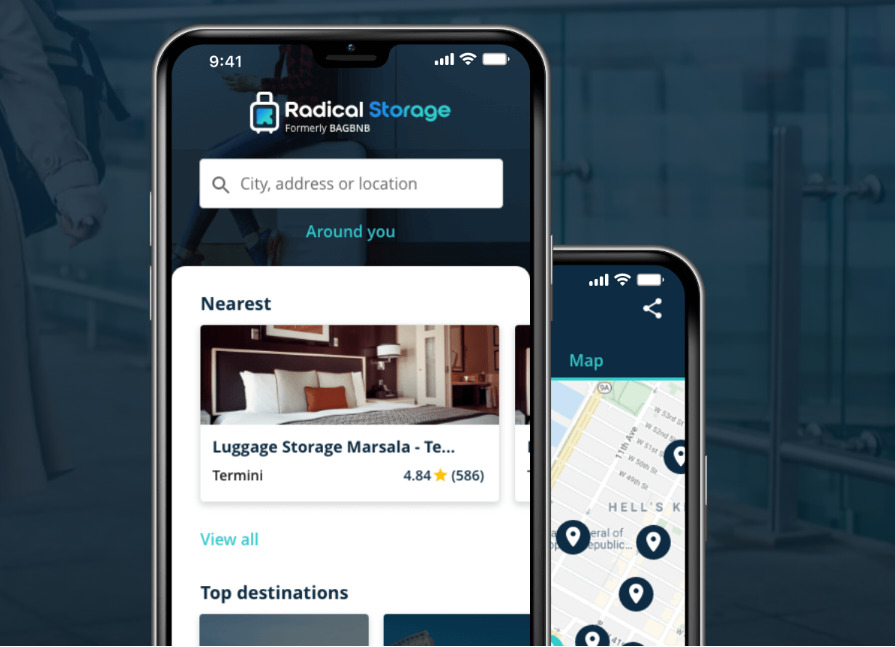 Your bags are quite heavy and you don't want to carry them with you while you enjoy the last moments of your vacation. Your own reason may be that you are waiting to check in to your hotel or you are having a flight delay. You have thus decided that you need the service of Radical Storage to come to the rescue. It's a good decision! And the service is quite easy to use. In 4 steps you have made your bag reservation.
1. Find your Angel
To get started with your search, visit the Radical Storage website or download the Radical Storage app from Google Play or App Store. You can select the option of "use your current location" – this will show you the Angels around you. An Angel is a Radical Storage authorised storage centre. These Angels may be hotels, restaurants, groceries, bike rentals or any other storage centres. You can also search for Angels in your desired destination by city, address or location.
Once the search result is out, you will see available Angels, their ratings and reviews. Make a choice from the list of available Angels to read more about the services offered and the opening times. Some Angels offer you the option to rent a bike or get a discounted lunch.
2. Book your storage online
Booking is easy. Select your drop off and pick up time. Enter the number of luggage and hit the book now button. There are no hidden charges. You can make payment through your credit or debit card or through Paypal. After payment has been made, an email will be sent with the contact and the address of the Angel you chose.
3. Drop off your luggage at the Angel's
For drop off, visit the location of the Angel at the time you set for drop off during your reservation. There is no need to worry about getting to the location late, all you just need to do is contact the Angel. While there may be changes in drop off time, keep in mind the opening times of the Angel so you don't get there after they might have closed.
4. Pick up
Visit the location of the Angel and pick up your baggage.
Things to note before you use Radical Storage
Baggage without proof of online booking will not be accepted.
Since only registered customers will be welcomed by the angels, you will only see a description of the location on the website and not the address.
The address will be sent via email only after the booking process has been completed.
The rate is flat and is charged per day per bag.
Payment is made online only through card or Paypal. No cash payment at the storage centre.
Radical Storage is a trusted service that uses the service of local storage centres to offer cheaper luggage storage service.
You cannot store more than the number of bags you made reservations for.
Storage centres have their opening and closing time. Take note of the time.
Check-in and check-out times are flexible, but don't forget each storage centre has its opening and closing time. Also, a check out that exceeds 23:59 (11:59 pm) attracts an extra day charge.
Make sure you need the service before you book for it as there is no refund once a reservation has been made.
Your bag is guaranteed with a €500 coverage irrespective of the country where you are using Radical Storage service.
Are you planning a trip to Europe and you are looking for the best city break destination? Find out in this post.