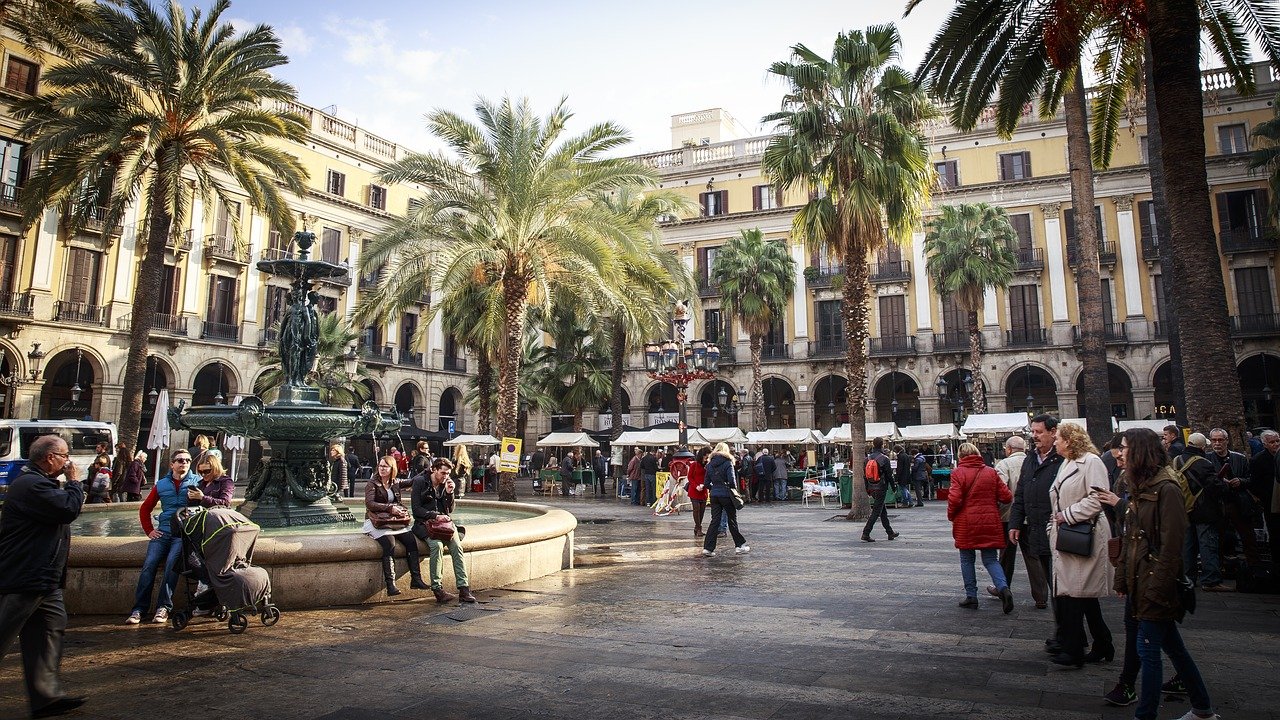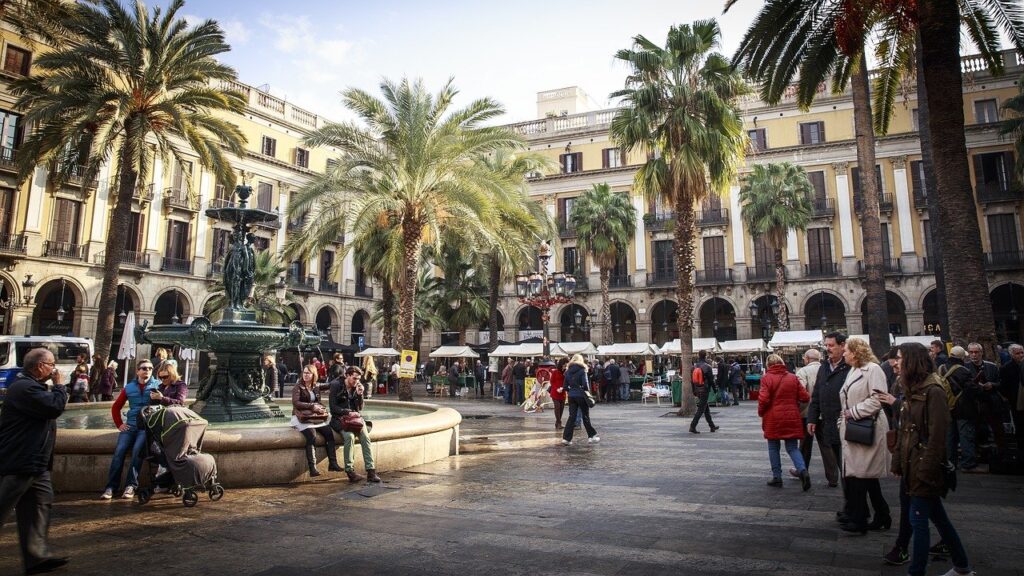 María Reyes Maroto Illera, the Spanish minister of industry, trade and tourism has contradicted the earlier warning of the prime minister regarding tourism in Spain this summer. Earlier, the prime Pedro Sanchez had warned that international tourists may not be allowed to enter Spain this summer.
The prime minister stated at the Executive Council of the World Tourism Organization (UNWTO) that "Our internal plan is to promote a strategy that includes vaccination of the Spanish population at the highest possible rate…we are going to advance with the vaccination at the highest rate until reaching 70 per cent of the population with immunity by the end of the summer.
He made it known that he was not prepared to allow international tourism to restart until 70 per cent of the population of Spain had been vaccinated. It was projected that the vaccination of the 70 per cent should end in autumn.
However, Maria Reyes Maroto made a different comment regarding international tourism this summer. She insisted that Spain would be opened to international tourists from spring.
While speaking with the Telegraph, she stated that,
"Our priority in 2021 is to reactivate tourism and resume safe mobility on a global scale as soon as possible,"
"We hope that at the end of spring and especially during the summer, international travel will resume and travellers will choose Spain as their destination."
She further noted that efforts are being made by the Spanish government to speed up the vaccination of the 70 per cent of the population. That is quite reassuring for travellers who are looking forward to a safe vacation in Spain.
The comments from the minister of tourism have ignited hope among businesses who rely heavily on international tourists and who are currently facing hard times because of travel restrictions. Travel lovers who are interested in summer vacation in Europe may also consider a chance to visit Spain this year.