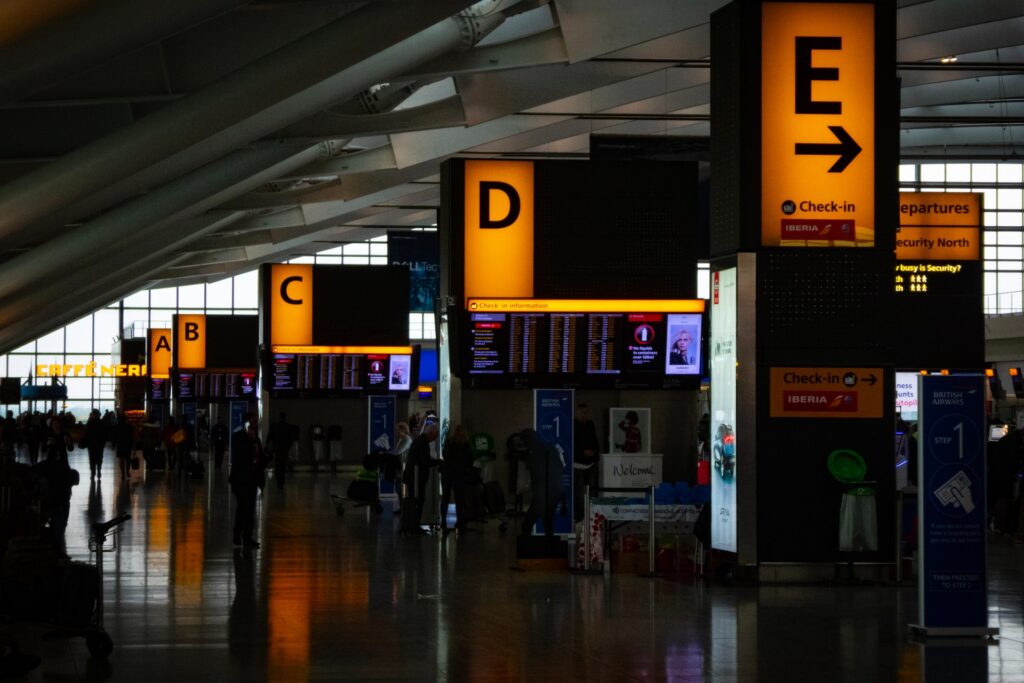 The UK prime minister has confirmed that the government has set out 5 April as the date it will provide more information about when foreign travel could be allowed.
Boris Johnson made it known in his latest coronavirus briefing that the holiday roadmap will be revealed a week early than previously scheduled by the Global Travel Taskforce. The Global Travel Taskforce had earlier planned to announce their findings on 12 April.
When Boris was asked by MPs a week ago about the possibilities of holidays abroad happening this summer, he remarked that "things are looking difficult on the Continent and we will have to look at the situation as it develops." The recommendations from the Global Travel Taskforce will reveal more details about the resumption of foreign travels from May 17.
One of the MPs asked Boris for more details about the resumption of foreign travels that will be announced April 5. Boris answered that "we hope we can get people moving again by May 17, we will just have to see where we get to, where other countries get to and what the data is telling us."
Johnson further added that globally, countries are working towards "when things can get moving". International travel still relies on when it will be considered safe to travel – "there is a growing global consensus that evidence of vaccination or immunity or a negative test will be valuable for the purposes of aviation."
Paul Charles, a travel consultant hinted that the change of the announcement of foreign travel to an earlier date is a positive sign. In his words, "I'd read much positivity into the fact we're going to get one overseas travel announcement on 5 April and then greater detail on the 12," he added. "You don't announce bad news twice."
Heathrow Airport has suggested that instead of the current blanket restrictions on international travel, a better scheme could be introduced. This scheme is backed by new scientific studies by Oxera and Edge Health. It will group international destinations and apply different rules based on the risk of the pandemic and the vaccination progress.
The scheme will group destinations into four categories – red, amber, yellow and green. The countries with higher vaccination progress and low spread rate of the Coronavirus will have less restrictions
A ban on foreign travels is still in place in the UK until the Global Travel Taskforce announces their recommendations.