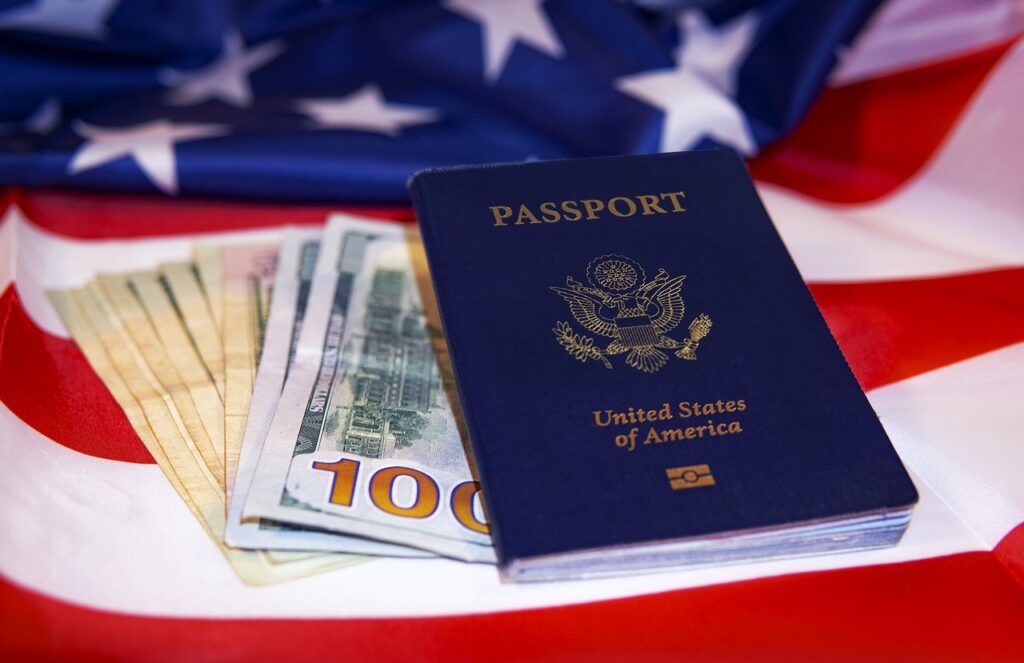 While many of the EU member countries can travel to the United States for tourism or business for up to 90 days without visa, there are still four EU member countries that require a visa in order to enter the United States. As a result of this, the European Union Parliament urged the European Union Commission to engage the United States and ensure they reciprocate the full visa-free travel between the EU regions and the United States
Citizens of the United States can travel to any EU member country visa-free for a maximum of 90 days. However, citizens of Bulgaria, Croatia, Cyprus and Romania need a valid visa to enter the United States.
Poland was previously on the above list until 2019 when it was formally added to the visa waiver programme. But the citizens of the United States are able to enter Poland without visa as far back as 1991.
The EU Parliament held a meeting on Thursday, 22 October to discuss a resolution regarding the reciprocity of the visa waiver programme.
In a press release following the meeting, the EU Parliament disclosed that "with 376 votes to 269 and 43 abstentions, the Chamber adopted on Thursday a resolution urging the Commission to present a legal act suspending the visa waiver for US nationals for twelve months, as established in the so-called reciprocity mechanism."
"According to EU legislation, if a third country does not lift visa requirements within 24 months of being formally notified of a situation of non-reciprocity, the EU Commission must adopt a legal act suspending the visa waiver for its nationals for 12 months. Both the European Parliament and Council could object to such an act."
In April 2014, the situation of non-reciprocity affecting Bulgaria, Croatia, Cyprus, Poland and Romania was formally raised. It was based on this that the Parliament asserts that the deadline for the Commission to act according to the EU laws expired on April 12 2016. Only Poland has so far been removed from the affected list.
The US States Secretary Mike Pompeo has earlier expressed confidence in Croatia enjoying the visa waiver privilege very soon. He made this known after talks with Croatian Prime Minister Andrej Plenkovic and Foreign Minister Gordan Grlic Radman.