Italy is a popular tourist destination for many reasons. People visit the country for the art, culture, food, fashion, and business. If you are going to Italy soon, here are ten beautiful cities to visit in Italy.
1. Bologna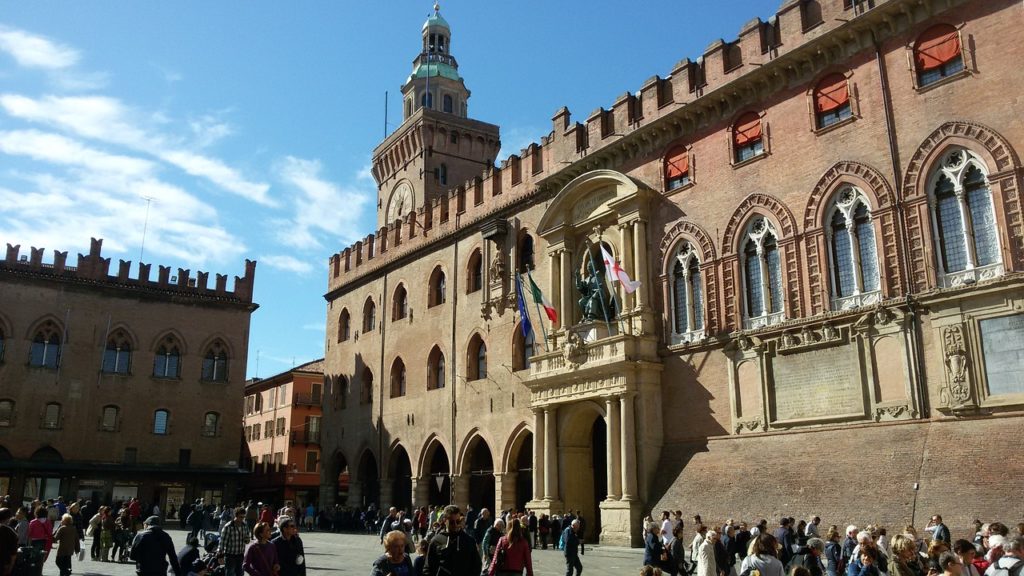 If you are a foodie, you should visit Bologna while in Italy. The city is referred to as the food capital of Italy by some individuals. However, Bologna is less known for its beautiful appearance. Many of the buildings in the city were built with porticoes, and the streets are stone-paved; these features give the city a medieval look. If you are interested in historic architecture, there are a few places you can visit while in Bologna, these include: Piazza Maggiore, The leaning towers of Bologna, Archiginnasio, Monte Della Guardia and Santuario di Madonna di San Luca.
2. Florence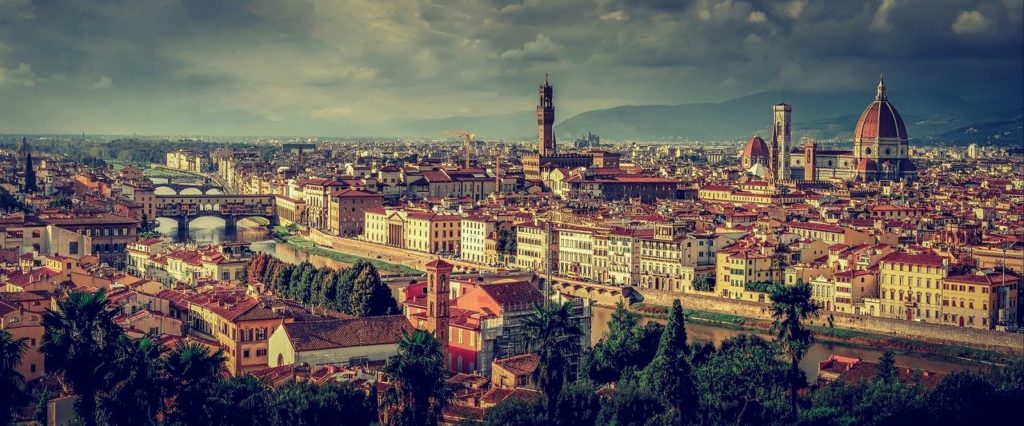 Florence is a large, picturesque city in Italy. The city is one of the most popular tourist destinations in Europe. This is because of all the renaissance art and buildings in the city. Every year, millions of tourists stroll on the cobblestone streets of Florence and visit historical landmarks. Some of these places are Cathedral of Santa Maria del Fiore and Piazza Duomo, San Lorenzo, and Michelangelo's Medici Tombs and Ponte Vecchio. In Florence, romanesque, gothic, and renaissance architectural works are abundant. When you visit the city, you should try the Florentine Cuisine.
3. Venice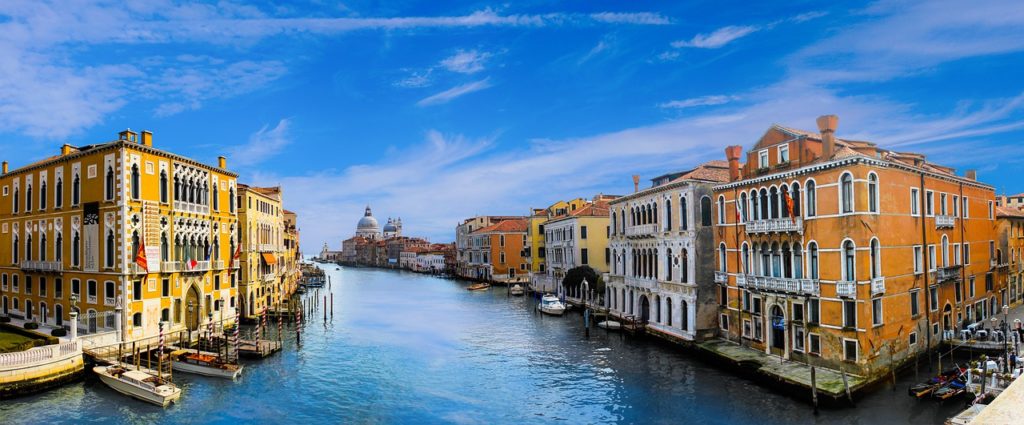 Lovely Venice has inspired many paintings, photographs, movie scenes and even cartoons. The mere mention of Venice evokes the thought of gondolas and canals. This city is unarguably one of the prettiest in Italy. The floating city has a grand canal that serves as the primary water channel in the city. The pastel-coloured houses, cobblestone, and stone-paved streets add to the beauty of this city. There are many places to visit in Venice. Some of them are St. Mark's Square, The Bridge of Sighs, St. Mark's Basilica, and Santa Maria Gloriosa Dei Frari.
Venice is packed with tourists in the summer months, visit in winter or fall to avoid crowds. Because of the large number of tourists that visit, local and international cuisine is available in many cafes and restaurants. Book a hotel in Venice
4. Verona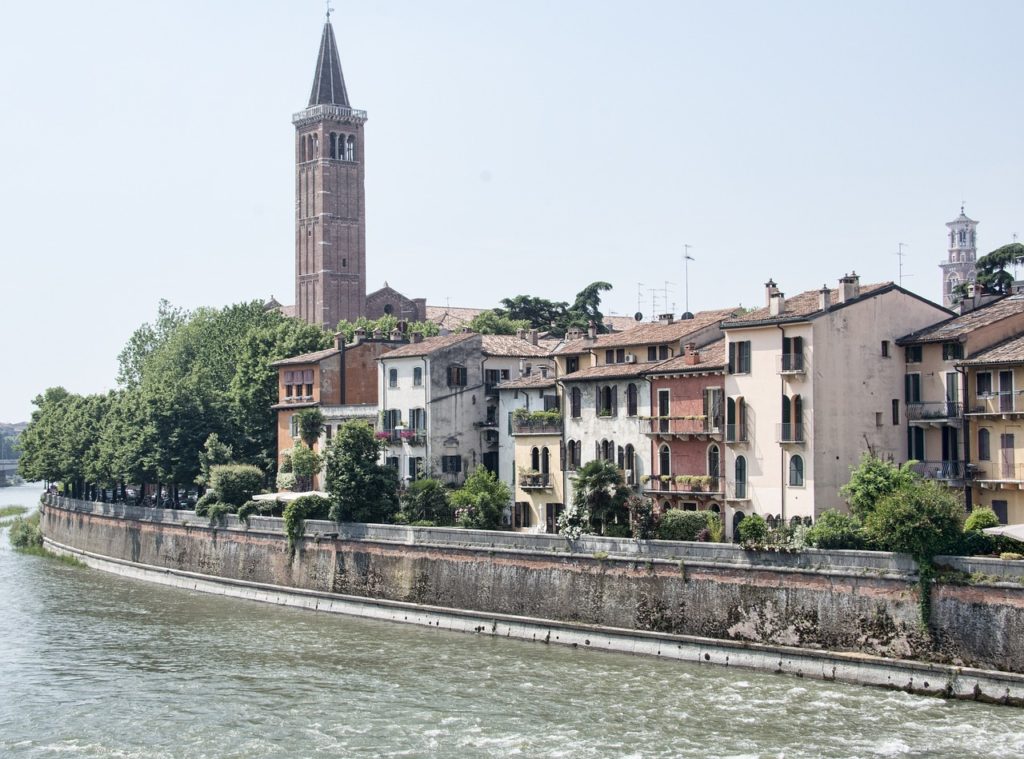 Verona is a city made famous by the story of Romeo and Juliet. This city is a beauty to individuals that love or appreciate renaissance art and buildings. Located in Northern Italy, Verona is a popular tourist destination. Millions of tourists visit yearly to stroll through the city and visit historic buildings or landmarks.
Some of these landmarks include Arena di Verona, Piazzale Castel San Pietro, Ponte Scaligero (Ponte di Castelvecchio) and Lamberti Tower. You can walk around the city of Verona or pay for a Gondola Ride. If you visit this beautiful city, you need to try the local cuisine and wine.
5. Rome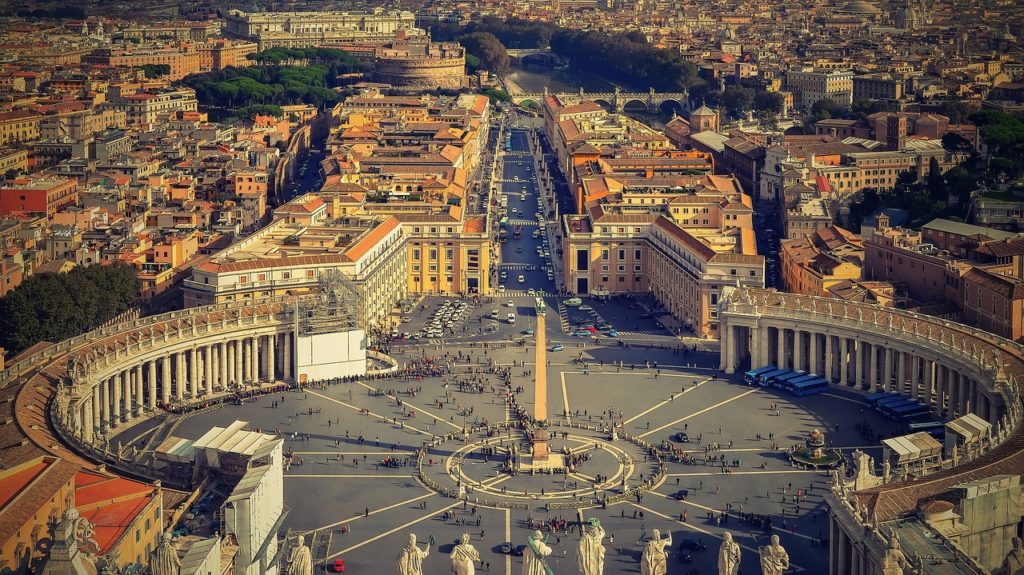 Rome is the capital of Italy. This city is famous because of structures like the Colosseum, St. Peter's Basilica, and Trevi Fountain. Hence, over 4 million tourists visit the city yearly.
Rome is a city of history, aged structures, art, and even culture. The beauty of this city is in the preserved landmarks and the beautiful scenery surrounding the city. If you visit Italy, stop in Rome, tour the cobblestone streets, alleyways and go sightseeing.
Importantly, this city is almost always crowded with tourists; to avoid this, you may need to visit during a low tourist season. Aside from sightseeing, there are many other things you can do in Rome. You can go shopping, enjoy fine dining or attend local events.
6. Naples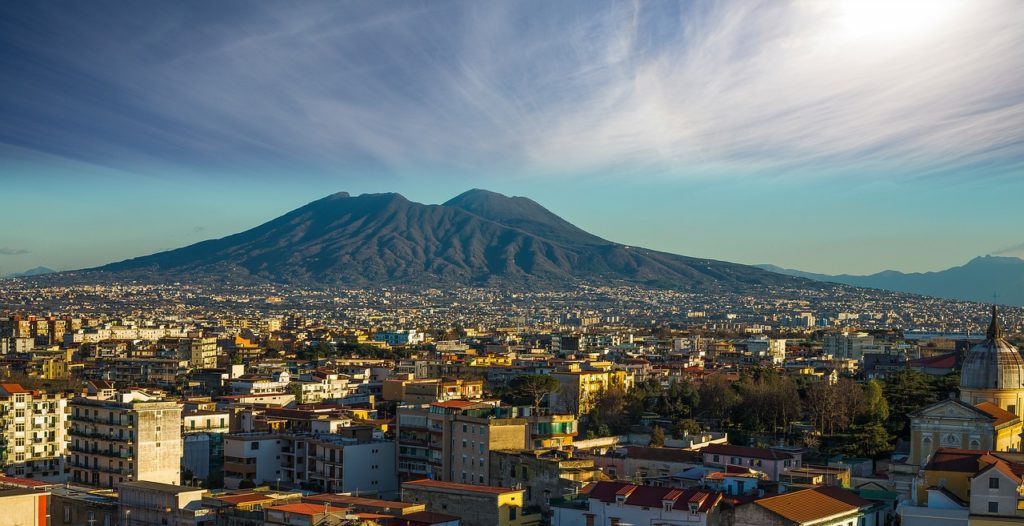 'Unconventionally beautiful' is the best way to describe this Italian city. Naples does not have the classic beauty of other cities. Naples looks ravaged yet the old buildings and stone streets add interest to the city. Some parts of the city are scenic, and there are many places you can visit while in the city. Some of these places are Lungomare and Castel Ovo, Catacombs of San Gennaro, Teatro di San Carlo, and San Domenico Maggiore. If you enjoy Italian food, try classic Italian dishes while in Naples.
7. Pisa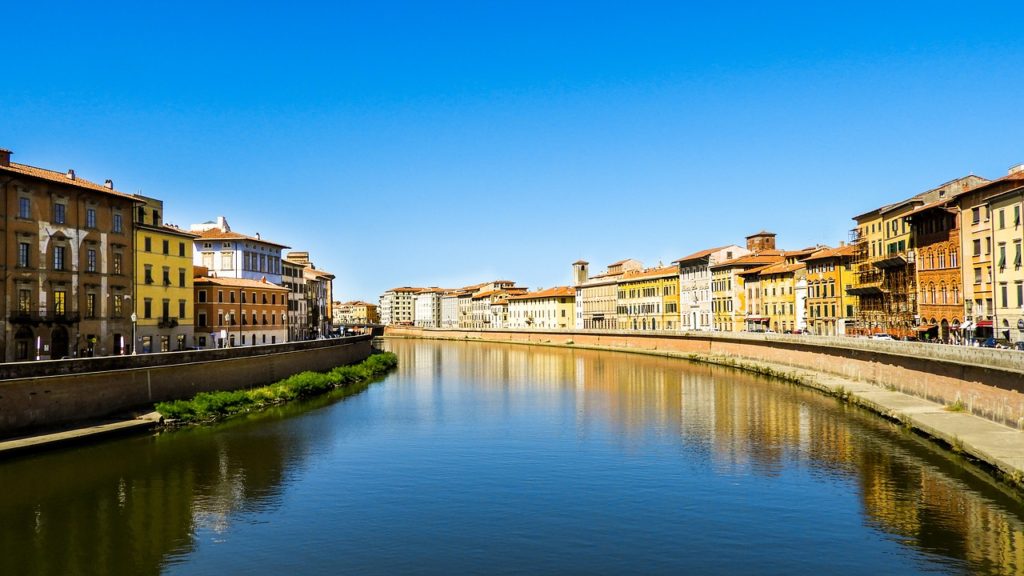 Known for the Leaning Tower, Pisa has numerous monuments that date back to the 12th century. The city is filled with gothic-style buildings and it has stone streets that give it a medieval look. The Arno river cuts through Pisa, and you can stroll along the river for a tour of the city. A few landmarks you need to see while in Pisa are: Piazza Dei Miracoli, Cathedral of Pisa, Campo Santo Monumentale, and Piazza Dei Cavalieri.
8. Turin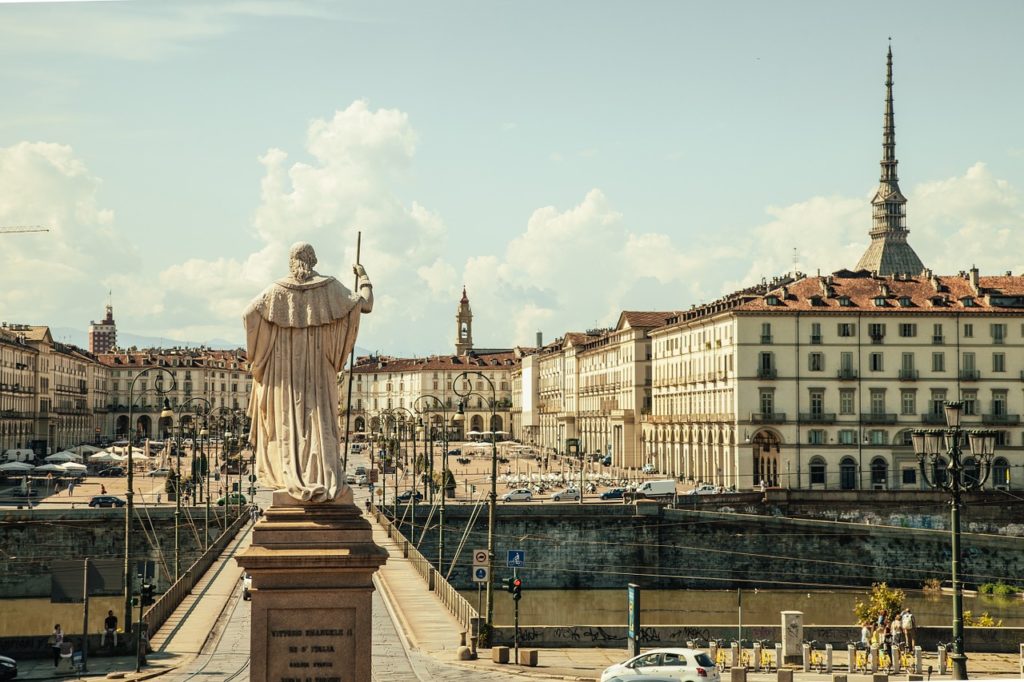 Turin is a beautiful city in northern Italy. The city is elegant. The gorgeous baroque buildings make the city look majestic. Turin is the perfect destination in Italy for art lovers; there are many museums, churches/ cathedrals that will satisfy their interests.
Here are a few places you should visit in Turin; Museo Egizio, Museo Nazionale del Cinema, Borgo Medioevale and Parco del Valentino and Santuario di Santa Maria Consolatrice.
If you love chocolate, you will be pleased to know that the city is home to amazing chocolatiers and you can pay for a chocolate tour.
9. Milan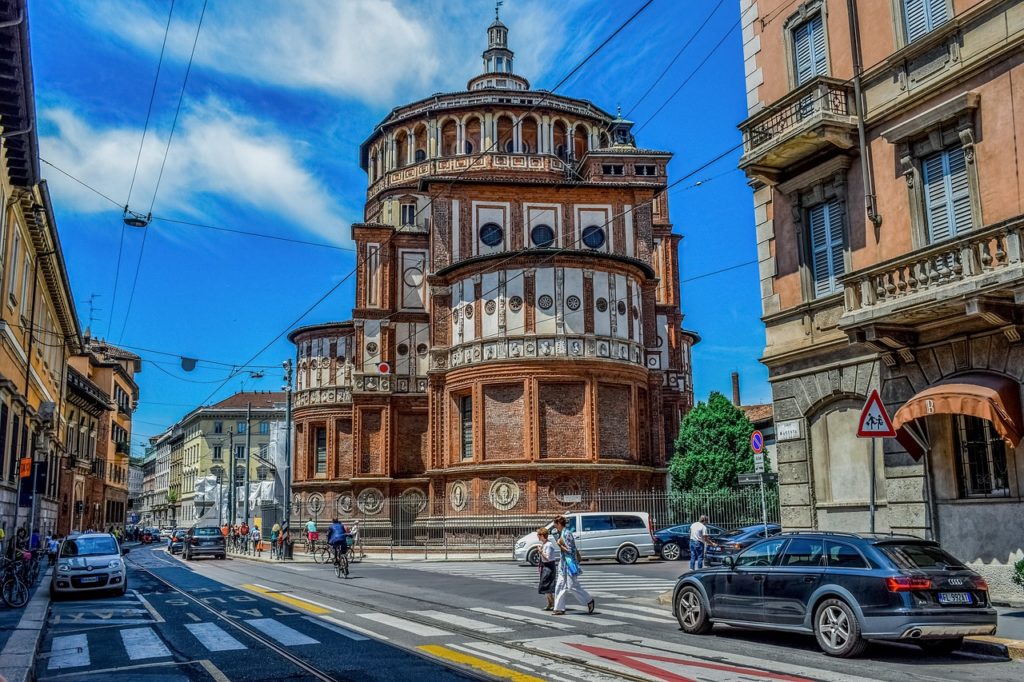 Milan has been made famous because it is known as a fashion capital. However, there are breathtaking architectural structures in the city; some of these structures date back to the 13th century. Tourists are continually visiting Milan to see some of these monuments. If you visit Milan, we recommend that you visit the Duomo of Milan, Santa Maria Delle Grazie, and Castello Sforzesco. If you are interested in fashion, there are many fashion houses or stores you can visit in the city.
10. Lecce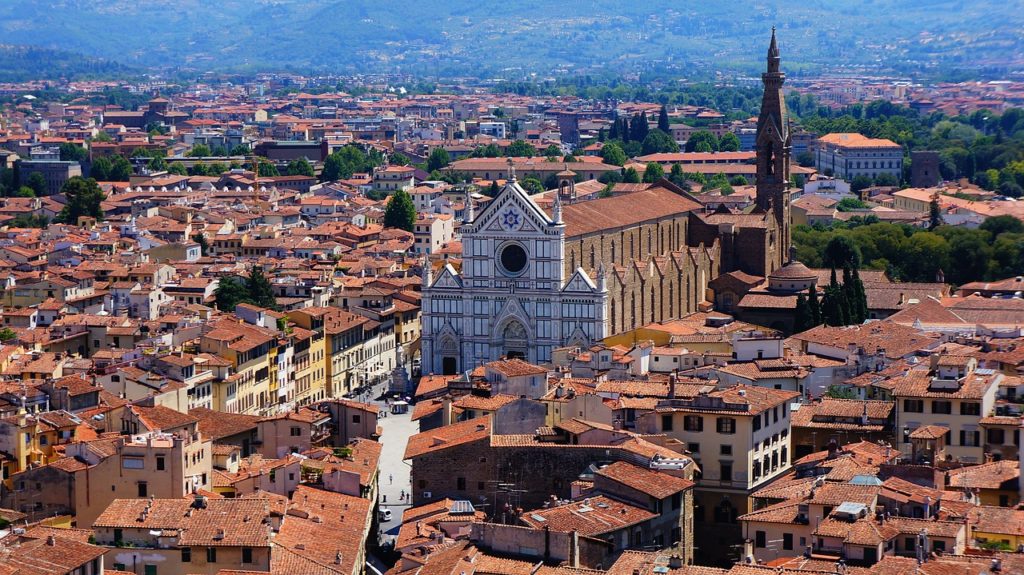 Number 10 on our list of beautiful cities to visit in Italy is Lecce. Lecce is a beautiful city in southern Italy. There is an abundance of historic buildings within the city, and the baroque architecture of these buildings add to the charm of the city. A few landmarks in Lecce are; Cattedrale dell'Assunzione Della Virgine, Basilica di Santa Croce, Roman Amphitheatre, and Lecce Castello. When you are not touring the city, you can check out the local cuisine, go for wine tastings, go hiking or join a bike tour.
Know the requirements for a tourists visa for Italy