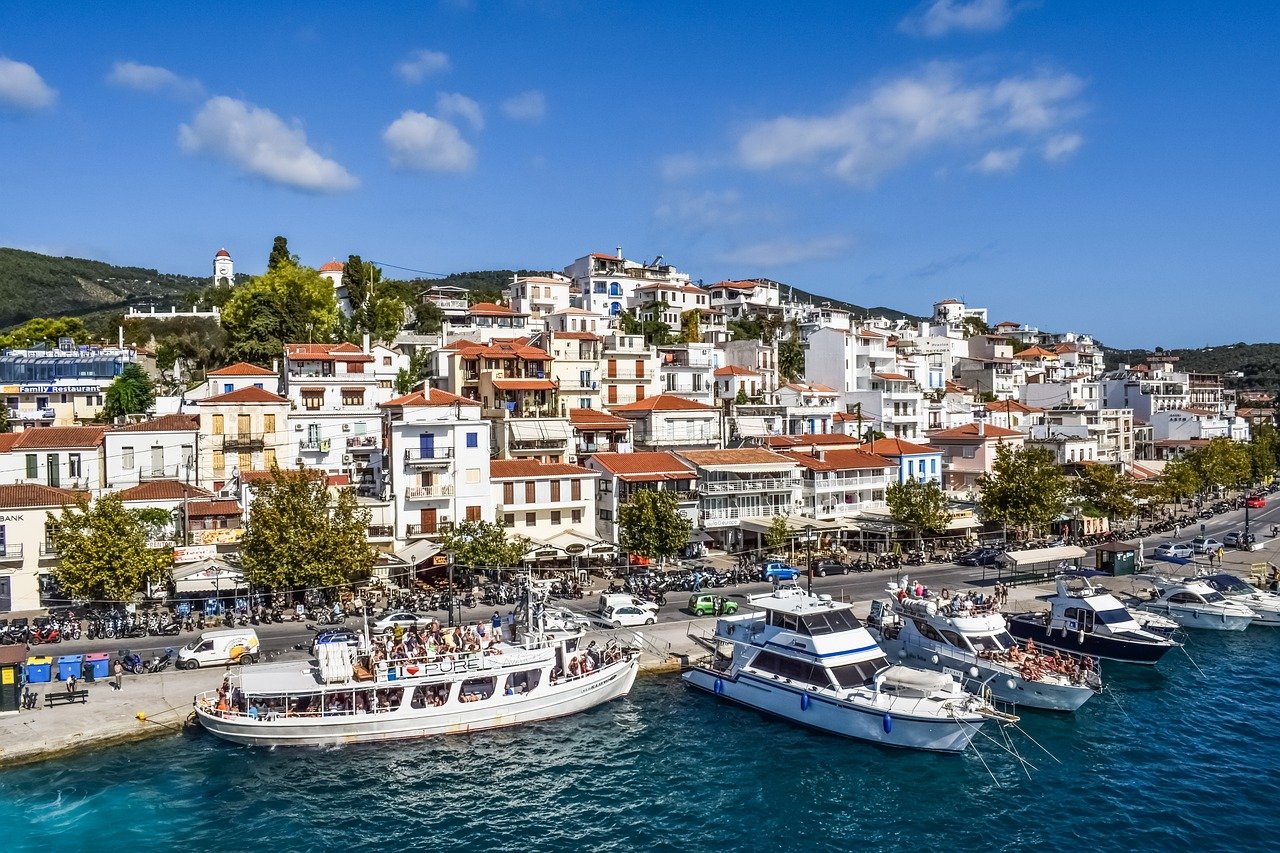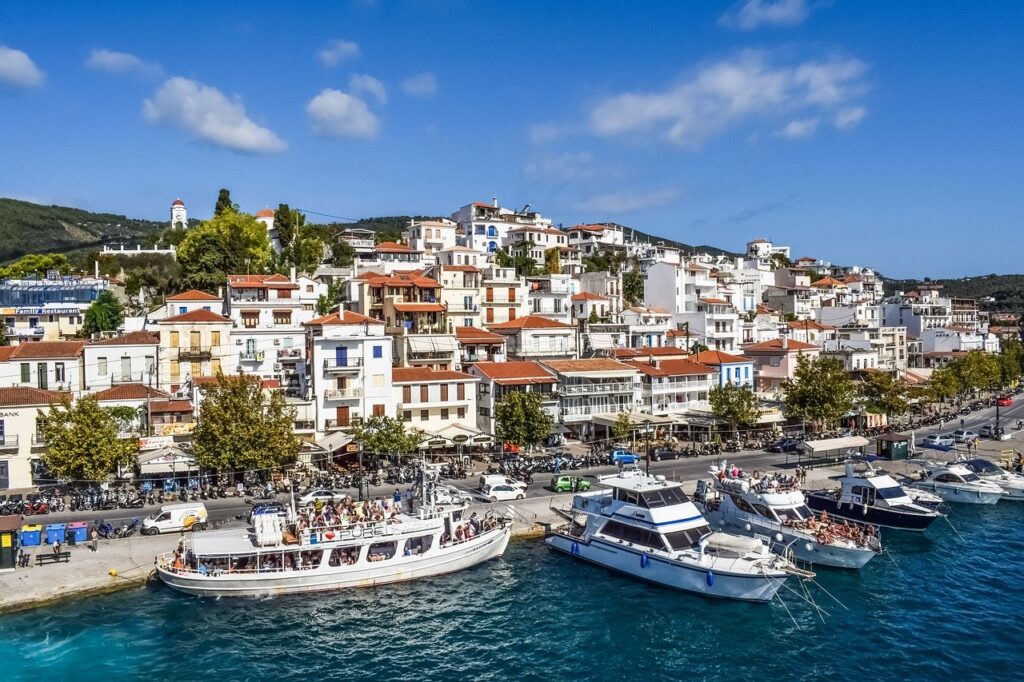 As travel restrictions are being eased or eliminated, the United Nations World Tourism Organization (UNWTO) is moving its attention from assisting its Members in mitigating the effects of the historic crisis to reconsidering tourism's longer-term role in fostering resilience and opportunity. UNWTO is present in every worldwide region through Technical Assistance packages.
On the ground in Greece
A new cooperation with the Municipality of Skiathos is developing people-first policies, demonstrating UNWTO's commitment to working with communities to rethink and relaunch tourism. Tourism has been a pillar of economic growth and opportunity for the population of the island. The island is also one of Europe's most popular tourist attractions for decades. Now, as the industry recovers from the pandemic's effects, UNWTO is collaborating with local governments on a package of technical advice and practical assistance.
In the short term, UNWTO specialists will collaborate with the Municipality to examine the island's marketing strategy and make recommendations for changes and improvements, with a focus on the destination's commitment to using tourism as a driver of sustainable development. At the same time, UNWTO will research local inhabitants' perspectives on tourism and determine how they can be more involved in tourism planning and development in order to guarantee that the industry works for everyone on Skiathos.
This is the UNWTO's first Technical Assistance package in Greece. The effort was hailed by Skiathos Mayor Thodoris Tzoumas as a "significant collaboration regarding tourism recovery in Skiathos following pandemic. At present, we are waiting for the initiation of the collaboration. With the synergy and support from the leading bodies of the world and our country when it comes to tourism, we are certain that we will manage to achieve the best results to everyone's benefit".
Source: UNWTO