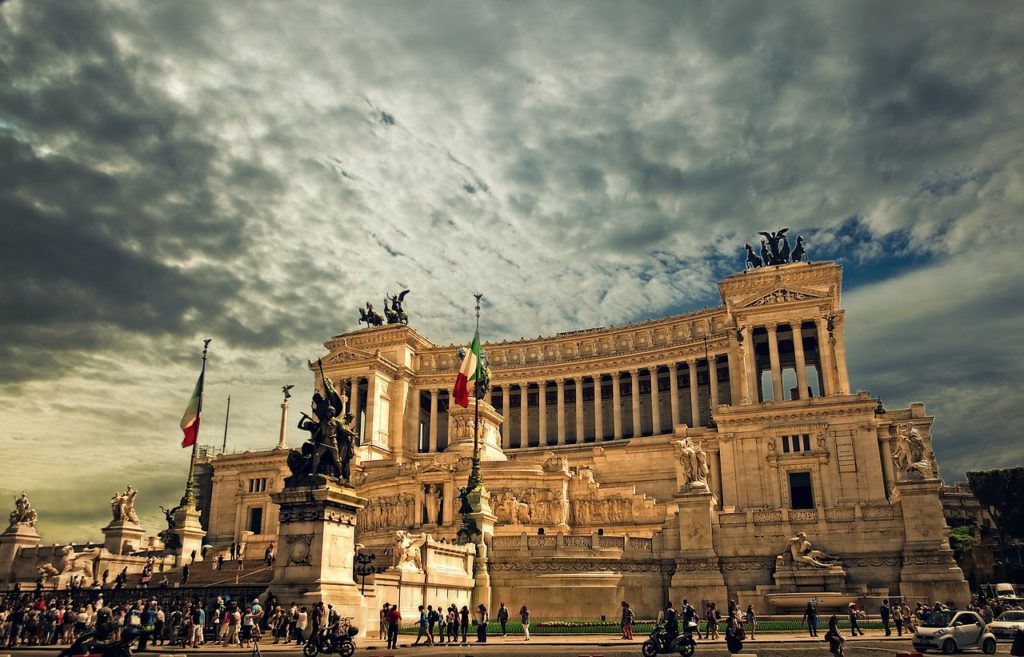 Italy is an amazing travel destination. Millions of individuals visit Italy yearly for tourism, business, and fashion. If you are planning on travelling, there are a few things to know before travelling to Italy. Being informed will help you know what to expect when you are in Italy.
Below are 10 things to know before travelling to Italy:
1. Cash Is the Preferred Means of Payment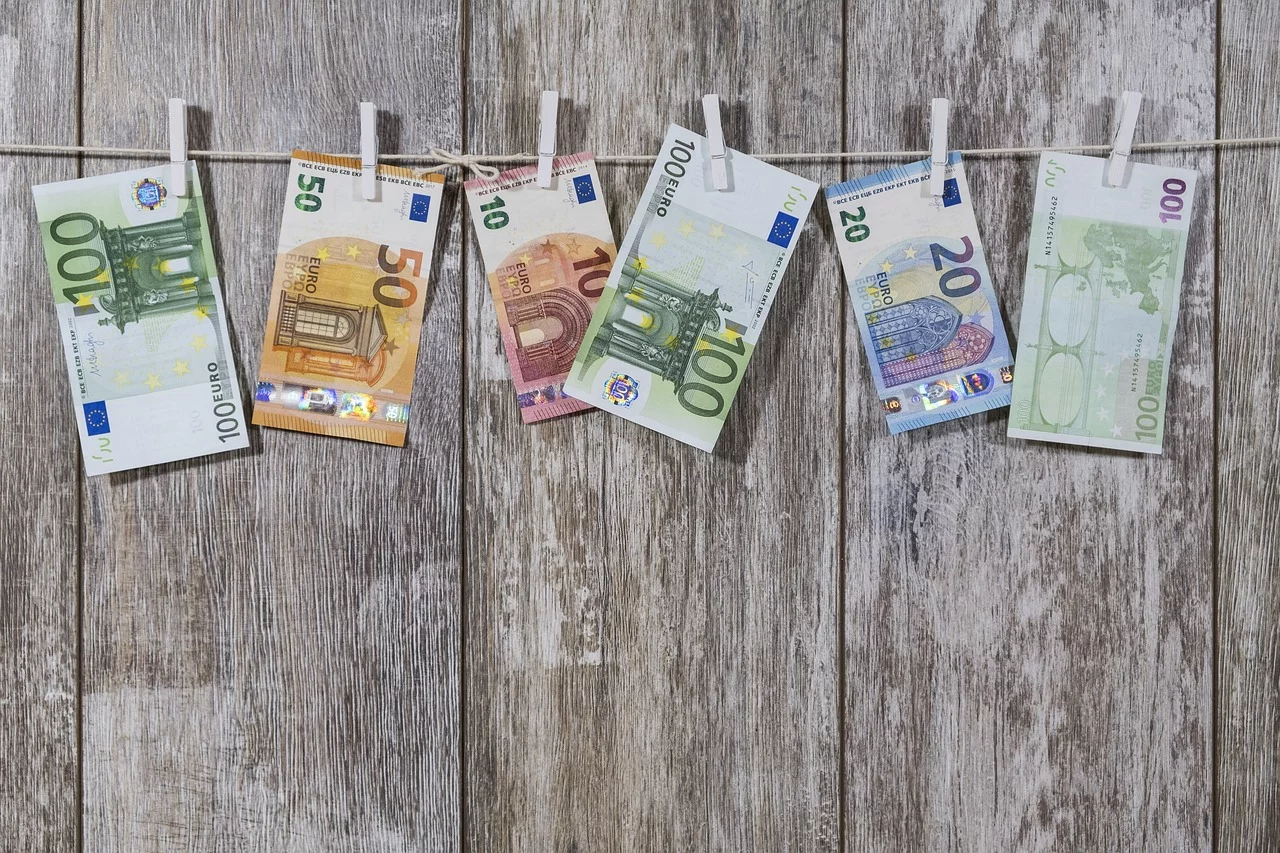 In Italy, many shops and cafes do not accept credit or debit cards. This is why you must always have cash on hand. Importantly, you should also always have smaller bills and change for making small or inexpensive purchases. Euro is easy money to come by. You can always make the exchange before travelling to Italy or when you get to Italy. However, if you intend to exchange in Italy, you should be aware that the exchange rate may be high in touristy areas.
Card payments may be accepted in some malls. You will be able to pay for purchases, train tickets, and some other things using your card.
2. Some Businesses Close for Riposo
When you are planning your visit to Italy, you should plan around riposo. Riposo means 'break', and many stores and businesses in Italy observe this break. In between the hours of 1 pm and 4 pm, some stores, cafes, and restaurants are closed. This break lasts for up to 2 hours, and afterwards, the stores are reopened.
If you want to tour the city, check what sights, museums, and stores will remain open at noon.
3. Slow Internet Speed Is Common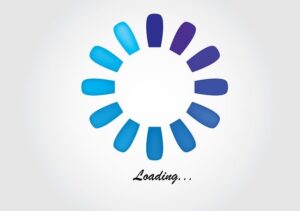 Many individuals who visit Italy rely on the WiFi provided by the hotel or the cafe and restaurant where they eat. Unfortunately, they soon realize that the WiFi connection is very poor, slow, and sometimes not useful at all. Some cities also have public WiFi that tourists can use. However, this WiFi is slow, as well.
To counter this problem, you should purchase a sim card immediately you get to Italy and purchase an internet plan. You can also get a personal WiFi for your use while in Italy. Before travelling to Italy, make budgets for a sim card and data purchase.
4. You Can Skip the Line at Tourist Attractions

The downside of visiting Italy in peak season is the crowds and long lines at tourist attractions or landmarks. Many individuals are unaware that they can skip these lines. To skip the tourist lines, you can purchase a ticket. You can also book a visit to some tourist attractions online. You can also use a local tour guide who already knows his or her way around. Get a tour guide from our partner before travelling to Italy.
Skipping the line at tourist attractions is a time-saver, but it can get expensive. If you do not want to pay to skip the line, you should get to the venue early or use a tour guide.
5. Walking Shoes Are a Must
When packing for a trip to Italy, you must pack comfortable walking shoes. If you are travelling to Italy for business, you still need comfortable and fashionable flats.
There are 2 reasons why you need walking shoes, these are:
– There are cobblestone streets in many Italian cities. Cobblestone streets are rough and slightly uneven. If you are not used to walking on these streets, walking with heels on cobblestone streets will be inconvenient and even disastrous.
– Walking shoes are more comfortable for walking tours. If you are going from one tourist attraction to another, you need walking shoes.
During the summer, you can use sandals or canvas shoes so that you do not get too hot.
6. You Must Dress Appropriately When Visiting Religious Landmarks and Sites
Italy is home to many fashion houses. So, when you visit the country; you can dress fashionably. However, you must dress appropriately when you are visiting religious sites and landmarks. Before visiting these religious sites, check for the suggested fashion attire.
For example; When visiting churches, you should ensure that your shoulders, torso, and knees are covered. Before travelling to Italy, make provisions for dresses suitable for some sites you will visit.
7. Public Transportation Is Affordable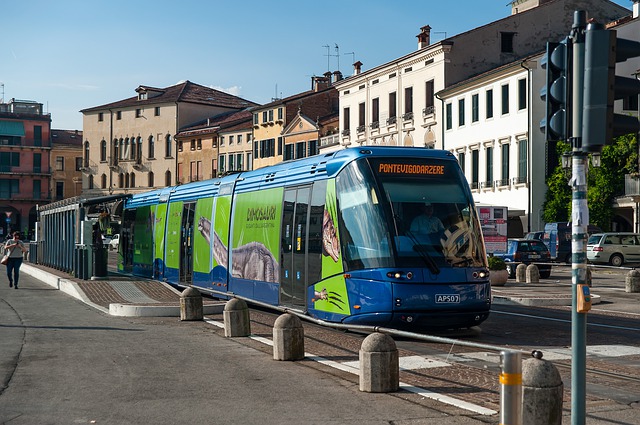 There are many ways to travel around Italy. However, it is cheaper to get around using public transportation. There are buses, trams, local trains, and metro networks that you can use to travel to other Italian cities. If you are visiting other cities in Italy, you can purchase a public transport ticket that will allow you to make multiple trips in the country at a fixed price.
However, you must validate your ticket before you use it. You can find out how to validate your ticket here.
Cabs are also a means of transportation in Italy. However, there are unofficial cabs that do not have meters; these are expensive.
8. You Must Check if your Hotel or Accommodation Has Air Conditioning
Before travelling to Italy, you should book your hotel room and accommodation in advance. Booking your room in advance can help you save money. Also, if you are visiting Italy in the peak season, booking your room will ensure that your accommodation is settled even before you visit Italy. Book from our partner at the best rate.
Some houses and hotel rooms in Italy do not have air conditioning, and many people fail to take that into consideration when booking a hotel room. If you are visiting Italy during the hotter months, the absence of an air conditioner will be an inconvenience.
9. You Should Be Able to Carry your Suitcase
In Venice, city officials tried to pass a law to ban rolling suitcases because of noise and the damage to the old stone streets. However, this attempt was not successful.
While there is no law requiring that you do not use roller suitcases, we suggest that you use a suitcase you can carry when visiting Italy.
You need to be able to lift your suitcase because you will have to lift it while walking on certain streets. It is quite inconvenient to drag your suitcase on Cobblestone streets. While attempting to do so, your bag can overturn or could get damaged. Furthermore, there are a significant amount of steps in Italy. If you are not taking a cab to your destination, you may encounter stairs while walking.
10. You Will Need to Watch Out for Pickpockets and Scammers
Always be on the watch out for pickpockets and scammers. Because Italy is a popular tourist destination, many pickpockets and scammers are waiting for a mark. You will need to be careful in crowded areas and places like the train station. Scammers also hang out at popular tourist attractions.
Keep an eye on your bags or luggage and put your valuables on your person at all times.