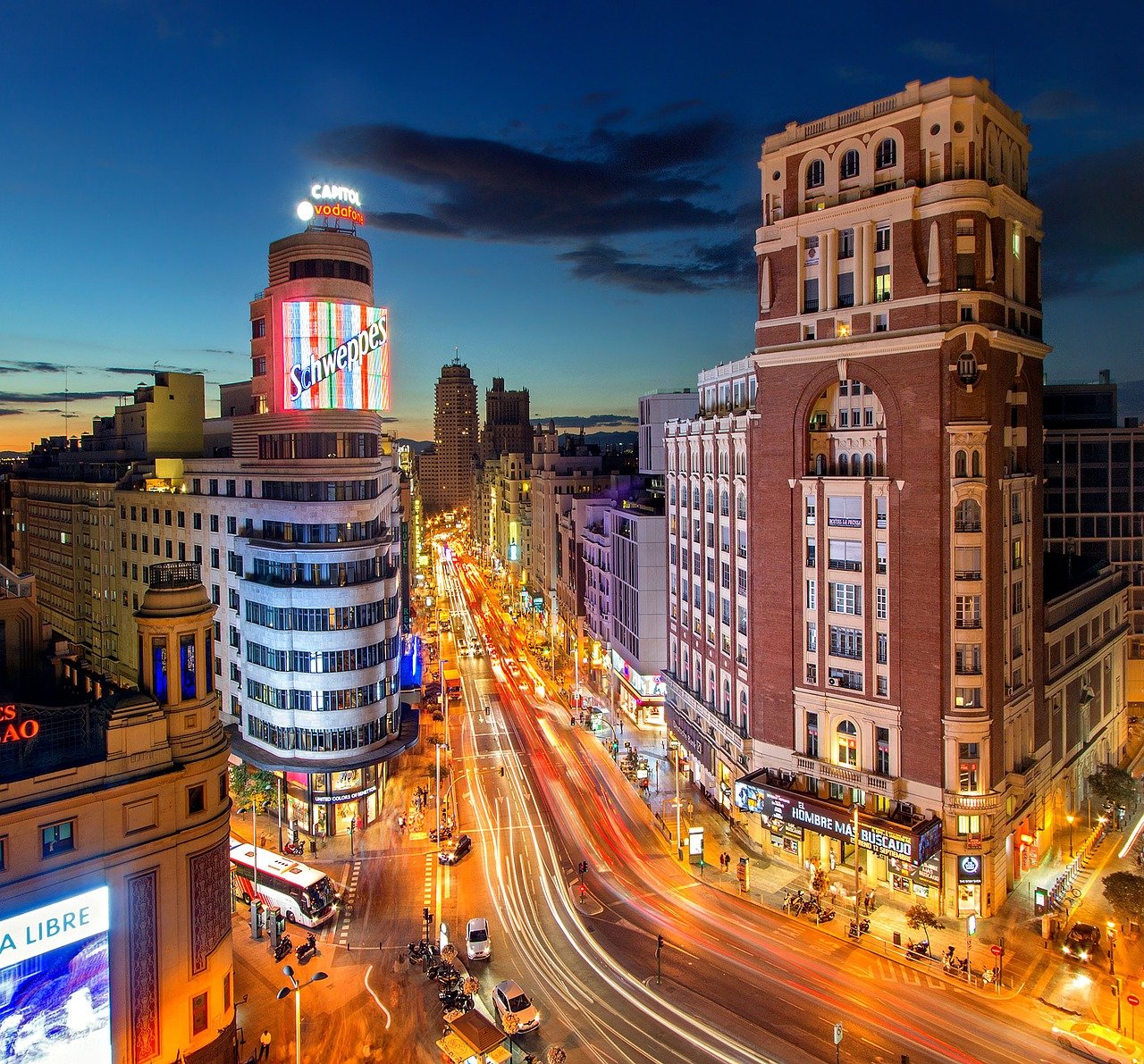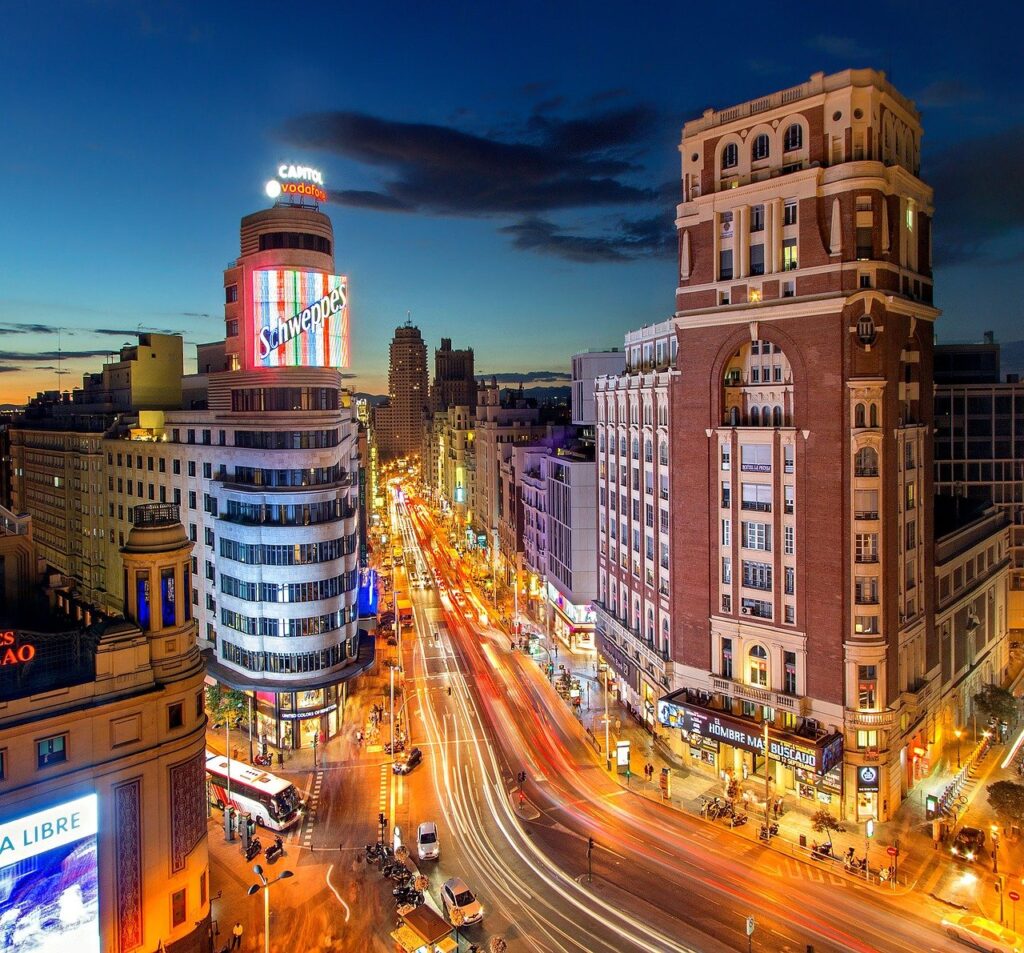 Spain is a fabulous travel destination, and millions of people visit Spain yearly. If you are planning to visit Spain, here are eight things you should know before travelling to Spain.
1. Spain Is not Always Sunny
Spain is a popular tourist destination because of its beautiful Mediterranean weather. However, there is a common misconception that Spain is always sunny, and this is not the case. First, there are four seasons in Spain, so the weather varies throughout the year. Also, in the summer, while places like Madrid are scorchingly hot, other cities located on the coast and mountainous regions are warm or even cool.
2. You Can Drink from the Tap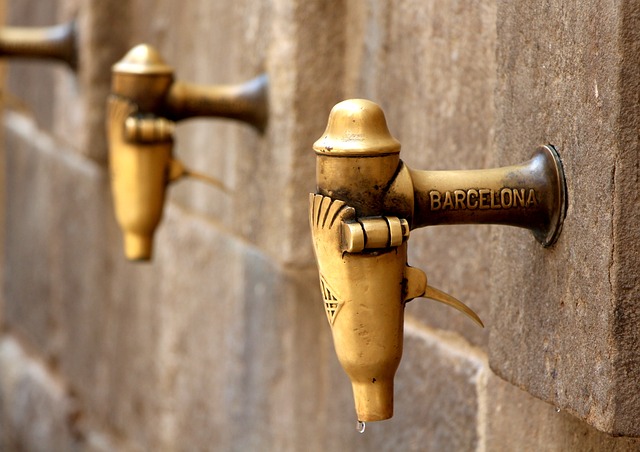 Usually, when visiting a foreign country, you may have to buy bottles of water. However, you will not have to do this in Spain. About 99.5% of the water in Spain is suitable for drinking. The tap water in Spain meets international drinking standards. When you are touring the city, you can take a water bottle with you and refill the bottle when you need water. Significantly, while the water is clean, some tourists have stated that the water tasted different to them. Others have said that the water is heavily chlorinated.
If you are environmentally conscious, you can avoid buying plastic bottles while in Spain.
3. Some Shops Close at Noon
In Spain, some shops and businesses close at noon for siesta and reopen after 2 hours. This practice is not as popular as it used to be, but some business owners still observe it. Hence, if you will be visiting Spain, you should plan your activities around this break. If you are visiting larger cities like Barcelona and Madrid, you may be unaffected by this break. However, if you will be staying in a smaller town or village, you may discover that most businesses close for siesta.
Before travelling to Spain, you can search for places that are open at noon in the city you will reside in. If you want to go sightseeing or will be visiting tourist attractions, make a list of the places that do not close for siesta.
4. Public Transportation Is a Great Way to Get Around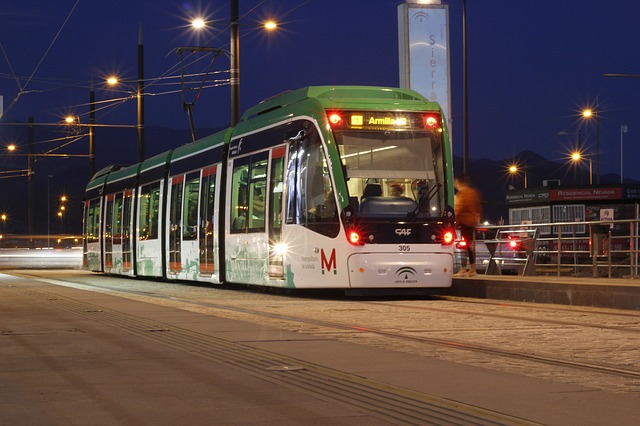 Visiting a foreign country and moving around in the country is overwhelming; that is why you should know what means of transportation is popular in the country or city. Furthermore, by reading about the transportation system before getting to Spain, you will know what cheaper means of transport are available. One of the things you should know before travelling to Spain is that there is a range of transportation options. They include the metro, high-speed rail, bus, flights, and taxis.
However, if you would like to save some money, the cheapest way to move around Spain is through public transportation. If you are travelling to smaller cities and towns in Spain, buses are the most affordable public transport. To use the bus, you have to buy a ticket.
If you are travelling from one city to another, you should also check the airline prices. Sometimes, it is cheaper to fly to certain cities in Spain. For example, travelling from Barcelona to Sevilla is more affordable when you travel by air.
5. About 35 Percent of People in Spain Speak English
A majority of the people in Spain do not speak English. Because of this, we suggest that you learn some words in Spanish before travelling to Spain.
Learn the Spanish translation of words such as Hello, Good morning, Good afternoon, Excuse me, Help. Thank you, Goodbye, Yes and No.
Before travelling to Spain, you should also know how to say some phrases in Spanish. Some of the phrases include;
Can you help me?
How much is…?
How do I get to…?
Do you speak English?
I do not speak Spanish
I do not understand you
If you need to say a longer sentence or you do not know any Spanish, you can use Google translate. In Google translate, you type the sentence you want to say, and it is translated into Spanish. You can also play an audio clip of the translated sentence. There are applications you can download on your phone that can help you translate signboards. To use most of these applications, you will need an internet connection.
6. Castilian Spanish Is not the Only Language in Spain
Many individuals believe that there is only one language, which is simply referred to as Spanish. Castilian Spanish is the official national language in the country, but there are four other languages. These are; Catalan, Basque, Valencian, and Galician.
Before you visit Spain, research the region you will be visiting and ascertain what language is spoken there.
7. Your Preference Should Determine when you Visit Spain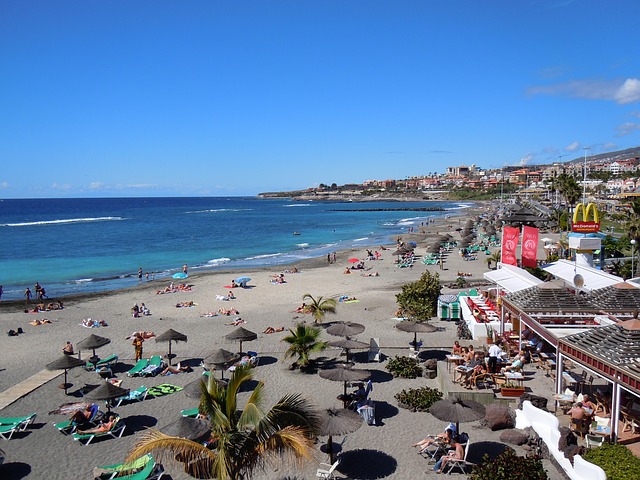 Before travelling to Spain, you should assess your reason for going, and the city you wish to stay in before fixing a date for your trip.
In 2018, over 80 million people visited Spain. Many of these people were tourists and visited in the summer. While it is common for most tourists to visit when the weather is warm, you should consider the city you will be staying in and the activities you wish to engage in before choosing the date of your trip.
If you do not mind the crowds and will visit the beach while you are in Spain, you can visit in the summer. To avoid the heat and high prices caused by an influx of tourists, you can plan your trip in the fall. If you would like to avoid crowds and tour the cities in peace, you can visit in April. Book a tour from one of our Tour Partners.
8. You Need to Watch out for Pickpockets
Spain is a safe country to visit. However, pickpockets tend to surround busy places or venues that tourists frequent. For this reason, you must be watchful when you are in Spain or touring the country. To reduce the possibility of falling prey to thieves, buy a waist pouch before going to Spain. When you get to your destination, keep your money and valuables in your bag. Keep your passport and means of identification in your waist pouch as well.
Before travelling to Spain, check our posts on beautiful towns in Spain and luxurious hotels you can lodge in.