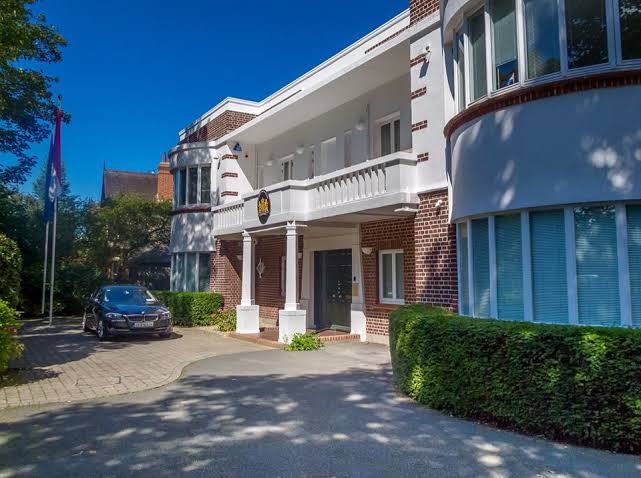 Consular services will resume today, July 20 at the Netherlands Embassy in Dublin. This is coming after a four-month break because of the widespread of the Covid-19 disease. The resumption today will be at a limited capacity.
An update from The Netherlands and you (a website for all you need to know about living and doing business in the Netherlands) revealed the services that will be resumed. The Netherlands Embassy will resume processing of Dutch travel documents and Schengen visa.
In order to process Dutch travel documents or Schengen visa, people are required to book an appointment prior to visiting the Netherlands Embassy in Dublin. You can book your appointment on this link. Online booking of appointment is one of the measures put in place to prevent crowding at the Embassy.
The safety of workers at the Embassy and the visitors to the Embassy is important. There are measures that will help to prevent the spread of the Coronavirus disease while visiting the Embassy.
Once applicants have booked their appointment, they are expected to arrive at the exact time of their appointment. They shouldn't come earlier or later. This will help applicants abide by the social distance rule.
It is compulsory that applicants wear face masks at the Embassy. They are advised to come with their own face masks. Cash payments for services rendered will not be accepted. Applicants are to pay only by card. The Embassy will return passports by post. Each applicant will be required to provide a self-described envelope for registered post at the cost of €8.20.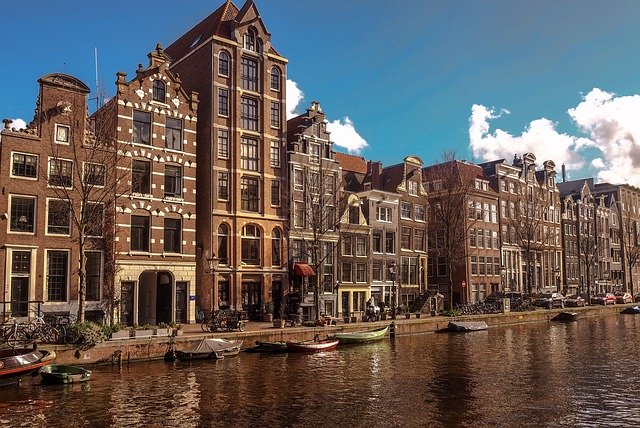 The Netherlands has opened its borders to EU citizens and their family members. British nationals are also included. Other countries in Europe that are non-EU that can enter the Netherlands are Norway, Iceland, Switzerland, Liechtenstein, San Marino, Monaco, Vatican City and Andorra.
Following the recommendations by the EU commission, the Netherlands has opened its border to some selected non-Europe countries. These are countries that have been able to manage well the spread of the Coronavirus disease.
According to the notice on the government website – "As of July 1, 2020, the Netherlands has lifted the travel ban for certain groups of travellers, allowing permanent (long-term) residents of the following countries to enter the Netherlands: Algeria, Australia, Canada, Georgia, Japan, Montenegro, Morocco, New Zealand, Rwanda, Serbia, South Korea, Thailand, Tunisia and Uruguay. The ban on travellers from China will be lifted once China allows entry to EU citizens."
The list will be reviewed every two weeks to allow some more countries or remove any that couldn't keep up the rate of infection. The rate of infection should not be over 19 per 100,000 inhabitants.