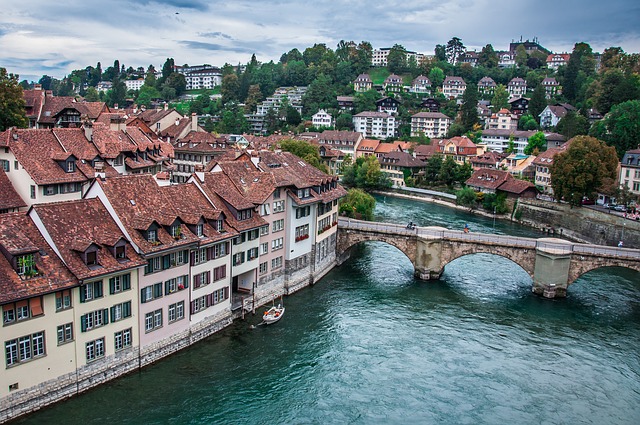 Some more countries have been added to the list of countries that can enter Switzerland. From July 20, the Switzerland borders will be opened to countries that are considered to be epidemiologically safe (countries that have been able to bring the Coronavirus under control).
Prior to this, the Switzerland borders are opened to the Schengen states on the basis of the normal entry requirements. Citizens of Austria, Belgium, Czech Republic, Denmark, Estonia, Finland, France, Germany, Greece, Hungary, Iceland, Italy, Latvia, Liechtenstein, Lithuania, Luxembourg, Malta, Netherlands, Norway, Poland, Portugal, Sweden, Slovakia, Slovenia and Spain are eligible to enter Switzerland.
According to the State Secretariat for Migration (SEM), twenty-one more countries who have the Coronavirus disease under control will be able to enter Switzerland from today, July 20. These are smaller EU and European countries and other third countries. The Federal Department of Justice and Police FDJP are following the recommendation from the EU council to apply this new lifting of travel restriction. Citizens of Algeria, Andorra, Australia, Bulgaria, Canada, Croatia, Cyprus, Georgia, Ireland, Japan, Morocco, Monaco, New Zealand, Rwanda, Romania, San Marino, South Korea, Thailand, Tunisia, Uruguay and Vatican / Holy See are now eligible to enter Switzerland.
The State Secretariat for Migration has decided that "All other countries are still considered high risk. Entry restrictions continue to apply to persons entering Switzerland from these countries." This means that citizens of high-risk countries will not be able to enter Switzerland except in rare cases of special necessities. And in such cases, they will be required to go into a 10-day quarantine in Switzerland.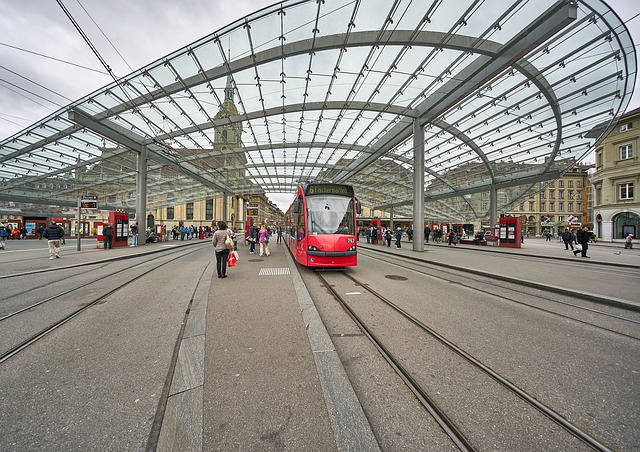 Citizens of the approved 21 countries will be able to enter Switzerland without the need for quarantine. However, if they are coming from a high-risk country, they will not be permitted to enter Switzerland. An example is if a citizen of Canada is travelling from the USA to Switzerland, he or she will not be allowed to enter. But if such a person is travelling from Canada, then he or she will be allowed entry to Switzerland. The high-risk countries as of today are Argentina, Armenia, Azerbaijan, Bahrain, Belarus, Bolivia, Brazil, Cape Verde, Chile, Colombia, the Dominican Republic, Honduras, Iraq, Israel, Kosovo, Kuwait, Moldova, North Macedonia, Oman, Panama, Peru, Qatar, Russia, Saudi Arabia, Serbia, South Africa, Sweden, the Turks and Caicos Islands and the United States.
For those who will be travelling to Switzerland for tourism, wearing of face masks is mandatory in public places and when using public transports. People are also advised to keep to social distancing rules in public places.