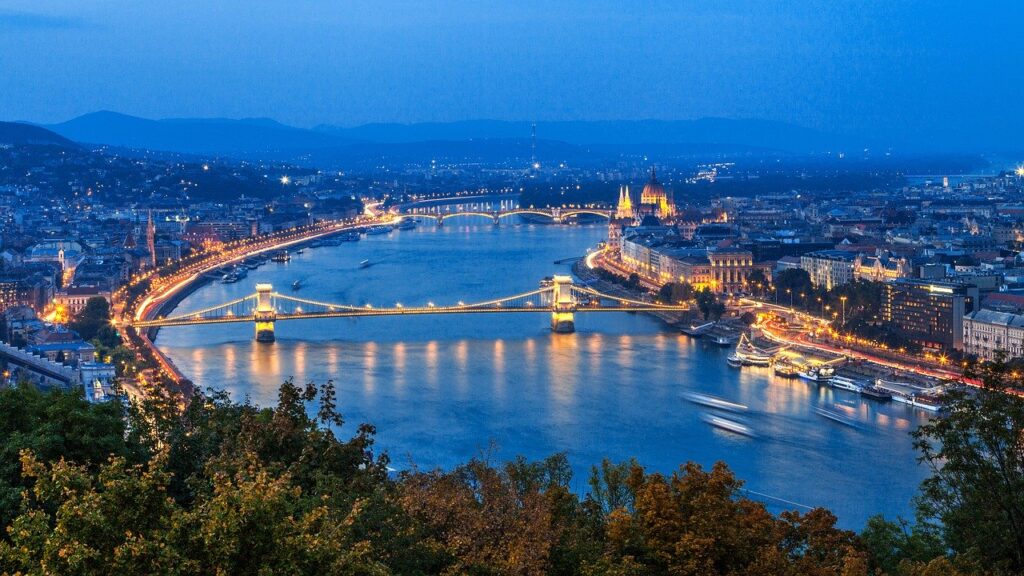 Starting from next Wednesday, a new restriction on travels into Hungary will take effect. This was stated by the Chief of Staff of Prime Minister Viktor Orban. The new restriction will come in place as a measure to prevent the spread of the coronavirus through cross-border travels.
In May, Hungary eased its travel restrictions and opened its borders to countries within the European Union, and also to countries outside the EU but with fewer cases of the coronavirus. Some countries that are allowed to enter into the border of Hungary are now experiencing a rise in the spread of the disease.
Gergely Gulyas told an online news conference on Sunday that it is essential to introduce this new restriction as it will help to keep the coronavirus "outside the borders" of Hungary… "these restrictions serve to protect our freedom". As a result of this new restriction, Hungarians will not have to worry over domestic lockdown. If no new cases come through the border, there will be little to worry about regarding the spread of the coronavirus.
The new rule comes with a 14-day quarantine for people coming from some countries. Thus, citizens of Hungary who are coming back home from any country listed as "yellow" or "red" will be mandated to go through some health checks before they will be allowed to enter through the border. Not that only, they will also go through a 14-day quarantine, whether they are infected or not. A condition that will make the quarantine days to be reduced is if two tests within a period of 5 days come out negative.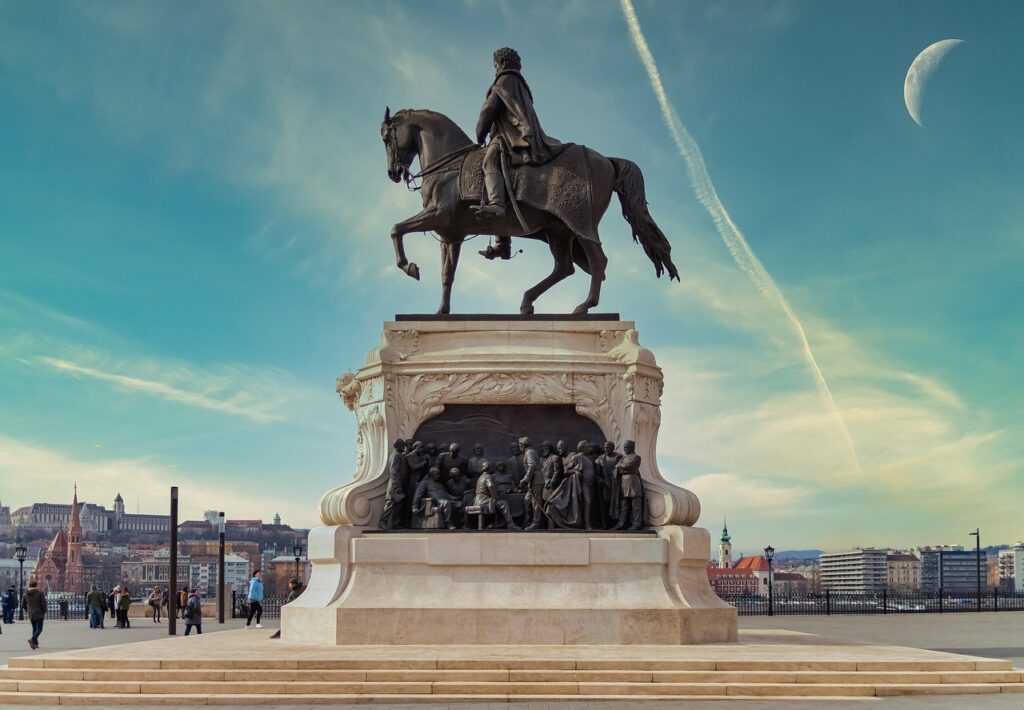 The new rule that applies to citizens of Hungary as stated above will also apply to foreigners coming to Hungary from the countries tagged "yellow". Countries in the yellow zones at present are: Austria, Belgium, Canada, China, Djibouti, France, Germany, Italy, Netherlands, Singapore, Slovakia, South Korea, Spain, Switzerland and the United Kingdom
However, for foreigners coming from the countries tagged "red", they will be barred from entering Hungary. Countries in the red zones at present are: Afghanistan, Albania, Algeria, Argentina, Armenia, Australia, Azerbaijan, Bahrain, Bangladesh, Belarus, Bolivia, Bosnia, Brazil, Bulgaria, Cameroon, Chile, Colombia, Costa Rica, Cote d'Ivoire, Croatia, Czechia, Dominican Republic, Ecuador, Egypt, El Salvador, Ethiopia, Greece, Guatemala, Haiti, Honduras, India, Indonesia, Iran, Iraq, Israel, Japan, Kazakhstan, Kenya, Kosovo, Kuwait, Kyrgyzstan, Lebanon, Luxembourg, Mexico, Moldova, Montenegro, Morocco, Nepal, Nigeria, North Macedonia, Oman, Pakistan, Panama, Paraguay, Peru, Philippines, Poland, Portugal, Qatar, Romania, Russia, Saudi Arabia, Senegal, Serbia, South Africa, Sri Lanka, Sudan, Sweden, Tajikistan, Turkey, UAE, Ukraine, USA, Uzbekistan and Venezuela
While England dropped self-isolation for some countries to make tourist enjoy their visit, Hungary plans to introduce self-isolation to keep the virus in check. You may want to check the countries you may be able to visit as Europe opens borders for tourists.