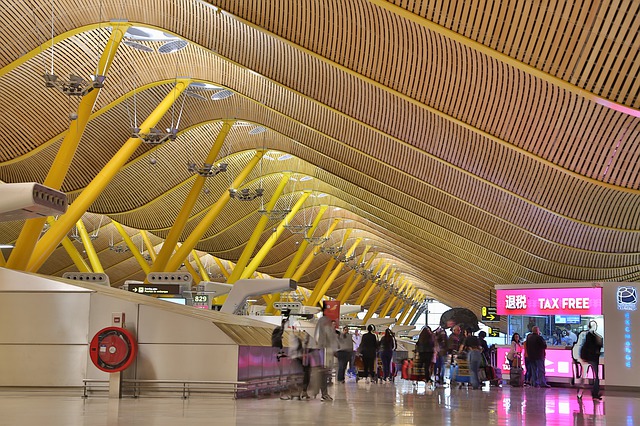 On Tuesday, 13th October, the European Union countries agreed on some common travel measures that will help curb the spread of the Coronavirus disease and facilitate free movement across the EU regions. The European Council of the European Union gave some recommendations that are to be adopted by member states as they try to manage the situation of the Coronavirus disease as it is specific to individual countries.
According to Michael Roth, Germany's Minister of State for Europe "The COVID-19 pandemic has disrupted our daily lives in many ways. Travel restrictions have made it difficult for some of our citizens to get to work, to university or to visit their loved ones," said Michael Roth, the German minister for Europe. "It is our common duty to ensure coordination on any measures which affect free movement and to give our citizens all the information they need when deciding on their travel."
Representatives of the member states attended the meeting in Luxembourg and they agreed on a coordinated approach to travel restrictions. According to the recommendations, the measures to be taken to restrict travel "must be proportionate and non-discriminatory". In the case where the spread of the pandemic is successfully managed, the restriction can then be lifted.
The member states are mandated to provide an update on Coronavirus data to the European Centre for Disease Prevention and Control (ECDC). The data will contain the number of new cases of the Coronavirus in the last 14 days, the number of tests conducted, and the percentage of positive cases in the last week,
Eutraverse reports
The data provided will help member states in deciding the colour mapping for each member state.
– Green, if the 14-day notification rate is lower than 25 and the test positivity rate below 4%
– Orange, if the 14-day notification rate is lower than 50 but the test positivity rate is 4% or higher or, if the 14-day notification rate is between 25 and150 and the test positivity rate is below 4%
– Red, if the 14-day notification rate is 50 or higher and the test positivity rate is 4% or higher or if the 14-day notification rate is higher than 150
– Grey, if there is insufficient information or if the testing rate is lower than 300
As for travel restriction, member states agreed that there should be no travel restriction for those in the green zone. For those in the orange and red zones, member states may at their discretion introduce quarantine. They can also make travellers undergo a test before or after arrival. Member states also agreed to develop a common European passenger locator form.
In cases where travel restriction is to be applied, member states are to inform the affected country 48 hours before the restriction takes effect.