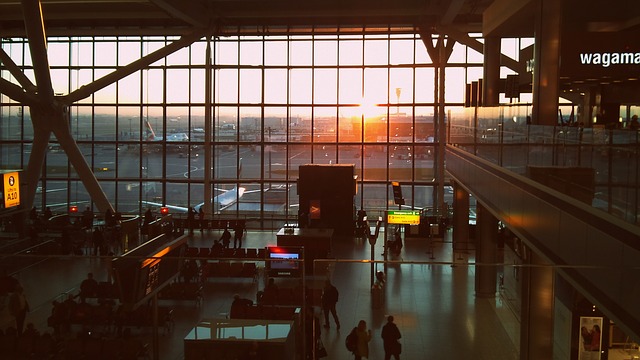 The Rt Hon Grant Shapps, Secretary of State for Transport has confirmed that the no-deal Brexit may affect the "open sky" agreement between the UK and the European Union as from 1 January 2021. This implies that flight between the Uk and the EU may be grounded.
The "open-skies" agreement allows airlines within the UK and the EU to fly to any routes within these regions. By the time the Brexit transition comes to an end on 31 December, the agreement will no longer apply as there is no legal structure that will allow flights to continue within these regions after 31 December. 
However, the Secretary of State for Transport has disclosed that plans are on the way to keep the flight agreement running till after 31 December. That is subject to a deal coming out from both parties involved.
At the ABTA convention held virtually, Grant Shapps disclosed that "we're seeking arrangements that will maintain connectivity." He further added, "For road and aviation, both sides are in broad agreement that operators from the UK and the EU should have rights to provide services between the UK and EU and that will be the basis of agreement."
Grant Shapps raised hope that the agreement between the UK and EU will be accomplished. Whether the Brexit deal pulls through or not, it is important that flight between the UK and the EU continues.
According to a spokesman of Internationa Airlines Group (IAG), "IAG expects the EU and UK to agree a Comprehensive Air Transport Agreement. Flights will continue to operate as normal." This means travellers who plan to book a flight ahead of 2021 need not be afraid.