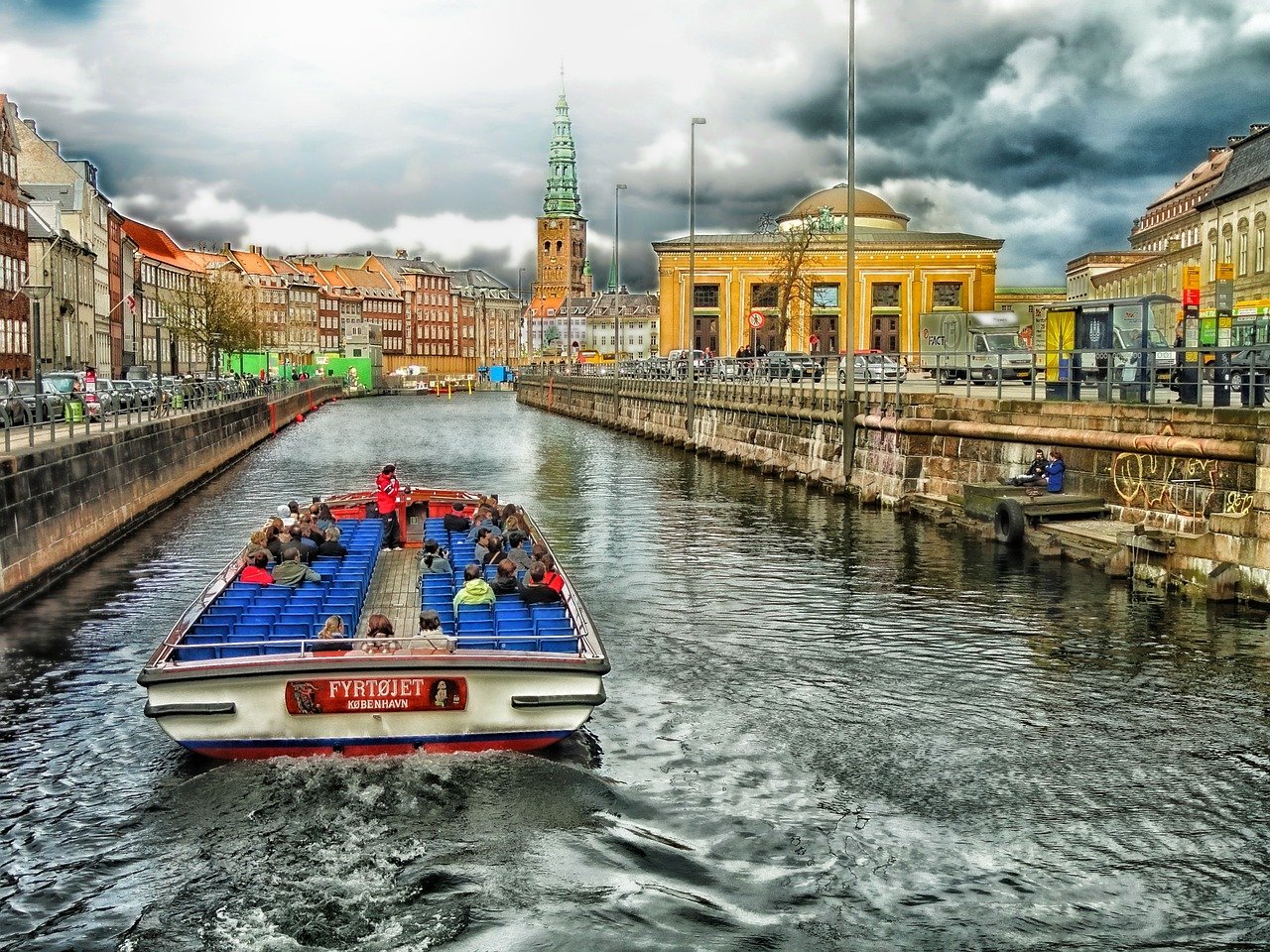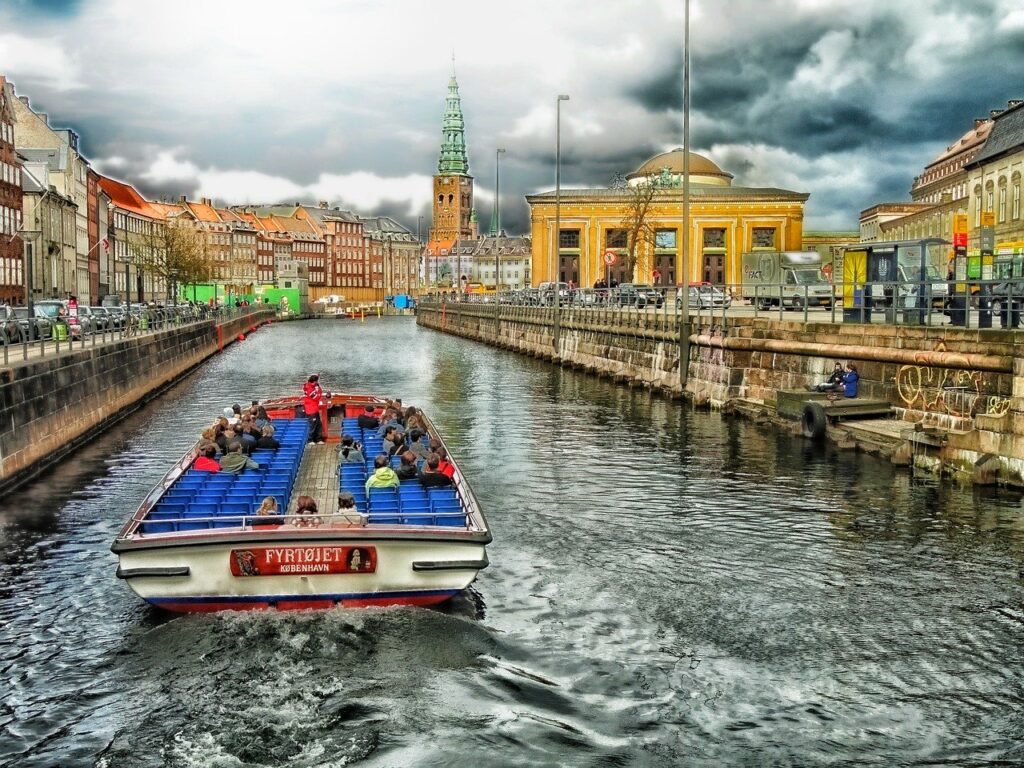 In the face of unprecedented numbers of Covid cases, Denmark became the first European Union country on Tuesday to waive all of its Covid restrictions, relying on its high immunisation rate to deal with the milder Omicron variant.
All restrictions in Denmark have been lifted. This is coming after an attempt to lift it between September and November of 2021. The country has forgone its facemasks rules, Covid passes and limited operating hours for bars and restaurants.
The lifting of the Covid travel restriction came as Denmark began to register approximately 40,000-50,000 new Covid cases per day, which is approximately one percent of the country's total population of 5.8 million. On Tuesday, nightclubs reopened, and restrictions on the number of individuals who can attend indoor parties were lifted as well. Unvaccinated travellers travelling from non-Schengen countries are subject to only a few restrictions at the country's borders.
According to an epidemiologist, Lone Simonsen, of the University of Roskildev "We have an extremely high coverage of adults vaccinated with three doses". A third dose has been administered to more than 60 percent of Danes, which is one month ahead of schedule according to health authorities, compared to an EU average of slightly under 45 percent.
"No one can know what will happen next December. But we promised the citizens of Denmark that we will only have restrictions if they are truly necessary, and we'll lift them as soon as we can. That's what's happening right now," the Danish Health Minister Magnus Heunicke pointed out in this regard as reported by CNN.
Health officials estimate that 80 percent of the population, including those who have recently received Covid, is protected against severe forms of the disease. They however recommend that anyone that tests positive should go into self-isolation for four days. Contact cases on the other hand do not need to go into isolation.
While the government has expressed confidence that fresh restrictions will not be necessary, it has also expressed caution. "We can't provide any guarantees when it comes to biology," Prime Minister Mette Frederiksen said last week when announcing the country's return "to life as we knew it before corona".
Even though there are increased cases of the Covid 19 virus, several European countries, including France, Ireland, and the United Kingdom, have announced that they are easing their Covid 19 travel restrictions due to a lower number of hospitalizations than in prior waves.