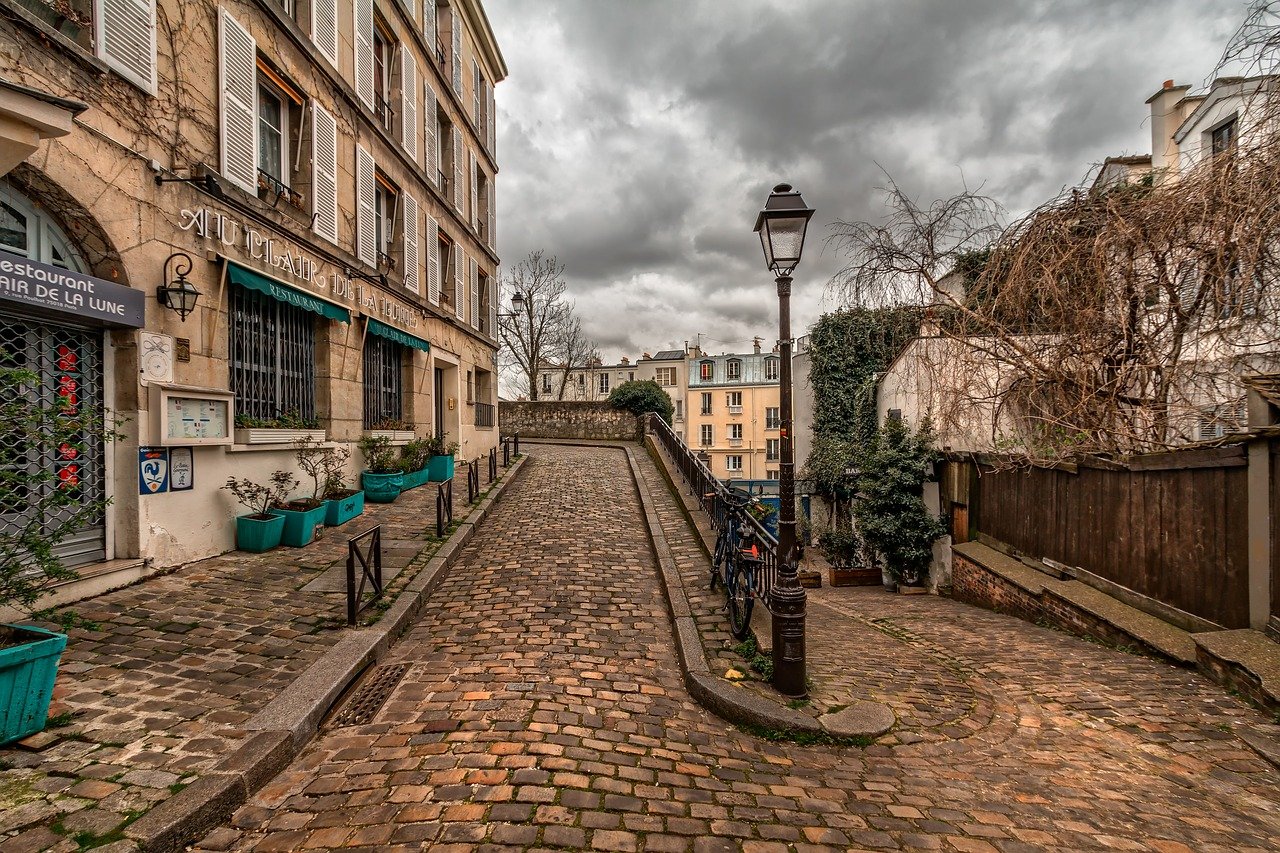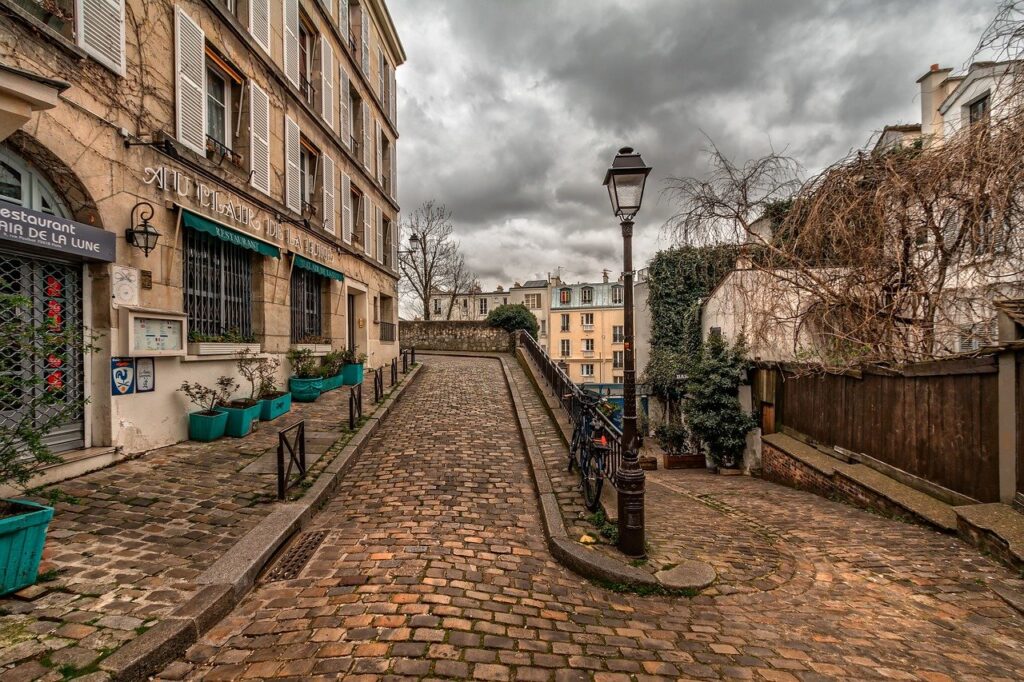 French President, Emmanuel Macron has announced a third nationwide lockdown. This lockdown will last for at least one month, starting from Saturday, April 3. Non-essential domestic travels, non-essential businesses and schools will be affected by this announcement.
France has recorded in the past 24 hours a high number of new cases with more than 59,000 confirmed new cases. This is the highest daily number of Coronavirus cases in the country since November 2020.
Yesterday, during a television address, Macron announced – "we did everything we could to make these decisions as late as possible, when they became strictly necessary. That is now." He blamed the new variant as the cause of the surge in the number of daily infection when he said the new variant is "more contagious and deadlier."
The French President mentioned that the restrictions that earlier apply to the Paris region and some parts of north and eastern France will now be extended to the whole country.
Domestic travels will be restricted to 10 kilometres from home. However, there will be a "tolerance" in domestic travels during the Easter period. From Monday, people are advised to remain where they are as the lockdown takes full effect. A curfew will be in place between 7 pm and 6 am.
As for French citizens who are currently out of the country, they will be allowed to travel back home. Business and essential travels will be allowed, but domestic and international travels for leisure will not be allowed.
The World Health Organisation has complained that the Europe vaccination rollout has been "unacceptably slow". The slow pace at which vaccine is being rolled out in Europe is contributing to the surge in the number of new cases in this region. The vaccine campaign also hit some setback because of concerns over the safety of the AstraZeneca vaccine.
Macron sees vaccination as the solution. He said "we are doing everything to vaccinate, vaccinate, vaccinate… without rest, without day off. Saturday and Sunday like during the week."