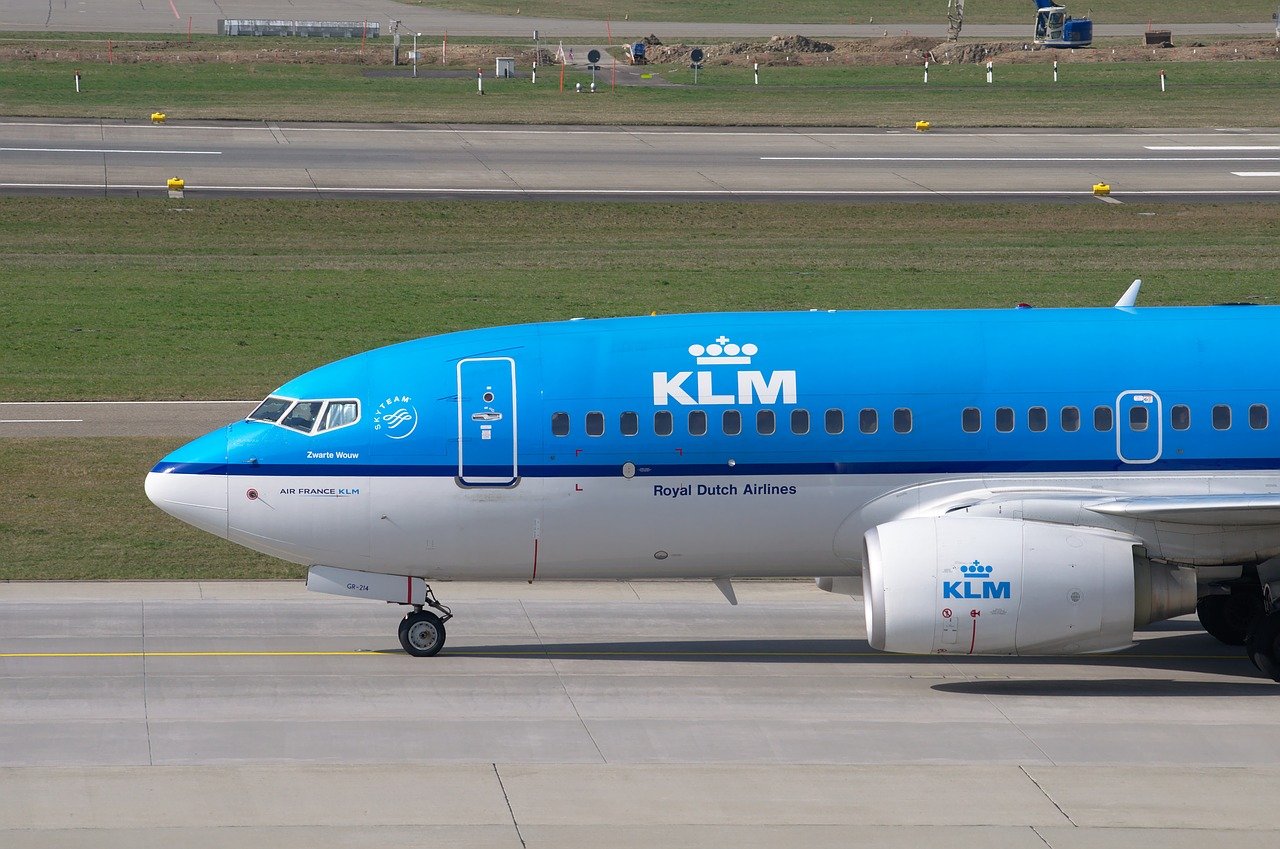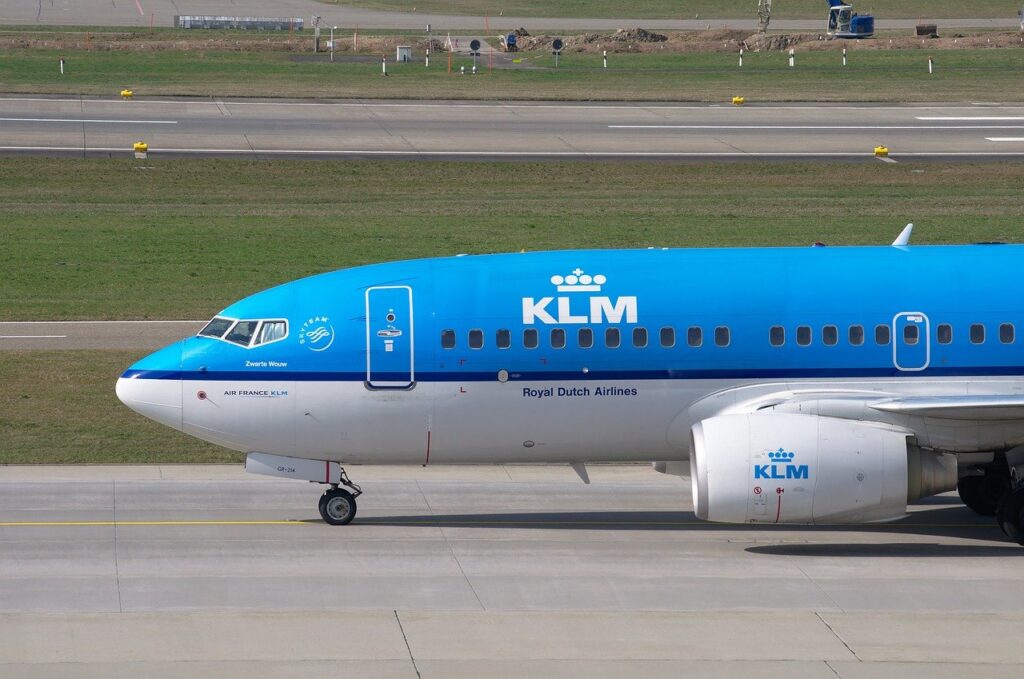 KLM Royal Dutch Airlines finished the third quarter on a high note. KLM was able to turn a profit in the fourth quarter of 2021. Profits from operations totaled €127 million. This demonstrates that recovery is continuing despite global limitations that continue to obstruct travel. KLM recorded a loss of €227 million for the entire year of 2021, a significant reduction over the €1,154 million loss reported in 2020.
Revenues in the fourth quarter of 2021 were €2,038 million, compared to €1,136 million in the same quarter of 2020. The total revenue for the year was €6,065 million, compared to €5,120 million in 2020.
The year 2021 was divided into two halves. Travel restrictions, a lockdown, the double test requirement, and other factors contributed to a €522 million operating loss in the first half of the year. The second half of the year, on the other hand, was a period of recovery, with a positive operating result of €295 million in the third and fourth quarters. The KLM result was aided once again by a significant NOW contribution, for which KLM is grateful to the Dutch government.
Bookings are on the rise.
In the fourth quarter of 2021, KLM welcomed 5.2 million passengers on board. For both the autumn and Christmas holiday seasons, KLM and Transavia showed a favourable booking trend. In addition, in the fourth quarter, more business travellers, particularly from the small and medium-sized business sector, returned to the skies. At the same time, there were concerns about the fast-changing entry criteria, such as the various booster requirements, as well as supplemental testing and quarantine requirements for vaccinated travellers. In the meantime, many countries are relaxing their testing requirements and restrictions. This aids in the recuperation of the travel and hospitality industry. On the other hand, other nations, such as those in Asia, still have tight travel restrictions.
Over the past year, cargo has played a vital role in achieving better performance. In the year 2021, cargo revenue increased by 29%. Despite lower revenues due to a decline in demand for third-party repair, engineering & maintenance was able to boost operational profits.
" These figures reflect KLM's resilience. After weathering close to two years of crisis, the signs of recovery that emerged in the third quarter of 2021 have persisted thanks to the loyalty of our customers and the enormous efforts of our KLM colleagues. This gives energy for the long road to full recovery that still lies ahead. I'm confident we will succeed in doing just that. " KLM President & CEO Pieter Elbers
Source: KLM