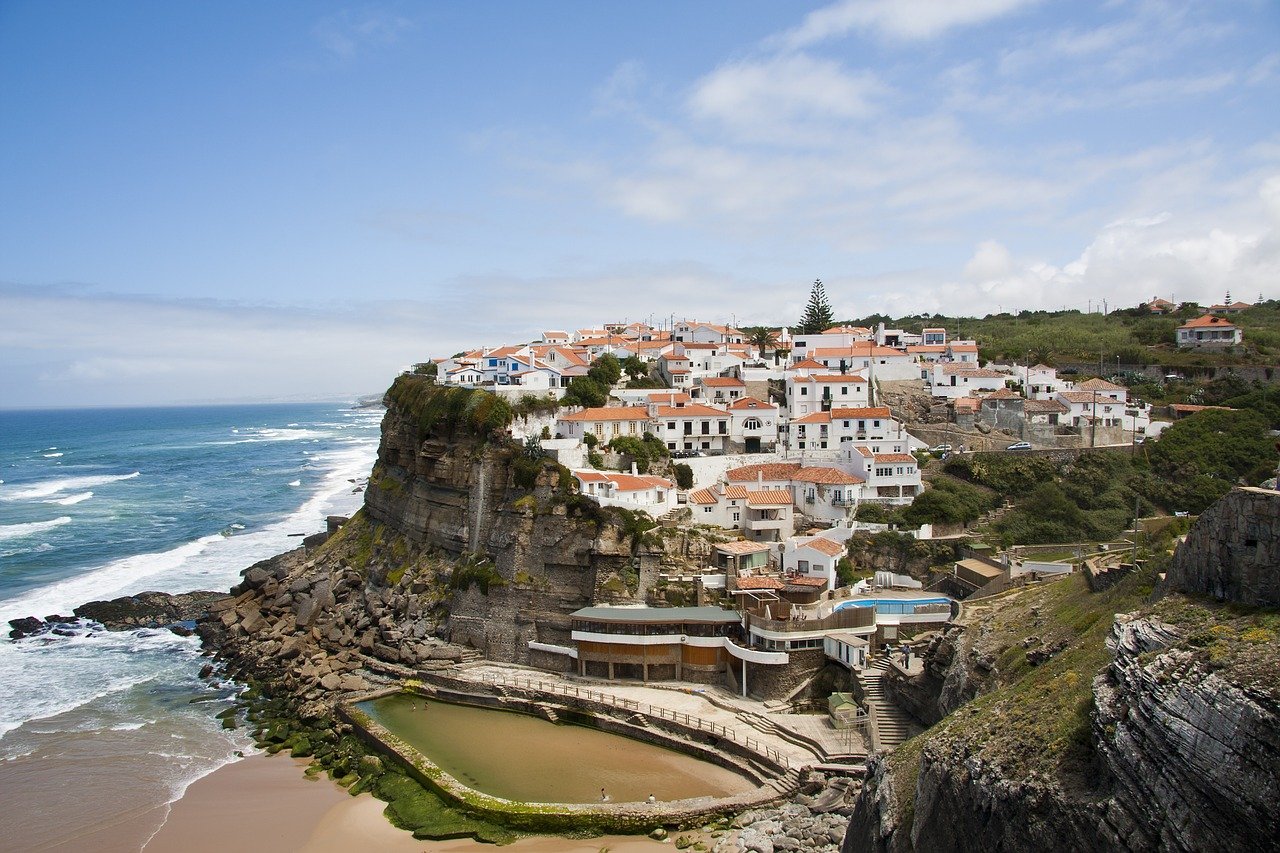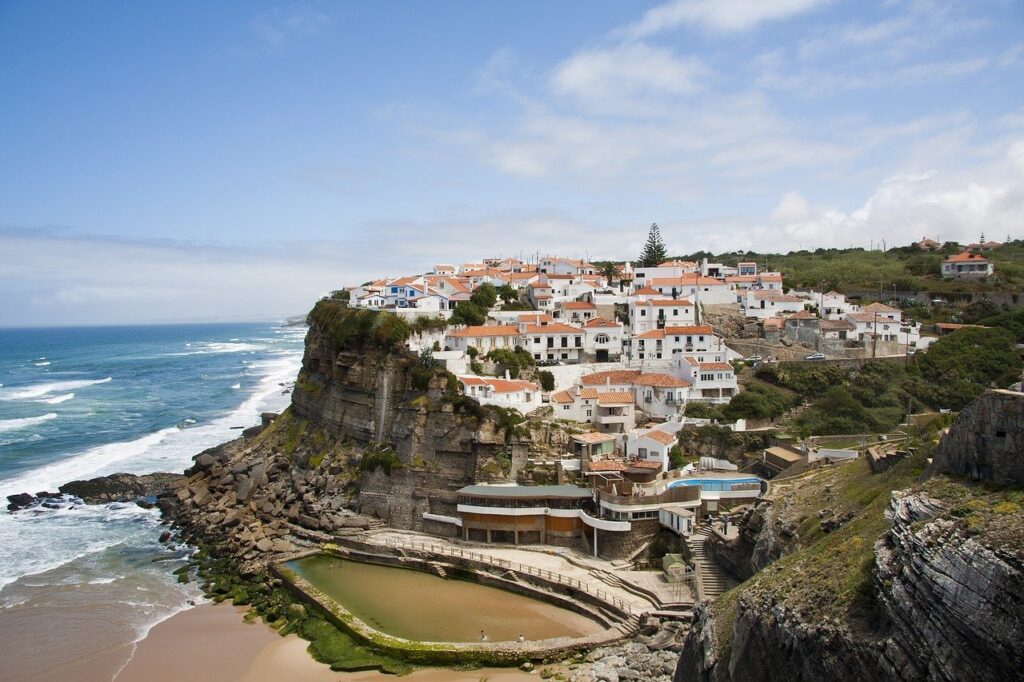 The Portuguese authorities are considering amending their entry rules following the request of the European Union Member States to abolish further entry requirements for those who possess a valid vaccination certificate.
In an interview with the Portuguese news, a source from the office of the Minister of International Administration stated that "as always, the government will consider possible adjustments to the rules in force in the national legal framework, taking into account the content of this recommendation and also the evolution of the epidemiological situation in Portugal".
EU countries have struck a joint agreement to relax extra restrictions on travel for anyone who has a valid COVID-19 vaccination document that indicates they have been vaccinated or have recovered from the virus. The Council of the EU have also issued a new recommendation to make the travel process easier. The recommendation states that Coronavirus measures should be applied based on passenger health rather than the epidemiological situation in the country of departure, with the exception of high-risk countries.
In light of the new recommendation, passengers from other nations will be subject to less stringent entry requirements while travelling to EU countries, as long as they have completed the required vaccination process against the virus.
It was noted by the Council of the EU that the new recommendation "…means that a traveller's COVID-19 vaccination, test, or recovery status, as evidenced by a valid EU digital COVID certificate, should be the key determinant. A person-based approach will substantially simplify the applicable rules and will provide additional clarity and predictability to travellers."
Starting from February 1, the Member States will reduce the validity of vaccination certificates from 365 days to 270 days only. Since December 1, 2021, all travellers arriving in Portugal from other countries have been required to provide a negative test result or recuperation document upon arrival. Portugal's Ministry of Internal Administration (MAI) stated previously that more than 2,500 passengers were fined in the last two months for attempting to enter the country without a negative COVID-19 test.
Portuguese authorities have reported a total of 2,254,583 COVID-19 infections and 19,613 fatalities since the outbreak began, according to data released by the World Health Organization (WHO).  The numbers released by the European statistics supplier Eurostat showed that Portugal had a higher travel performance in December when compared to other EU countries, despite the current COVID-19 crisis.