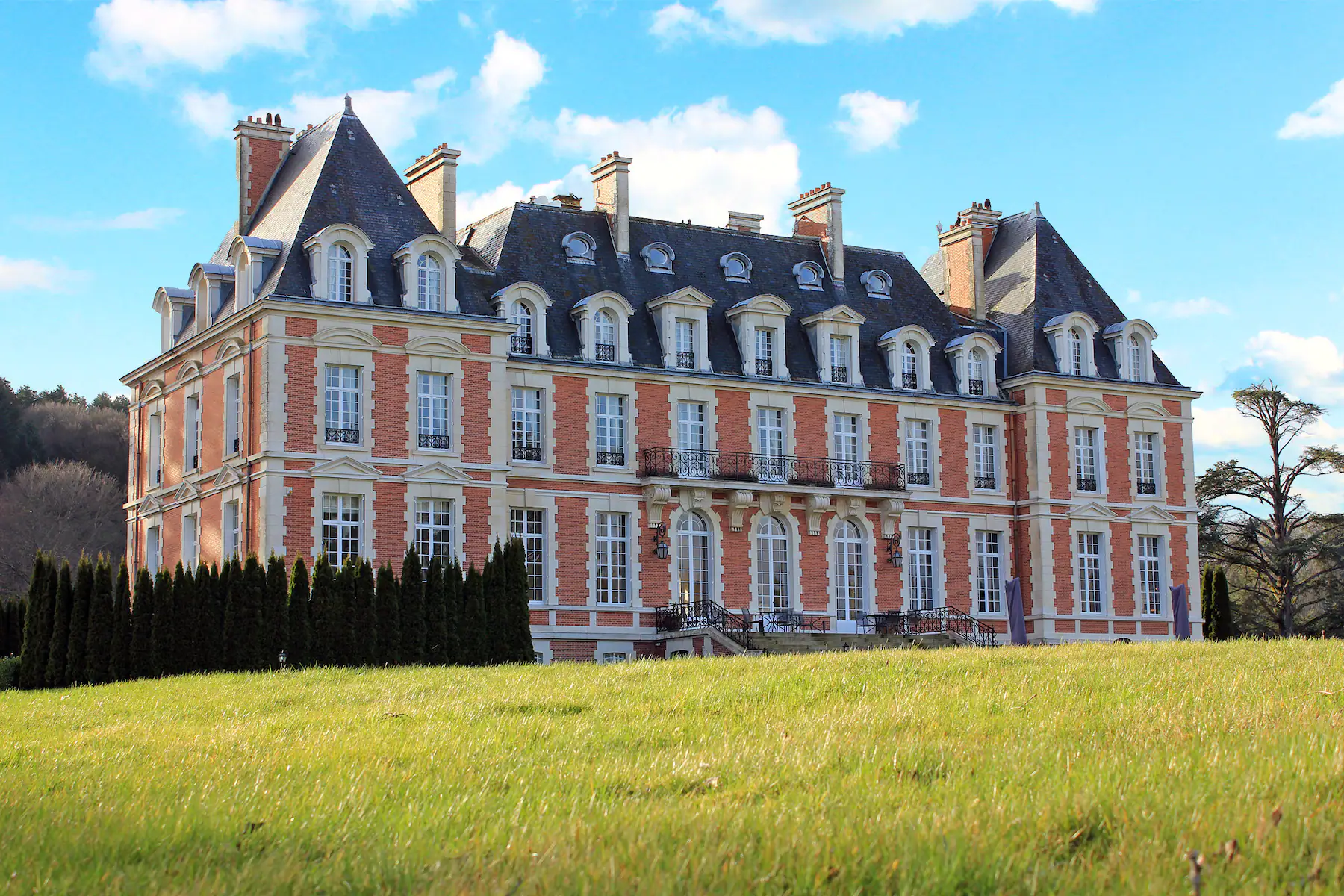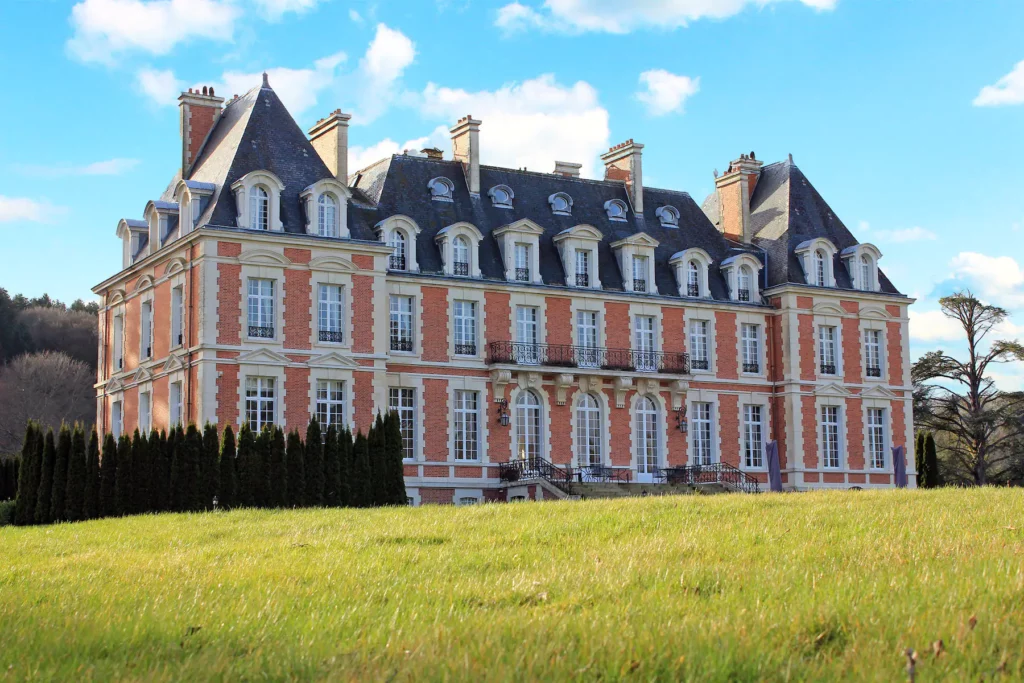 Staycations remain at the top of the list of British travellers' travel plans for 2022, with 70% of respondents wanting to visit the United Kingdom this year, with pet-friendly accommodations and accessibility to key attractions playing a significant role. In addition to the demand for UK staycations, the survey revealed 73% of travellers are planning a trip abroad this year to European destinations such as Spain (35%), Italy (25%) and France (25%). Travels to long-haul destinations appear to be on hold for the time being, except for the United States where more than 40% of respondents showed an interest in this type of travel in 2022.
Respondents from the United Kingdom expressed an ambition to continue experimenting with new modes of business travel and working, with 53% anticipating more hybrid meetings rather than in-person meetings for their jobs. Remote working has resulted in a significant increase in workcations over the past year, with 34% of respondents stating that they have had more time to travel for leisure as a result of a more flexible working schedule, and 24% stating that they intend to combine their leisure travel with their business travel in 2022.
Thirty-five per cent of respondents stated that they were unsure of how to make their vacations more environmentally friendly. However, the use of energy-efficient lighting (41%), the reduction of single-use plastics (36%), and the availability of recycling (32%) were the most important practises of sustainability for them when planning a trip to a tropical destination. A 26% increase in respondents expressed a desire to learn more about how they may make their vacation more environmentally friendly.
Nature and visiting family and friends were ranked as the top two reasons for taking travels in 2022, reflecting the desire to reconcile with loved ones while also appreciating the outdoors, which has become more visible than ever in the wake of COVID-19, according to the survey. Due to ongoing travel limitations and the implementation of COVID-19, customers continue to prioritise flexible cancellation terms (81%) and the option to reschedule their travels without incurring additional fees (75%) when making travel arrangements.
Julie White, Vice President Commercial, Wyndham Hotels & Resorts, EMEA said, "Our Wyndham Rewards survey reveals that British holidaymakers' decisions are still very much influenced by the current climate and travel trends. With an uptick in demand and an eagerness to plan their next trip in the year ahead, domestic travel interest has continued alongside a desire to experience those international trips once more. We are also seeing continued interest in flexible and remote working, as well as the importance of sustainability when making booking choices. At Wyndham, we are committed to meeting the evolving demands of our guests and supporting our partners as they welcome guests back to their hotels."
The survey was commissioned by Wyndham Hotels & Resorts' loyalty programme, Wyndham Rewards®. The award-winning programme provides more than 90 million members worldwide with a rich point earning and redemption choices which includes free nights at hundreds of hotels, vacation club resorts, and vacation rental properties across the world. The Independent online research was carried out in November 2021 with a sample of 1,635 UK respondents aged 18-60 years old and over who participated in the survey.