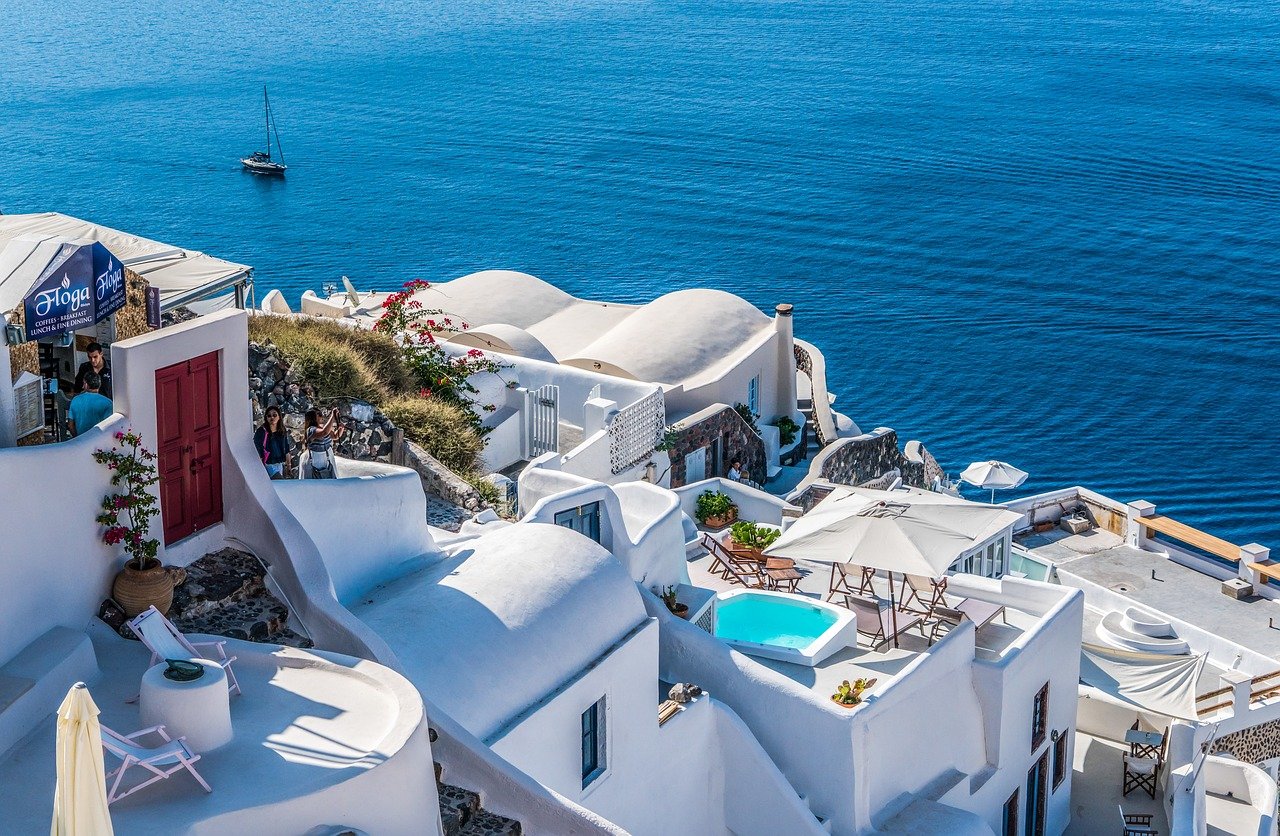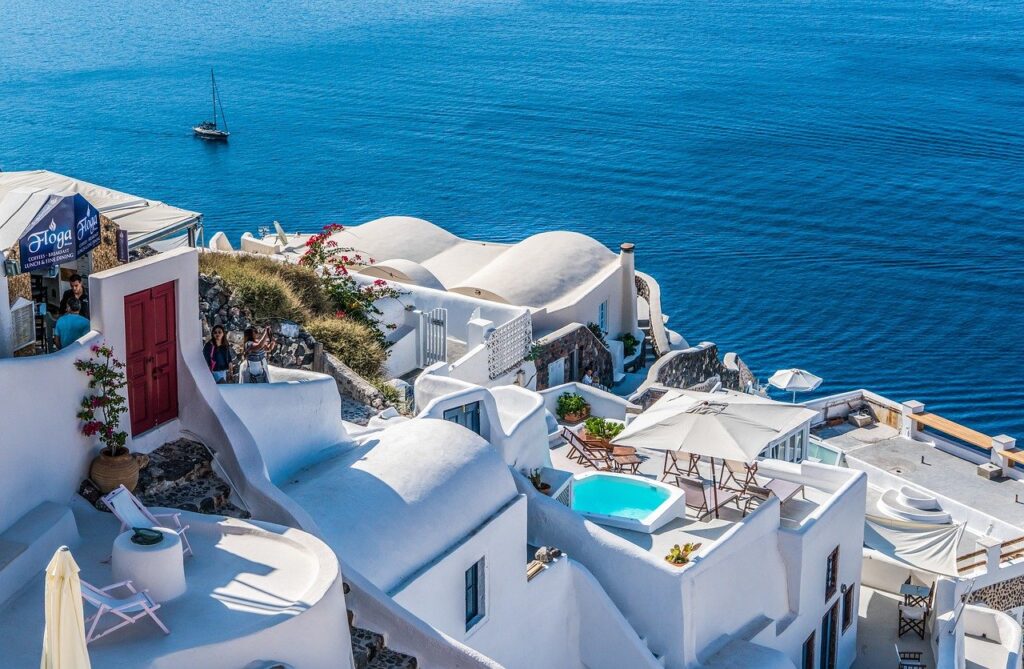 Beginning June 7th, Qatar Airways will fly to Santorini, Greece. The new location joins Athens and Mykonos as Qatar Airways' third destination in Greece.
The flight will be operated by an Airbus A320 with 12 business class seats and 132 economy class seats. In the same week, the airline will resume seasonal flights to Mykonos, Greece, with four weekly flights, and Athens will switch to a double-daily service, providing more options for both business and leisure travellers.
Passengers now have access to more than 140 locations thanks to the arrival of three weekly flights to Santorini. Passengers can fly out of Australia on Friday night and be in Santorini by Saturday afternoon because to improved connectivity.
Santorini, also known as Thira, is one of the Aegean Sea's jewels, noted for its distinctive blue and white buildings and popular with visitors seeking excellent cuisine and hospitality set against some of the world's most recognised panoramas.
"We are pleased to add Santorini to our global network in 2022, with this exciting new destination joining Athens and Mykonos to become our third gateway in this beautiful country. We are committed to offering our passengers as many seamless one-stop connection choices as possible. This expansion will further solidify our relationship with Greece." said Qatar Airways Group CEO Akbar Al Baker.