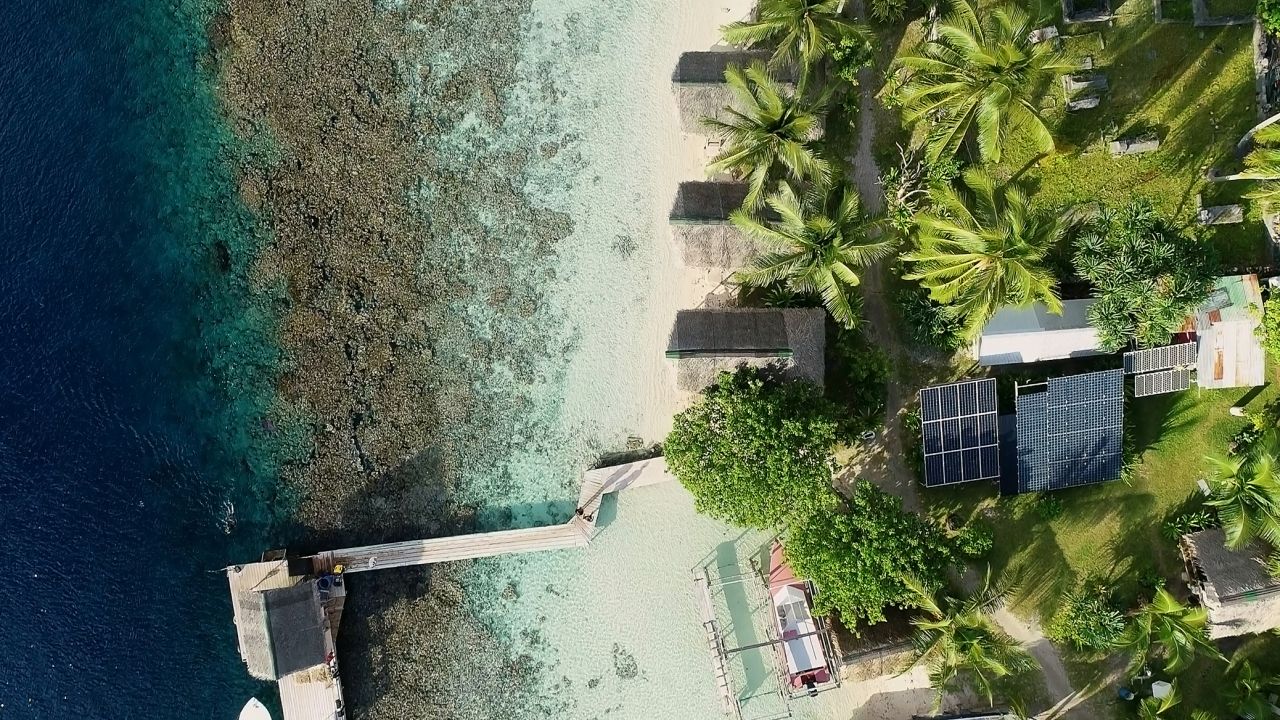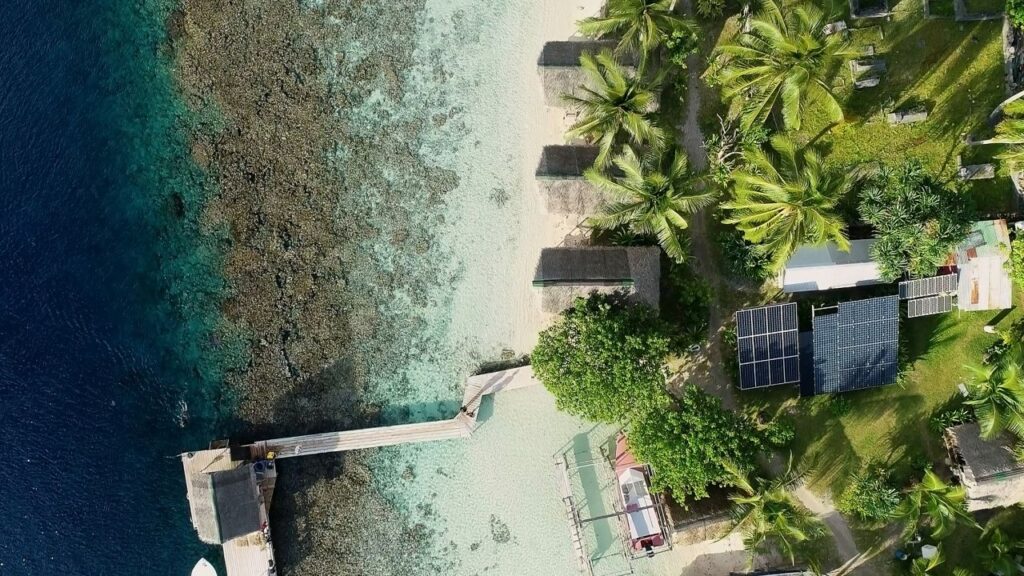 The Pathway to Net Positive Hospitality for the Planet has been launched by the Sustainable Hospitality Alliance, the world's premier worldwide network for responsible hospitality. The Pathway's ambition is that every hotel in the world, regardless of its starting location, can and must strive for net positive environmental impacts.
The Pathway defines rising environmental objectives and scope over four stages, taking into account the industry's various levels of sustainability maturity. It contains extensive action suggestions for hotel operators, brands, and asset owners, and it is applicable to single and multi-unit businesses. Users can create customised action plans that are relevant to their circumstance and area using the materials provided. The Pathway recognises that long-term performance in the sector depends on sustainability, and that all enterprises must evolve and innovate as stakeholder demands and expectations change.
With 83 percent of global travellers saying that sustainable travel is important1, and the hospitality industry's sensitivity to environmental consequences like extreme weather and water scarcity, a strong sustainability strategy is now a must-have for all organisations.
In the 2022 World Economic Forum Global Risks Report2, climate action failure is identified as the top global risk, ahead of extreme weather, biodiversity loss, human environmental harm, and natural resource problems. The Pathway has addressed these critical environmental challenges in the hospitality industry, and action planning encompasses emissions, water, consumption, waste, and biodiversity.
The Pathway to Net Positive Hospitality was developed in close collaboration with the hospitality industry and its value chain, as well as in consultation with industry and environmental specialists. The World Travel & Tourism Council (WTTC), which represents the global Travel & Tourism private sector, supports the vision and approach, and it aligns with their efforts to build a strong foundation for industry sustainability.
"Our Pathway fills the current vacuum of a co-ordinated and focussed strategic plan across the hospitality industry to tackle the urgently needed climate actions. It is a practical tool for any hotel, no matter their starting point, to obtain guidance on how to prioritise and sequence targeted and measurable climate actions. The Alliance wants to encourage all hotels to embrace the journey all the way to net positive. We are spearheading the dialogue beyond having 'zero' impact and setting a vision for what we can be putting back into the natural world with a lasting 'positive' impact on our planet and its people," said Wolfgang M. Neumann, chair of the Sustainable Hospitality Alliance.
The first two steps of the Pathway to Net Positive Hospitality were announced in March 2022 to prioritise helping the industry's immediate needs. After more input, the Pathway's final two stages will be released later in 2022 to account for the changing landscape and thoroughly explore the more complicated concerns.
Messages of support from leading hotels "It's a matter of moving from compensation to contribution. In order to do this, it cannot only be talk. You need a Pathway and you need a guide. You need to think together and act together, totally regardless of how big or how small you are. Within this Pathway and within this ambition, we are going to make a marker." – Sébastien Bazin, Chairman and CEO, Accor Group
"We have only one chance with planet earth. Deutsche Hospitality with its approximately 11,000 employees is aware of this responsibility. Participation in the Sustainable Hospitality Alliance's "Pathway to Net Positive Hospitality" therefore is a matter close to our hearts. Let's seize the opportunity to make a big difference together." – Marcus Bernhardt, CEO, Deutsche Hospitality/Steigenberger Hotels AG
"Our industry's future depends on a planet that can support and sustain our growth. While Hilton is proud of the strides we have made over the last several years, climate change is undeniably an area where we need the full participation and collaboration of the entire hospitality industry. By uniting us on a common Pathway that's been designed to be supportive and inclusive, this initiative and the Sustainable Hospitality Alliance give us an enormous opportunity to profoundly and positively impact the communities where we live, work and travel." – Chris Nassetta, President and CEO, Hilton
"No one company can shape the future of responsible travel alone. It requires teamwork and a collective effort across the industry to achieve a common goal. The Pathway will help create tangible change locally and internationally at scale, supporting every hotel globally, no matter their starting point. Alongside our own clear sustainability plans and programmes, IHG looks forward to working with the Sustainable Hospitality Alliance to ensure the Pathway plays its part in helping write a more sustainable future for us all." – Keith Barr, CEO, IHG Hotels and Resorts
"Today is our industry's carpe diem moment! Collectively, we need to act to end the Planet damage we've been causing, both environmentally and socially. That is why it is important to combine policy-drafting and rule implementation with the support and motivation of our teams globally to act on their ideas NOW. The reference we make as Kerten Hospitality to the ''butterfly effect'' whereby the softest flutter of a wing can affect the molecules around it, setting off a chain reaction that amplifies into major change that have lasting impacts on the surrounding environment." – Marloes Knippenberg, CEO, Kerten Hospitality
"We are proud to be part of the creation of the Pathway to Net Positive Hospitality – underscoring our industry's commitment to protect the environment and limit the effects of climate change on our planet. Led by the Sustainable Hospitality Alliance, this collaboration will allow the hospitality industry to have a much greater impact collectively than we can individually. We encourage others in the industry to join us on this Pathway, to help our communities remain vibrant places to live, work and visit, and create a better, more sustainable future for all." – Anthony Capuano, CEO, Marriott International
"The Pathway to Net Positive Hospitality provides an excellent framework for the Sustainable Hospitality Alliance's planet work going forward. The hotel industry needs to come together to define a clear and common framework for basic hotel sustainability, in all transparency to the traveller and suitable for hotels just getting started on the journey." – Federico J González, President & CEO Radisson Hotel Group
"Soneva is proud to support the development of the Pathway to Net Positive Hospitality – an industry collaboration led by the Sustainable Hospitality Alliance. As an industry, it is paramount that we work towards a net positive future and at Soneva we continue to pioneer a more sustainable solution. Our resorts have been carbon neutral since 2012, including indirect emissions such as guest air travel. We aim for half of our power supply to come from renewables by 2023 and to eliminate fossil fuels from our operations, including our own boats and planes, by 2030." – Sonu Shivdasani, CEO and Co-founder, Soneva
"We have a collective responsibility to collaborate as an industry and move quickly to reduce our environmental impact. We have a unique opportunity to make a meaningful impact on the world and through active participation in organizations like the Sustainable Hospitality Alliance we can make great progress together to help ensure the future remains bright."  – Geoffrey A. Ballotti, President and Chief Executive Officer, Wyndham Hotels & Resorts.
Source: Sustainable Hospital Alliance