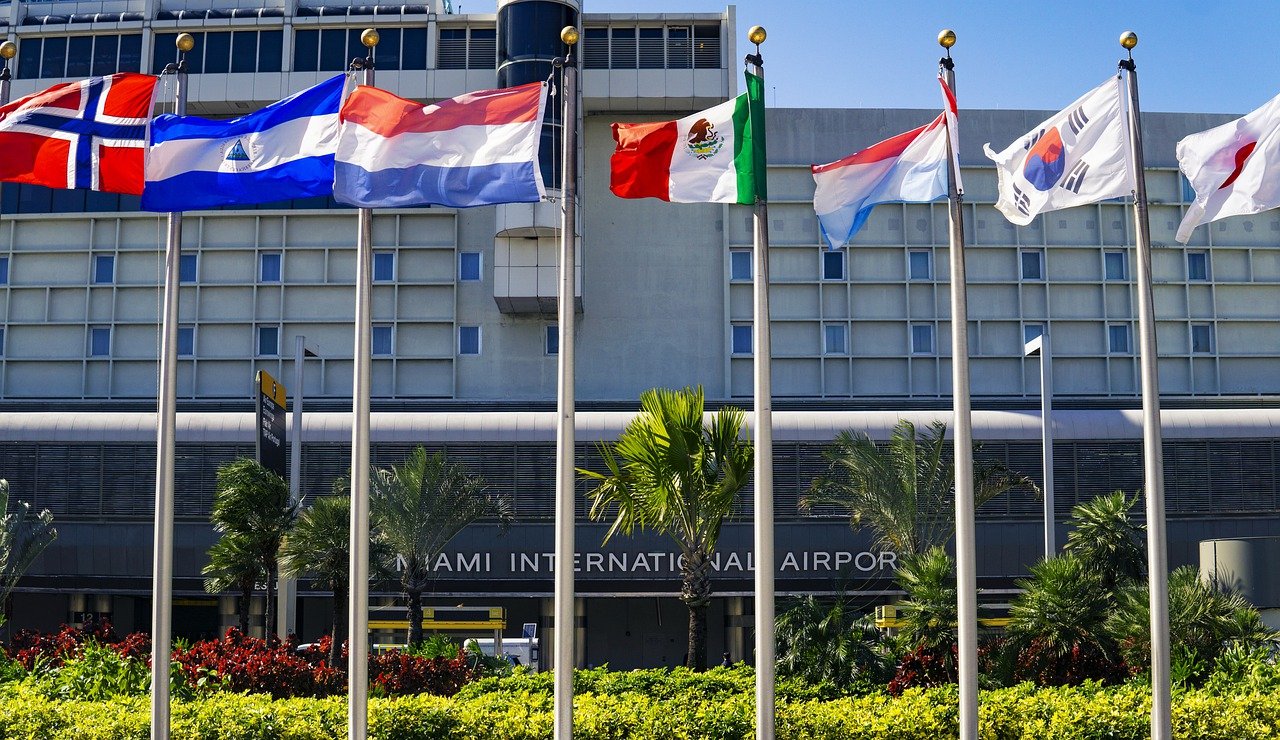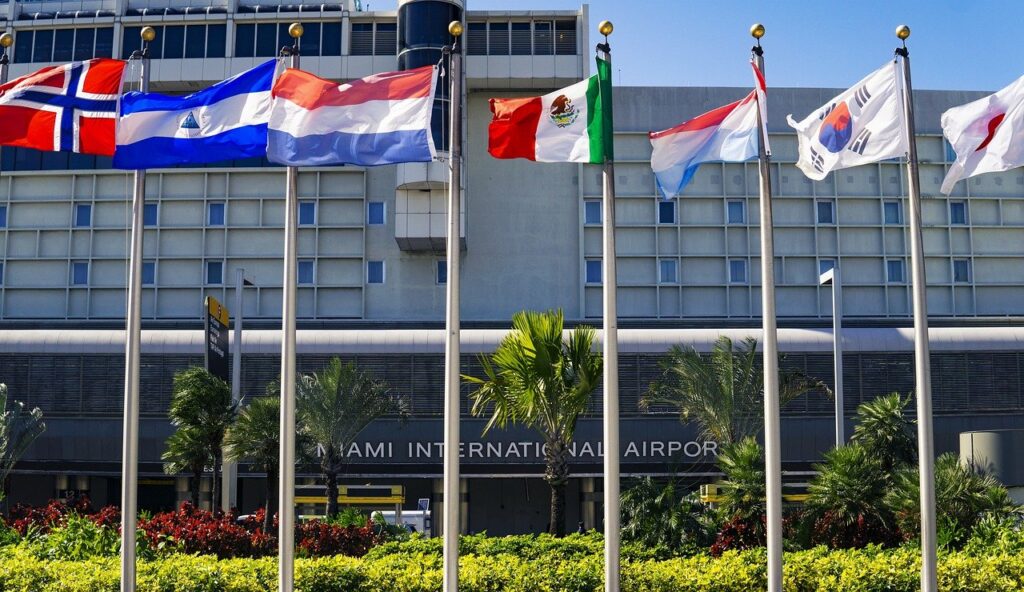 According to GlobalData's newest projection, the US source market is the most valued globally in terms of annual overseas tourism expenditure in 2021, with an average spend per inhabitant of $3,580. The readiness of the US market to devote considerable amounts of disposable cash to international vacations, according to GlobalData, could assist to drive the recovery of numerous destinations across the world.
In GlobalData's latest thematic report, 'Premiumization in Travel & Tourism (2022),' six of the top ten outbound destinations for the US market in 2021 will be classified as long-haul locations, with average flight times exceeding six hours.
The increased demand for long-haul destinations is fueled by the high levels of disposable income possessed by many Americans. The United States has more millionaires than any other country. The number of US residents worth $1 million to $1.5 million is expected to be 237.4 percent higher in 2021 than China, which ranks second.
The average length of stay for an international trip from the US market was 18 days in 2021, showcasing that Americans will stay in a destination for a lengthy period of time. This point adds to the attractiveness of US travellers for destinations across the globe," says Ralph Hollister, Travel & Tourism Analyst at GlobalData.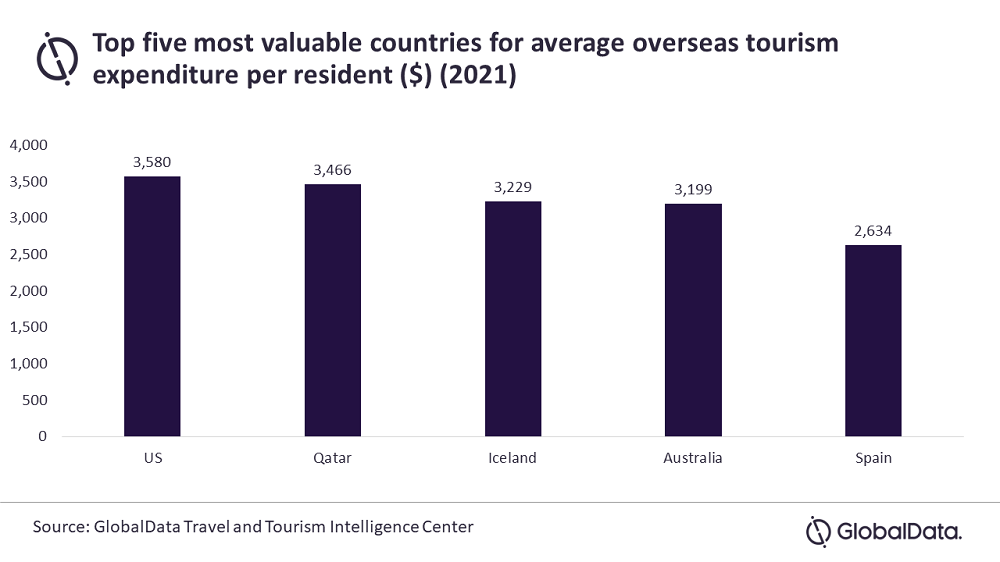 Global outbound visitor expenditure is expected to grow at a 22 percent compound annual growth rate (CAGR) between 2021 and 2024, surpassing pre-pandemic levels by 2024, according to GlobalData. Travelers from the United States will be a driving force behind this rebound, as their funds will be sent to a variety of continents, helping towards global economic revival.
Americans are extremely fond of Europe. France and Italy, for example, have strong cultural and culinary draws. For many, though, a high-quality sun and beach product is required. These shared preferences provide insight into the aspects of a tourism offering that Destination Management Organizations (DMOs) should promote to this profitable market.
"The US market's high average overseas expenditure, willingness to travel long-haul, tendency to stay for long periods of time, demand for a range of different experiences, and a solid number of high-net-worth individuals means it will drive international tourism recovery," says Hollister.
Source: GlobalData