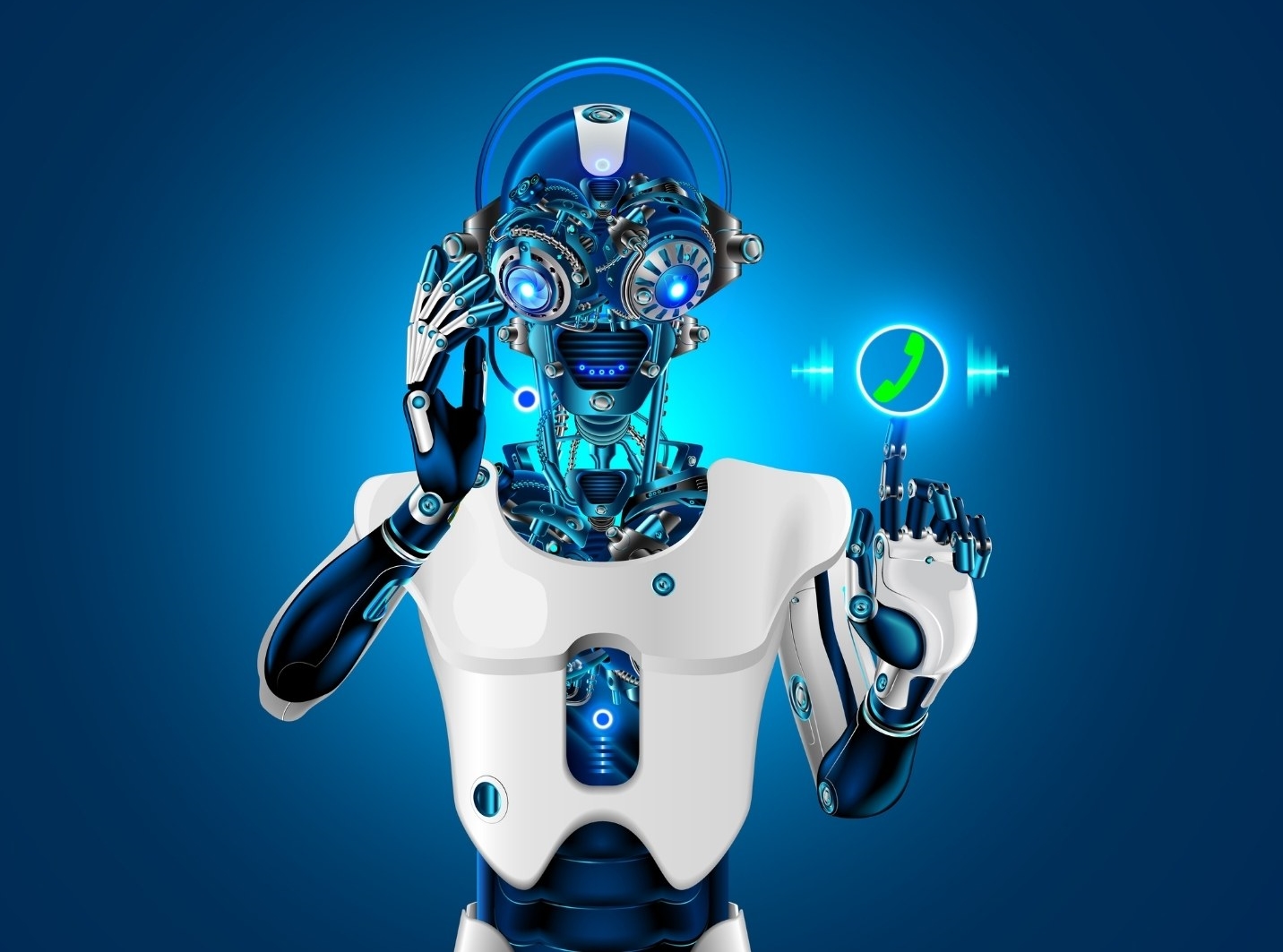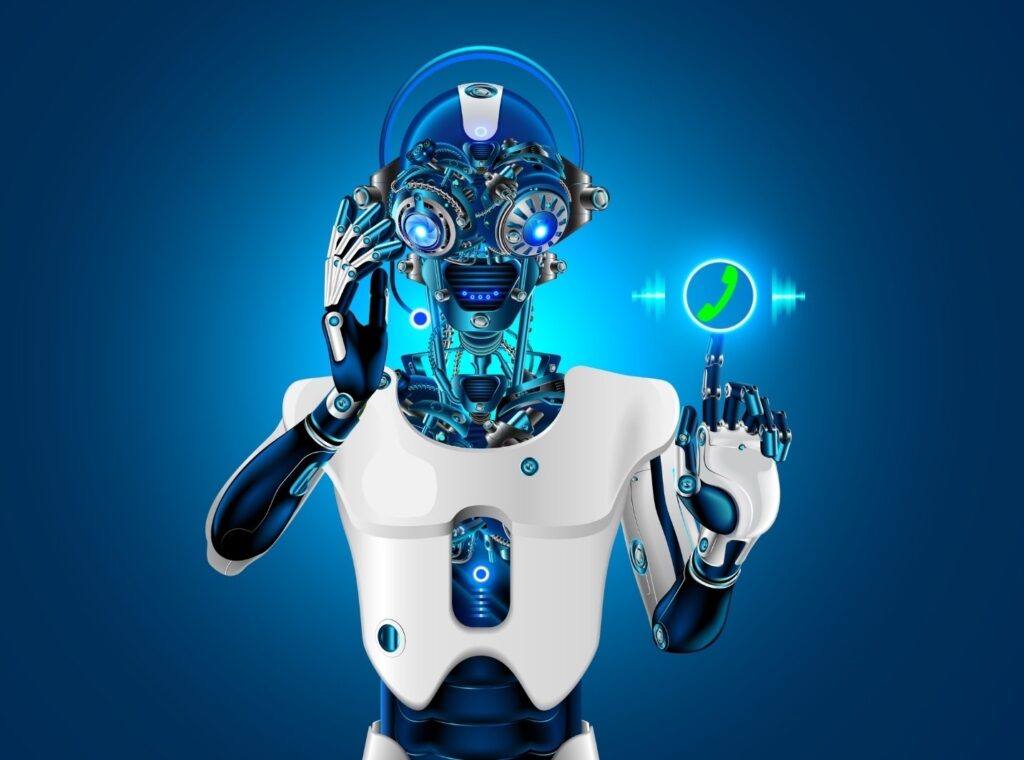 Despite the hospitality industry's recovery from the disasters of the last two years, many hotels are still suffering from manpower shortages. Staffing shortages can have a negative impact on guests' experiences, discourage future bookings, and result in a significant loss of revenue. Consider investing in the next generation of artificial intelligence-powered voice bots created exclusively for the hospitality industry if you want to cut your fixed labour costs without experiencing the hassles that come with personnel shortages.
When a personal touch is not required, AI comes in handy
It is no secret that adding a personal touch may make a big difference. In service-oriented sectors, a welcoming smile and a nice gesture may move mountains. A personal touch, on the other hand, is not always necessary and can even be a hindrance to speed and efficiency.
If Airbnb and the storied vacation rental business can teach hotels anything, it is that getting out of the way and letting visitors enjoy their stay on their own is sometimes the best option. While there is no doubting that a skilled and dedicated customer service professional cannot be replaced, the last two years have shown that certain aspects of a traveler's stay may be streamlined without human interaction.
Bella™, The Virtual Hotel Agent™
Bella is an intelligent voice bot system that reflects the most recent advances in artificial intelligence technology for customer support.
Bella has a proven caller retention rate that benefits any hotel, unlike prior, outdated voice bots. Bella's powerful AI-powered voice bot technology allows it to grasp conversational tones and inflection across practically any language, which sets it apart from conventional reservation department employees. She can answer almost every question a guest would have, including questions about your hotel. Additionally, Bella may route calls and send follow-up texts.
Artificial intelligence can help with workforce shortages
When your reservation department is impacted by labour shortages, it can quickly escalate into a bigger problem with disastrous results. For instance, if your front desk personnel needs to take up the slack and man the phone lines at the risk of losing future reservations, current customers will suffer. Invest in a technical solution rather than putting your employees in a tough situation where they must assume many tasks in order to continue day-to-day operations.
You are probably losing revenue if you are trying to bandage your personnel shortage with standard IVR response systems. Many of the queries will be answered by Bella without the involvement of hotel staff, and she will always provide an immediate transfer to a human. According to studies, this can account for up to 60% of a front desk's call volume.
Reduce your fixed labour costs
Bella is a new IVR answering system designed exclusively for the hotel industry that is both innovative and cheap. In reality, Bella will save your property tens of thousands of dollars in fixed labour expenses since she can accomplish the work of, and for, numerous departments.
Bella is not an expense; it is an investment in your company's and the hospitality industry's future. Bella will continue to service your business and save you money even when labour shortages are no longer a concern in the hospitality sector, all while providing hoteliers with an engaging, on-brand experience.
Bella provides hoteliers with best-in-class caller engagement while providing callers with unequalled options. Hoteliers can now embrace next-generation technology and use it to increase reservations, save money, and focus personnel on what matters most – your valued hotel customers.
Source: Travel Outlook