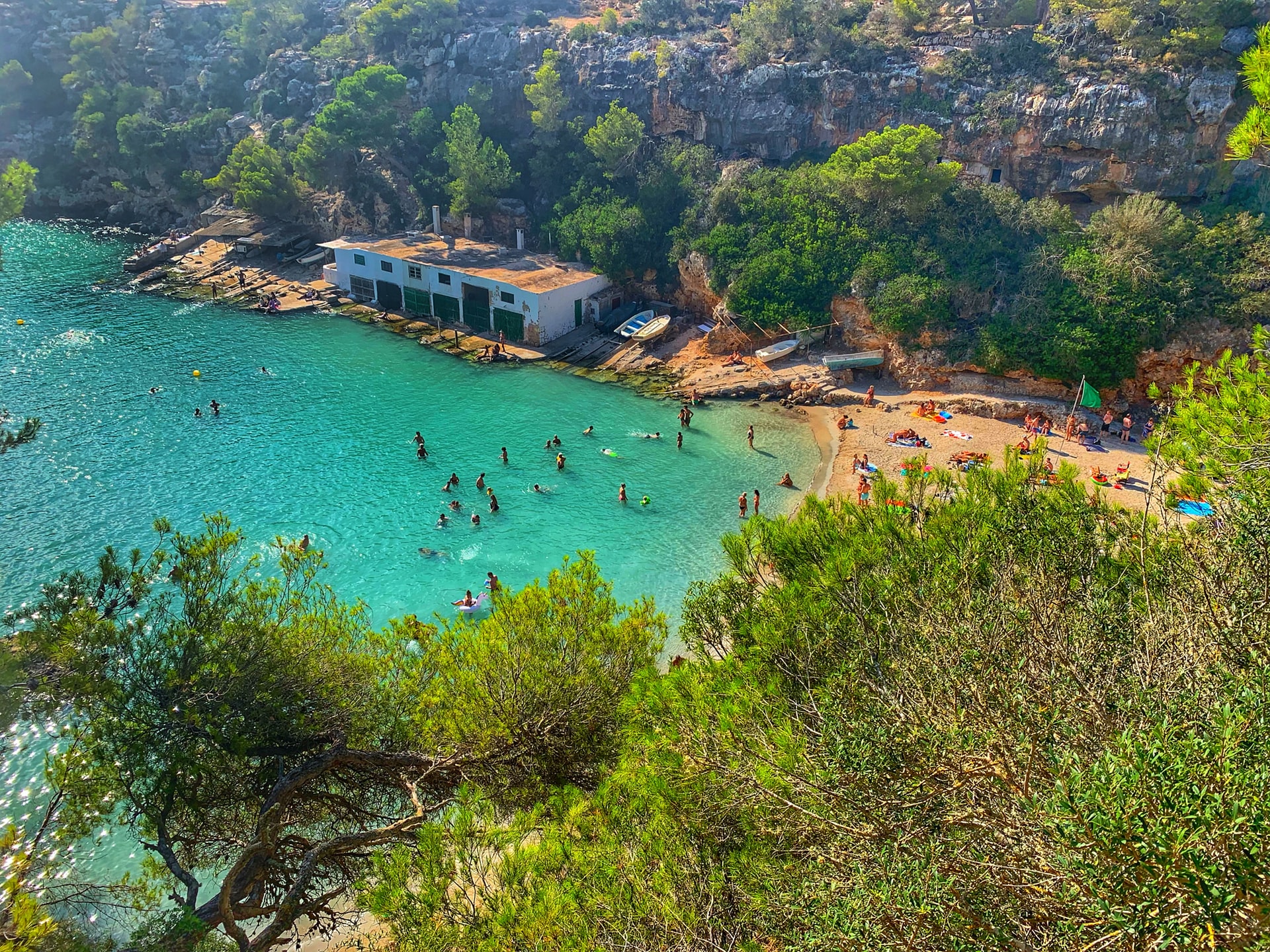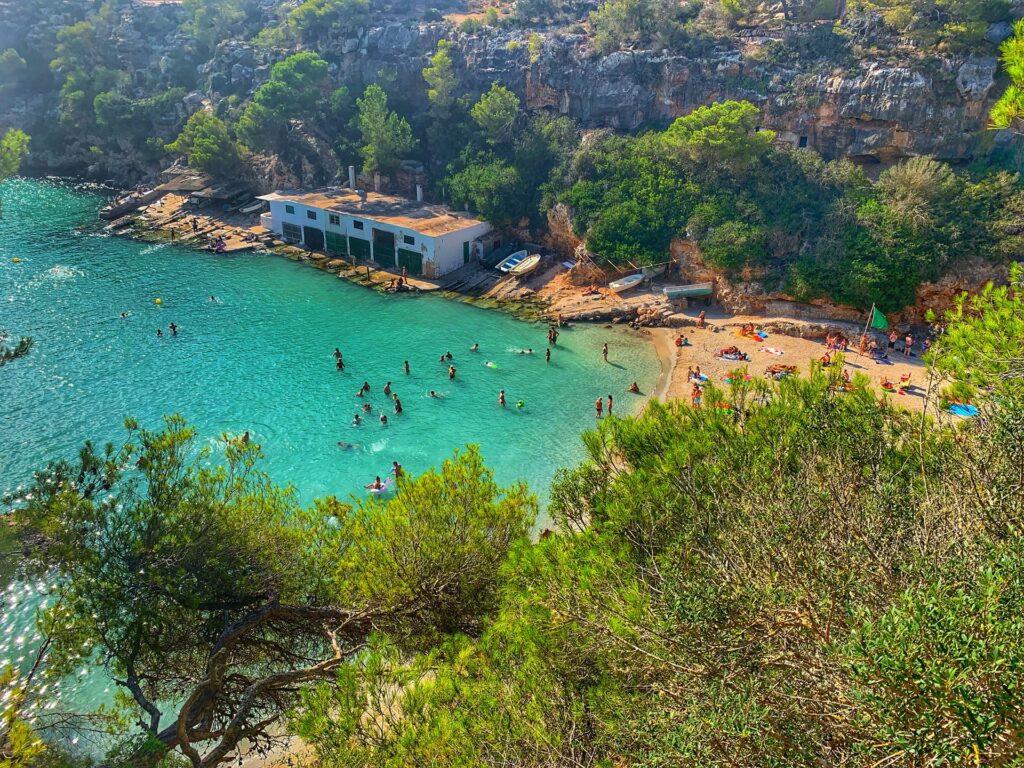 TripAdvisor, the world's leading travel guidance platform announced the winners of the Best of the Best Destinations award on January 19, 2022, the first of its highly-anticipated, annual community-powered Travelers' Choice Awards for 2022. If the year 2021 was the year travellers took their first tentative steps into the world of travel with short getaways and outdoor excursions, the year 2022 is shaping up to be the year we return in force. Despite new variants emerging, data suggest that people's desire to travel is stronger than it has been in recent years. In fact, according to a recent survey sponsored by TripAdvisor, 71 percent of Americans expect to travel for pleasure in 2022. The 2022 Travelers' Choice list, which identifies the finest destinations to visit in the year ahead has been released just as travellers are finalizing their plans for the year ahead.
"As the world returns to travel, priorities are changing, and people want more memorable experiences on their trips. Three-quarters (75%) of Americans say that it's important they 'see new places' when thinking about their future travel plans," said Steven Paganelli, Director, Destinations, Hotels and OTAs, Americas at Tripadvisor. "There is a whole world out there to choose from, and we want to help guide travelers looking to take the best trips for them – whatever that perfect vacation may look like. From adventure to R&R, the 2022 Tripadvisor Travelers' Choice Awards for Destinations include several subcategories created to reflect the best places to go no matter what type of trip you're after."
What trends are expected to be popular in 2022?
In addition to Tripadvisor's traditional Popular and Trending Destinations lists, this year's Awards include the Best of theBest Destinations for Food Lovers, Outdoor Enthusiasts, Skiers, City Lovers, and Sun Seekers, providing inspiration for every type of traveller. Tripadvisor's Popular and Trending Destinations lists are also included this year.
Dubai has officially dethroned perennial landmarks such as London, Paris, and Rome for the title of Most Popular Destination in the World for 2022, according to Tripadvisor's popular destinations list, which highlights the highest-rated and most adored sites throughout the world. In the United States, Las Vegas has surpassed another long-time visitor favourite, New York City, to become the top destination for travellers this year.
Trending Destinations are areas throughout the world that have experienced the biggest year-over-year growth in reviews and ratings on Tripadvisor — including anything from lovely beaches to places brimming with architectural splendour. Majorca, Spain has been named the world's number 1 trending destination for 2022. This beautiful island is becoming more than just a popular spring break destination. With its gorgeous seashore coves, children's beaches, and spectacular Moorish architecture, Majorca is a popular destination for younger groups and families alike. In addition, with the adjacent island of Ibiza placing sixth, it appears that Spain is the destination to visit this year!
The Island of Hawaii, another popular beach destination in the United States, is the No. 1 Trending Destination. Naturophiles and outdoor enthusiasts are drawn to the island because of its natural beauty and unique ecological characteristics. Also making its Travelers' Choice debut this year is Talkeetna, Alaska, which ranks as the No. 8 Trending Destination in the United States, indicating that travellers in 2022 have broadened their horizons when deciding where to go next on their travel itinerary.
The World's Top Ten Most Popular Tourist Destinations
Majorca, Spain
Cairo, Egypt
Rhodes, Greece
Tulum, Mexico
Dubrovnik, Croatia
Ibiza, Spain
Natal, Brazil
Arusha, Tanzania
Goreme, Turkey
Santorini, Greece
Top 10 Trending Destinations in the U.S. for 2022
Island of Hawaii, Hawaii
Charleston, South Carolina
Branson, Missouri
Moab, Utah
Fort Myers Beach, Florida
Clearwater, Florida
Mount Desert Island, Maine
Talkeetna, Alaska
Naples, Florida
Asheville, North Carolina
Best Destinations for Food Lovers
Rome earns the top spot on the list of the Best of the Best Destinations for Food Lovers, whetting the appetites of travellers from all over the world with its genuine pasta meals and can't-miss gelato, among other delectable treats. Meanwhile, New York City, America's melting pot and home to around 9,000 eateries, is ranked No. 1 in the United States for (literally) practically every other type of food in the universe.
Best Destination for Outdoor Enthusiasts
In the realm of outdoor enthusiasts, Arenal Volcano National Park in Costa Rica is the Best of the Best Destination for Outdoor Enthusiasts in 2022, according to Travel + Leisure. Arenal Volcano National Park, one of Costa Rica's most popular hiking locations, provides a variety of paths that wind through wildlife-rich rainforest and ancient lava flows, all of which are anchored by one of the world's most active volcanoes, Arenal. Denali National Park and Preserve in Alaska is the most visited park in the United States. The park, which is best known as the home of Mount McKinley, is large and has only one road, making it the ideal place for a backcountry expedition.
Best Ski Destination
Zermatt, Switzerland has been named the world's best ski destination for the first time in this inaugural ranking of the Best of the Best Destinations for Skiers. The Matterhorn Glacier Paradise ski area, which has been described as a "Alpine paradise." is the town's most popular ski area among visitors. In the United States, Jackson, Wyoming is projected to be the No. 1 ski destination in 2022. Cross-country skiers, snowcat riders, and heli-skiers all flock to this mountain hamlet in the Western United States.
Best Destination for City Lovers
If you are looking for a city with a "Bright Lights, Big City" vibe, you can not go wrong with Dubai, which is ranked as the No. 1 Best of the Best Destination for City Lovers by TripAdvisor. Luxurious shopping, ultramodern architecture, and an exciting nightlife scene make Dubai the best destination for those who enjoy urban exploration. Of course, it is no surprise that New York City, the world's most famous concrete jungle, is the top destination for city lovers in the United States. New York Metropolis is a city of superlatives, with the world's tallest buildings, largest museums, and greatest pizza.
Best Sun-seeking Destination
Everyone's definition of paradise is different. The good news is that these sunny locales are as near to the real thing as you can get. Cancun is the world's best sun-seeking destination for 2022, according to the Best of the Best Awards. There are many of us who need a genuine relaxing holiday, and the white sand and neon blue waters of Cancun are among the most popular destinations for travellers looking to have fun in the sun.
Source TripAdvisor