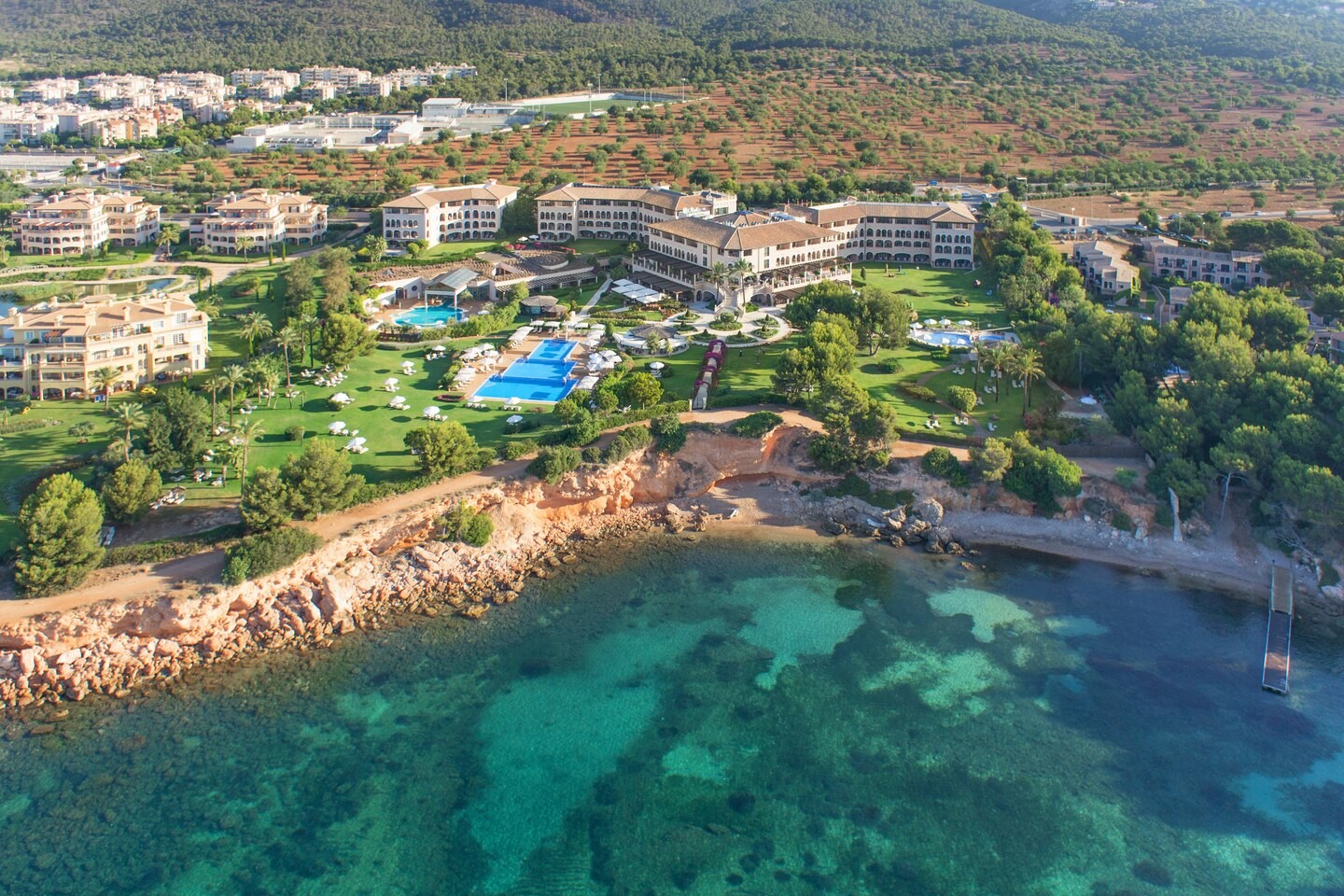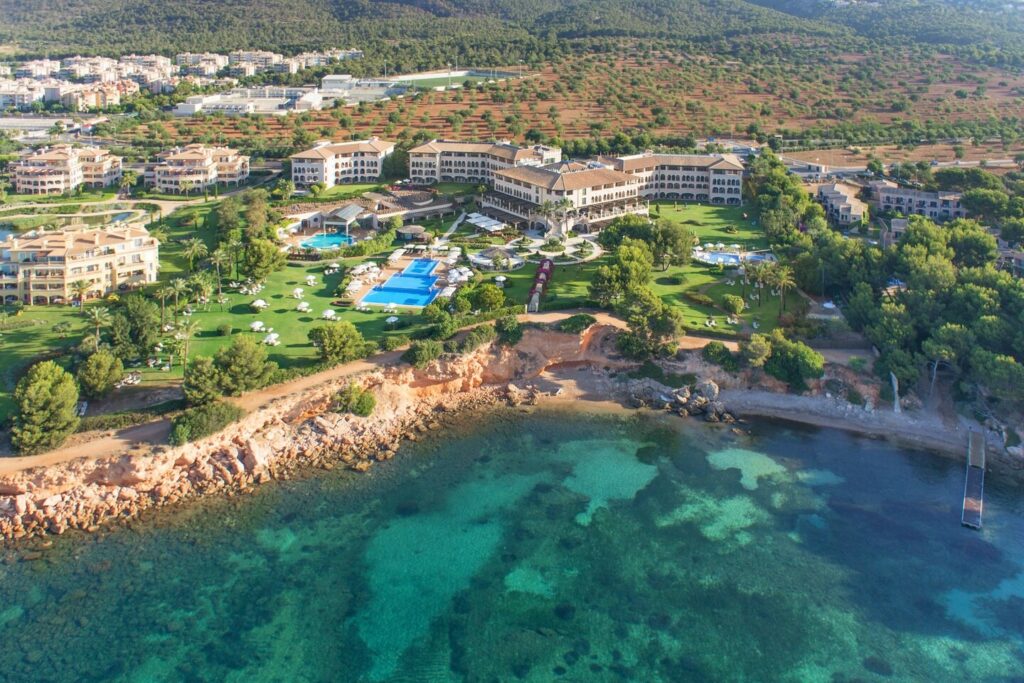 Arabella Hospitality SE is joining 15 other leading hospitality companies to strengthen its commitment to environmental sustainability and social responsibility by joining the Sustainable Hospitality Alliance, a global sustainability network that continues to drive change in the industry and make an impact both locally and globally.
Arabella Hospitality SE owns and manages 15 hotels in Germany, Switzerland, and Mallorca, Spain, totaling over 3,000 rooms, as well as four golf courses.
They have been reducing their environmental effect in Mallorca through their Green Evolution initiative, which focuses on water and energy management, sustainable consumerism, and environmental protection. As a result, a new greywater irrigation system based on the circular economy has been constructed, renewable energy has been purchased since 2019, and new property developments are fitted with sustainable technology as a result. There are also several climate activities, such as banning plastic bottles and straws, switching to LED lighting, and educating local youngsters about the flora and wildlife of the region. As a first step toward integrating sustainability into all of Arabella Hospitality SE's processes, all of its hotels will use renewable energy by 2023.
The Sustainable Hotel Alliance fosters collaboration and creates free practical materials and programmes to help the hospitality sector operate responsibly and thrive sustainably. Accor, Hilton, Hyatt, IHG Hotels & Resorts, Marriott International, and Radisson Hotel Group are among the Alliance's 16 members, which collectively account for 30% of the global hotel sector by rooms. The Alliance works to address critical global issues such as climate change mitigation and enhancing supply chain standards by bringing together members and other partners to create a more sustainable and inclusive society for all.
"We acknowledge our responsibility to leave behind a better world. We are thrilled to join the Alliance because, we believe, working together on sustainability strengthens our industry and is the most effective way to contribute positively to the environment and the local communities." stated Karl-Heinz Pawlizki, CEO of Arabella Hospitality SE.
"The hospitality industry is uniquely positioned to influence positive change – not only with guests but also with partners and suppliers. We are delighted to welcome Arabella Hospitality as our member as they join the world's leading hospitality companies in making a difference to our planet and its people. Their expertise will be useful in promoting positive action within the hospitality industry on key issues that influence local communities and the environment." said Patrick O'Meara, Interim CEO, Sustainable Hospitality Alliance.
Source: Sustainable Hospitality Alliance