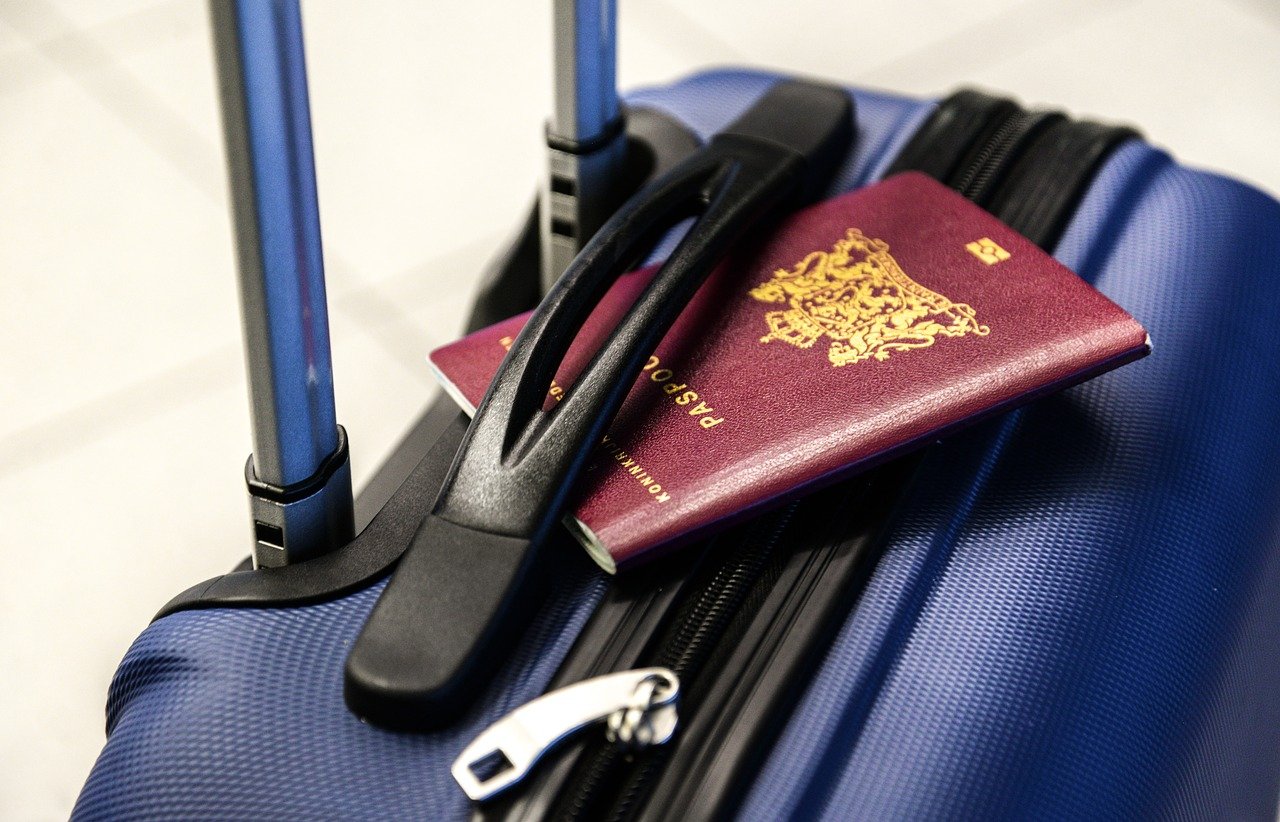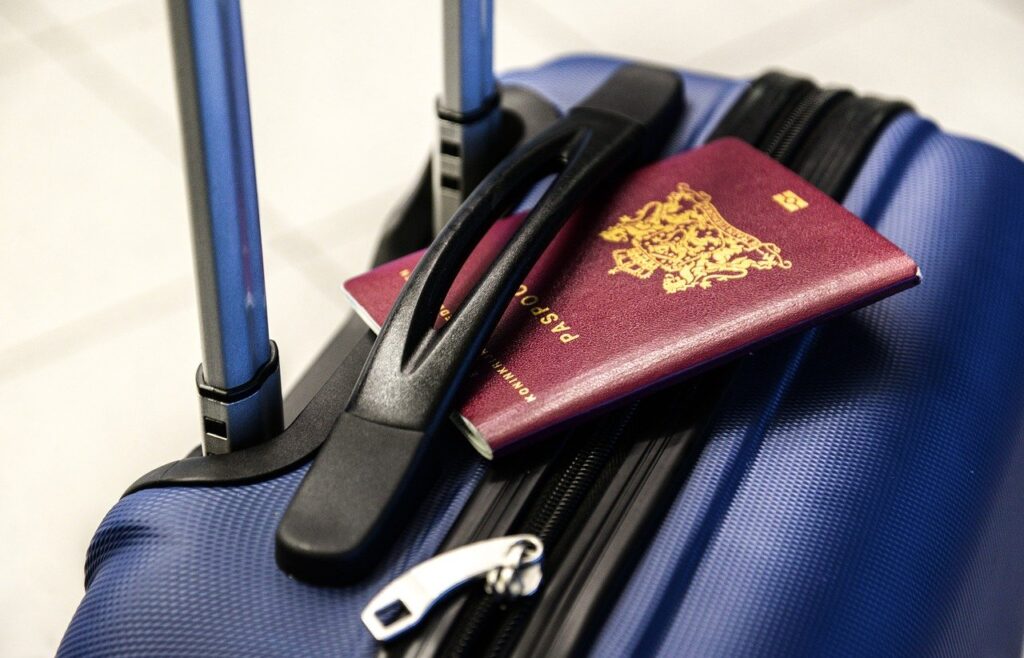 Global Business Travel Organisation (GBTA), the world's primary association for the business travel sector, in its February COVID-19 recovery poll, there are evidence that business travel is gaining traction. For more than two years, the Global Business Travel Association (GBTA) has been polling travel buyers, suppliers, and other stakeholders throughout the world to keep a pulse on the business travel market as it recovers from the pandemic.
There are signs that business travel is improving on COVID-19, particularly in the last month, as Omicron's concerns fade and worldwide travel restrictions lessen. Business travel volume estimates for the coming year are also on the rise, as are employees' propensity to travel and combine business and leisure travel. Many of the organisations that responded intend to return to work at least a few days a week, and many of them are having difficulty attracting and maintaining suitable employees.
"We are entering into the next phase of global business travel – one of thoughtful recovery – and our recent research reflects that shift. The business travel industry is more optimistic about the path to recovery. The signs are there. With safety and health remaining at the forefront, we are moving into a more endemic way of managing the pandemic, step by step. And we're defining and creating what will be needed for the 'next normal' in global business travel – for the industry, businesses, and travelers," said Suzanne Neufang, CEO, GBTA.
Here are some of the findings from the GBTA's COVID-19 recovery poll conducted in February:
Massive optimism in corporate Travel
Seventy-eight percent  of supplier and travel management company (TMC) professionals who took part in the survey expressed optimism about the corporate travel industry's path to recovery, compared to 54% who expressed optimism in a January survey.
More people desire business travel
Non-essential domestic business travel is sometimes or frequently authorised, according to 73% of respondents in February, compared to 66% in January. The majority of the participants (68%) believe they will want to travel approximately the same amount or more in the future as they did before the outbreak.
Number of bookings increase
Travel buyers claim that their company's business travel bookings are at 33% of pre-pandemic levels, while travel providers report that business travel bookings are back to 42% of pre-pandemic levels.
View on travel restrictions
When it comes to international visitor admission standards, half of respondents believe they are "just right," while one-third believe they are "too strict" or "much too strict." For many people, the recent surge in travel restrictions being removed in countries and areas around the world is welcome news. Government travel restrictions have impacted 79% of the activities of companies that participated in the survey. After travel restrictions are eased, half think it will take three months or longer for their company's business operations to return to normal.
Get ready for "blended" travel
In comparison to before the epidemic, travel managers were asked if they think their employees would be interested in extending work visits to incorporate a leisure component (also known as "bleisure" travel). The majority believe their staff are equally interested or "more/much more" interested in combining business and leisure travel.
Suitable talents are scarce in the travel industry
The majority of suppliers think that it is challenging to find and retain suitable staff in the current market. Two-thirds of respondents believe that higher compensation or incentives are necessary to attract and retain talented personnel. Furthermore, suppliers and travel management companies (TMCs) say their workforce is "slightly" or "significantly" lower than before the outbreak.
Check the full result: GBTA