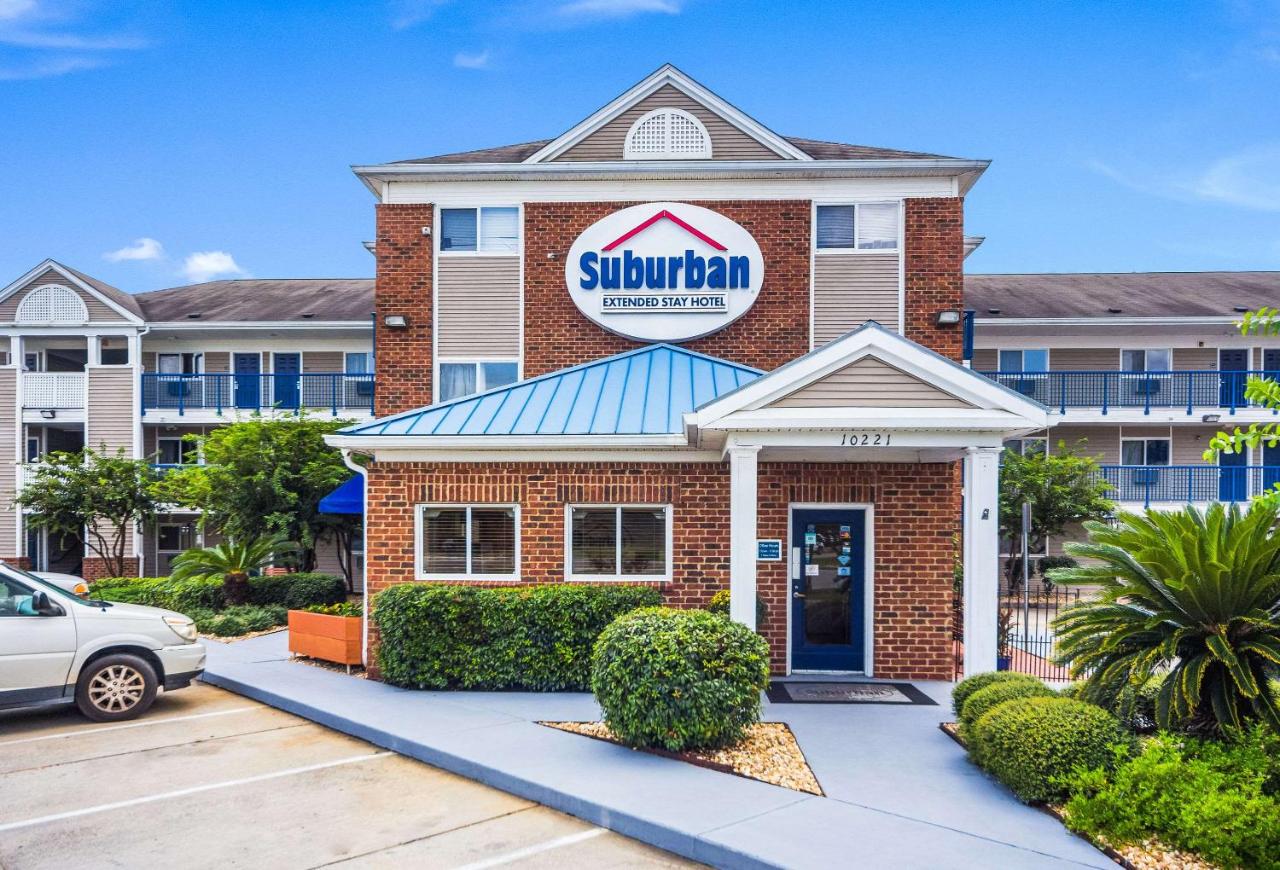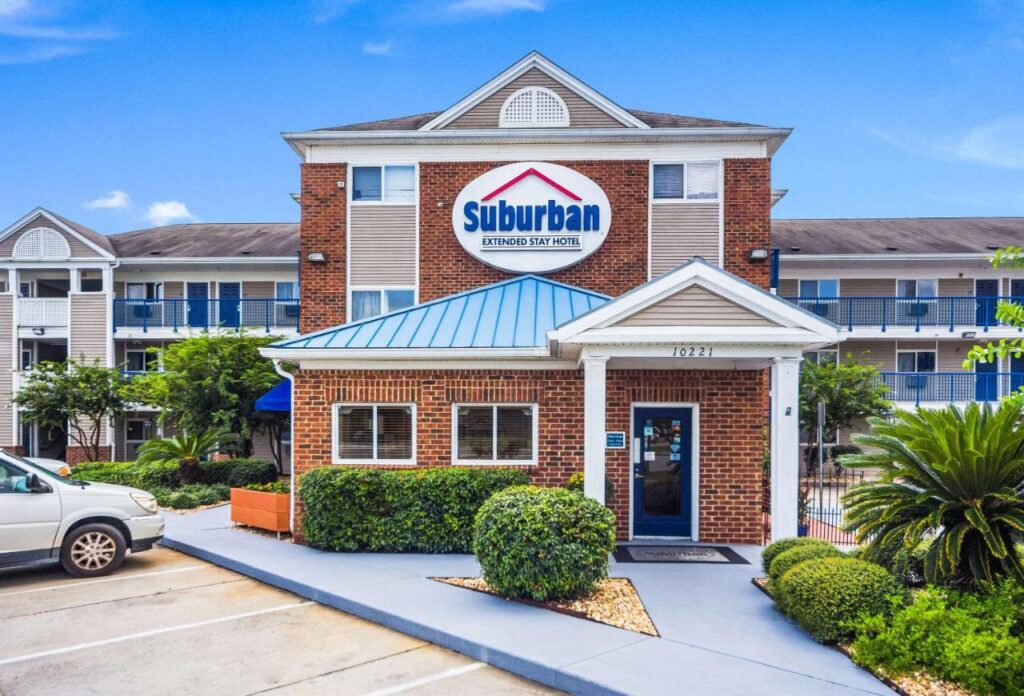 Despite the COVID-19 epidemic, Choice Hotels International, Inc.'s (NYSE: CHH) extended stay portfolio continued to outperform the market in 2020, with economy brands WoodSpring Suites and Suburban Extended Stay, as well as midscale brands MainStay Suites and Everhome Suites. The company's strategic commitment and continuing investments in this highly cycle-resilient market are driving a competitive advantage, as evidenced by the success of Choice Hotels' extended stay brands and strong developer interest.
Last year, Choice Hotels' extended stay businesses, lead by WoodSpring Suites, the company's largest in the segment, showed their resilience with substantial improvements, including:
The extended stay portfolio outpaced the industry's revenue per available room (RevPAR) change by 49% points in the fourth quarter of 2020, and achieved RevPAR index share gains of 14% points against its local competitors. Since the beginning of the pandemic in mid-March to December 31, 2020, the portfolio has averaged weekly occupancy rates of over 70%, which is 30% points higher than the industry norm.
In 2020, WoodSpring Suites had an average occupancy rate of 72%, compared to 44% for the entire hotel business in the United States. In addition, WoodSpring's RevPAR increased by 2% year over year in December.
Year over year, MainStay Suites outperformed its local competitors by more than 20% points in RevPAR index share gains, both in the fourth quarter and for the entire year 2020. Throughout the second half of the year, Suburban Extended Stay saw year-over-year occupancy increases, with a 210 basis point increase in the fourth quarter of 2020.
"Our strategy to focus on the extended stay segment continues to pay off, as evidenced by our brands' resiliency and outperformance compared to the industry in this unprecedented environment," said Ron Burgett, senior vice president, franchise development, extended stay, Choice Hotels. "Hotel developers recognize the value of our brands, which is why we awarded nearly 110 extended stay franchise agreements last year, validating our strategic focus on the segment. Choice gained key insights from the WoodSpring Suites brand when it was acquired over three years ago, and has successfully leveraged those learnings. We're optimistic about the growth potential of our extended stay portfolio in both new construction and conversion opportunities."
In addition to outperforming the industry and outperforming local competition in 2020, Choice Hotels' extended stay brands' portfolio continues to grow at a quick pace:
Last year, WoodSpring Suites, MainStay Suites, and Suburban Extended Stay opened 44 hotels together, bringing the total number of domestic hotels to approximately 450. Over the previous five years, the extended stay portfolio has nearly quadrupled in size, accounting for roughly 8% of the company's total domestic portfolio.
Source: Choice Hotels