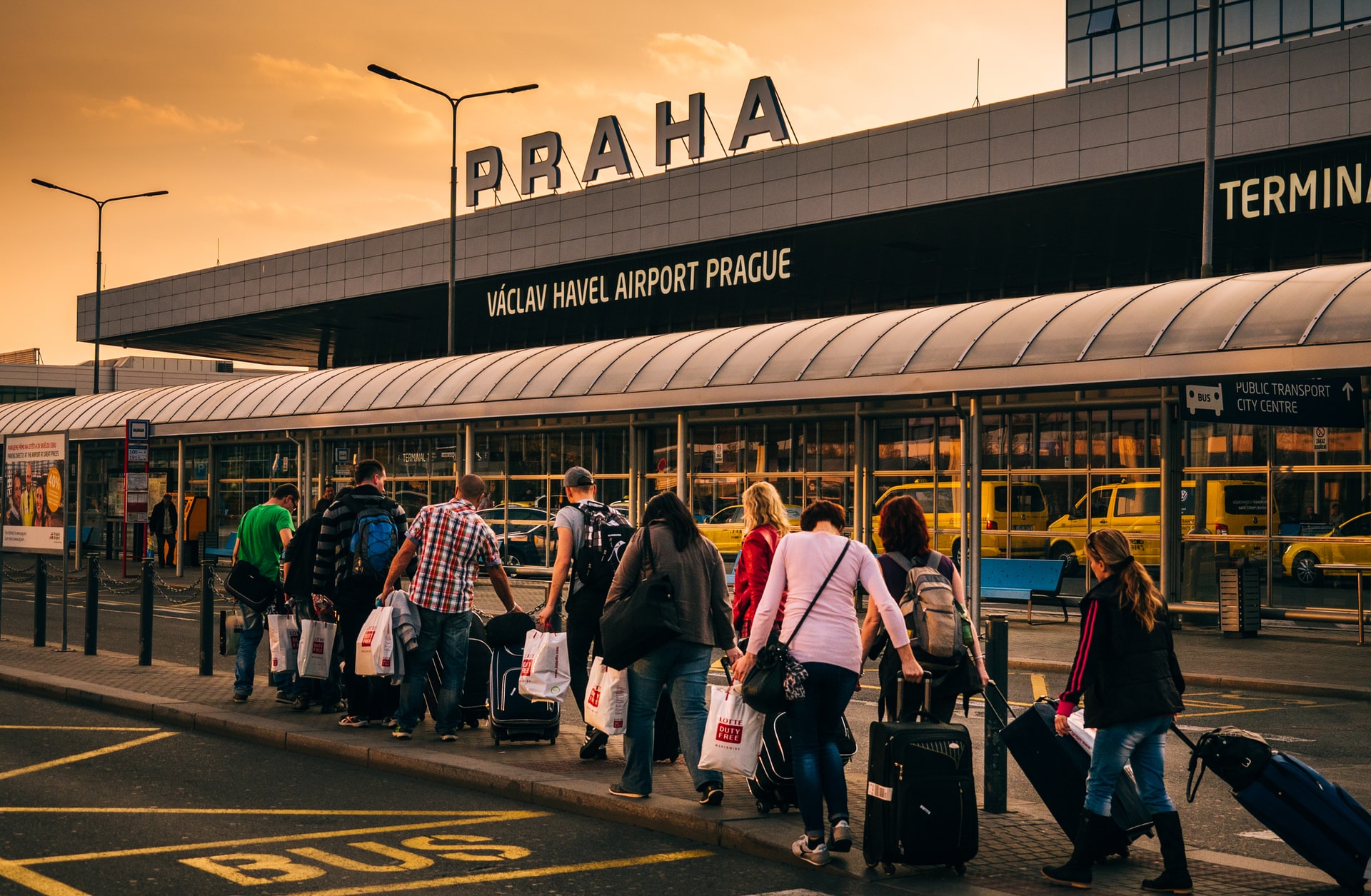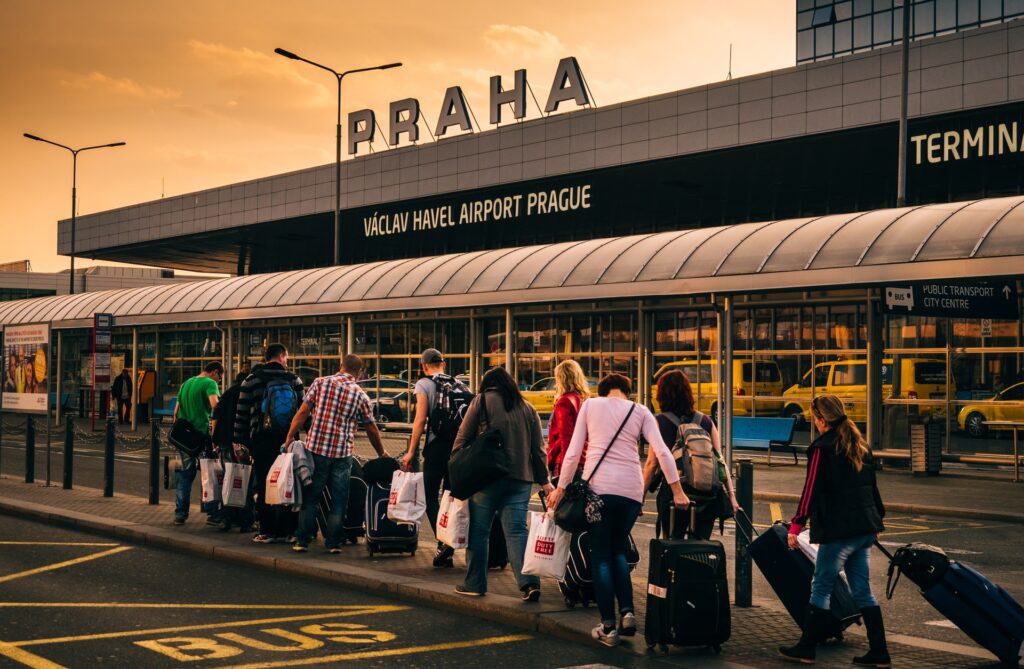 Despite the worldwide pandemic, Czechs have maintained their enthusiasm for air travel. The results of a regular poll done for Prague Airport by the Median agency, which included 1,565 respondents, revealed that people are planning to spend more money on overseas vacations this year. Almost half of those who took part in the study said they planned to spend more than 46,000 crowns on their international travel this year. Two-thirds of those who responded to the study intend to travel more than once, and two-fifths of those who took part in the survey intend to spend at least three weeks overseas.
Traveling is the leisure activity that Czechs have missed the most since the outbreak of the pandemic. Sixty-five percent of those who took part in the survey did acknowledge it. In addition, according to the results of a recent study, they intend to spend a significant amount of time travelling this year. Despite the precautions taken to combat the pandemic, their motivation has been progressively increasing. Previously, just 38 percent of respondents expressed a desire to travel by air in May 2021; but, by December, that number had climbed to 44 percent.
"The results of the survey correspond to our slightly optimistic expectations and the capacities planned by airlines for the summer season. Based on these inputs, we expect the volume of passengers passing through the gates of Václav Havel Airport Prague to almost double this year," Jiří Pos, Chairman of the Prague Airport Board of Directors, commented on the expectations within the market segment.
The fact that 66 percent of poll respondents want to travel abroad more than once a year indicates a potential increase in the number of passengers arriving at Václav Havel Airport Prague. The intended length of excursions has also varied from last year. Only a quarter of respondents reported comparable hopes in the spring of 2021, when 39 percent of participants planned to spend at least three weeks overseas.
More Czechs have also increased their expenses for international vacations. The percentage of people planning to spend more than 46,000 crowns on foreign vacations has climbed by 15 percentage points since last year. Over 61 thousand crowns is estimated to be spent by a quarter of them. As a result, travel expenses are one of the few areas where they do not want to cut costs. Seventy one percent of respondents said travelling is one of the top three categories in which they want to invest the most money this year.
Nonetheless, despite the upbeat trip intentions, passengers continue to have concerns. They are most typically concerned about issues with entry into the destination country, quarantine in a foreign country, and obstacles linked with pre-trip exams and documentation.
Source: Prague Airport