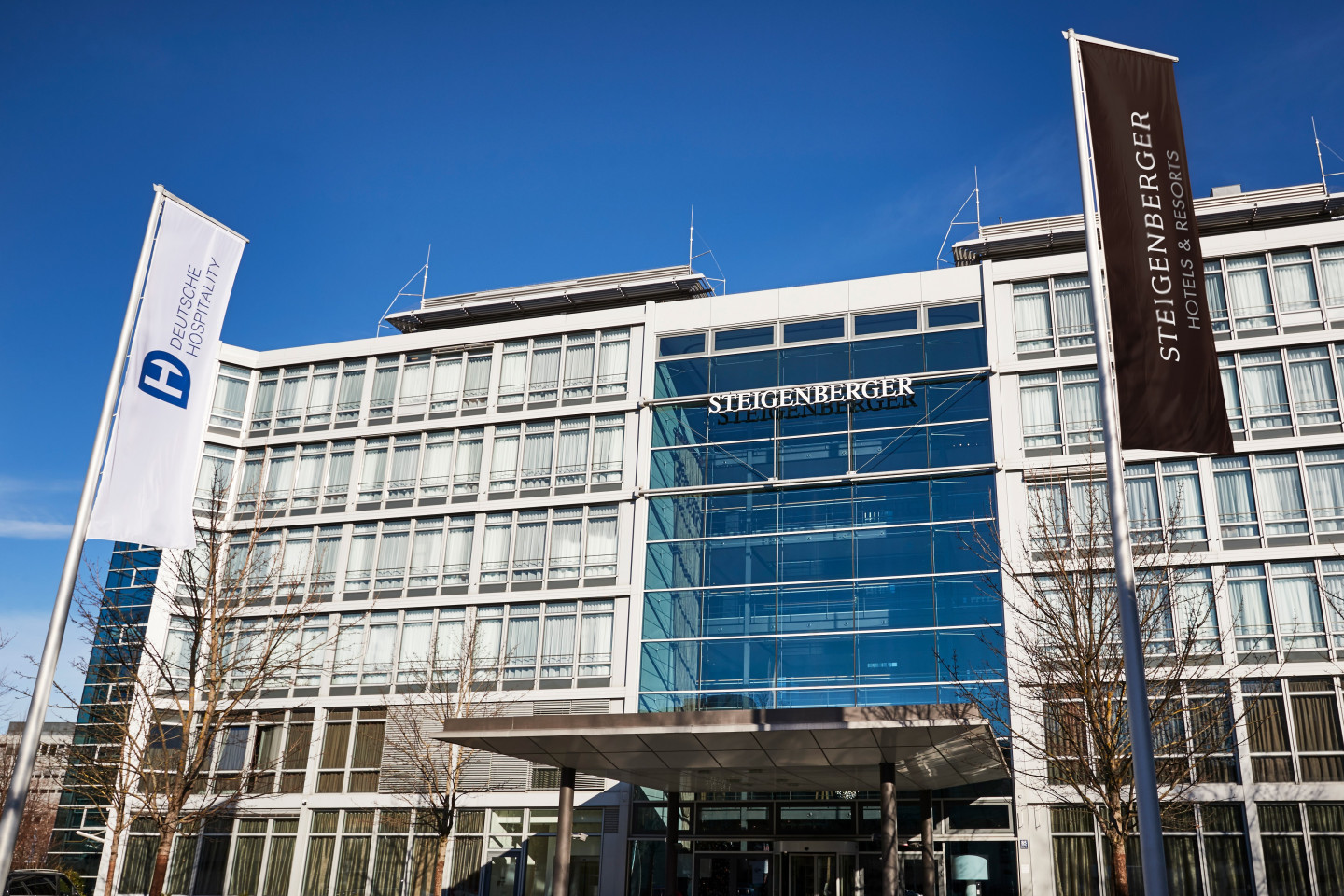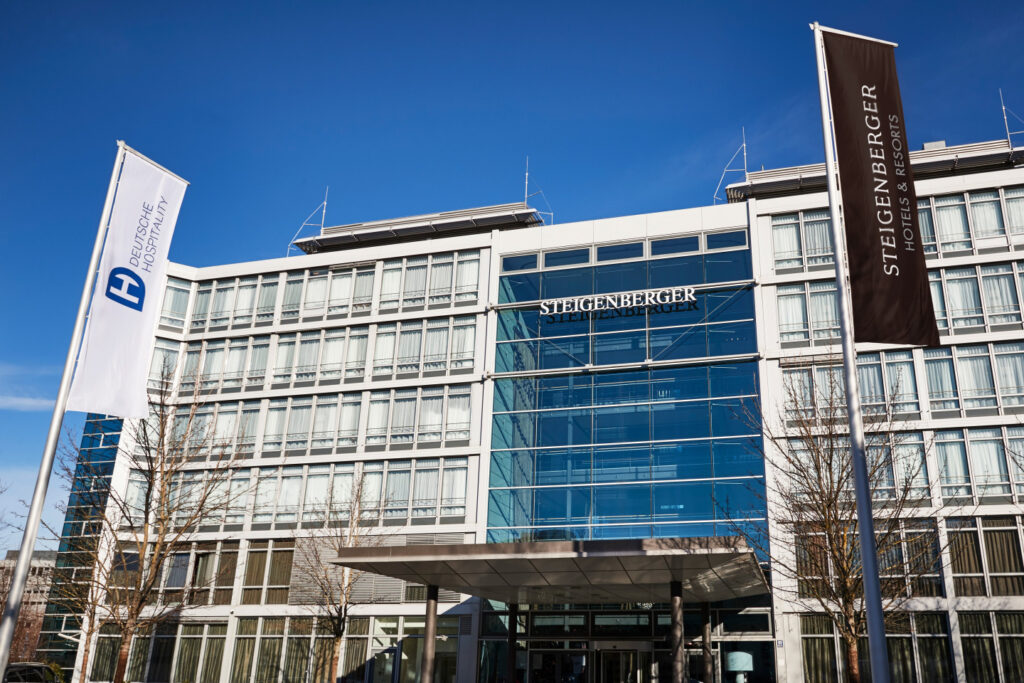 Deutsche Hospitality has won two separate employer awards, marking yet another outstanding achievement for the DH Group. Since 2010, the hotel group, which employs over 11,000 people worldwide, has been named "Germany's Top Employer" every year. This honour is the result of an external audit completed by Top Employer Institute, a global independent business that specialises in HR certifications. The evaluation is based on a number of elements, including employee development possibilities as well as ethical and social considerations.
Furthermore, the magazine Focus Business has recognised Deutsche Hospitality a "Top National Employer" for the second time. This is another title that the firm has held for a long time, in this case from 2014. Staff feedback on the kununu.com rating platform is used to determine whether or not a company is a Top National Employer. Despite the outbreak, Deutsche Hospitality achieved a platform score of 4.1 out of a possible 5. It also increased its recommendation rate to 91%. As a result, the company was able to claim first place among the leading gastronomic, hotel, and tourism companies.
"Securing both a 'Germany's Top Employer' and a 'Top National Employer' award this year is the result of a great team effort," stated Ulrich Bensel, CHRO of Deutsche Hospitality. "The main thanks must go to our employees, who do their very best every single day and are demonstrating the true meaning of cohesion despite the current challenges being created by coronavirus. Our staff are the key element in the success of Deutsche Hospitality. We accord the very highest priority to their well-being and to their personal and professional development. This positive feedback will reinforce our robust endeavours to continue to work on these aspects and to provide the very best working conditions."
About Deutsche Hospitality
Deutsche Hospitality is dedicated to providing the best possible guest experience. Tradition and a vision for the future come together in an unrivalled portfolio of eight brands that operate over more than 160 hotels in over 40 countries across the world. Deutsche Hospitality, in collaboration with its majority shareholder, Huazhu, aspires to become one of Europe's leading hotel firms in the near future.
Source: Deutsche Hospitality