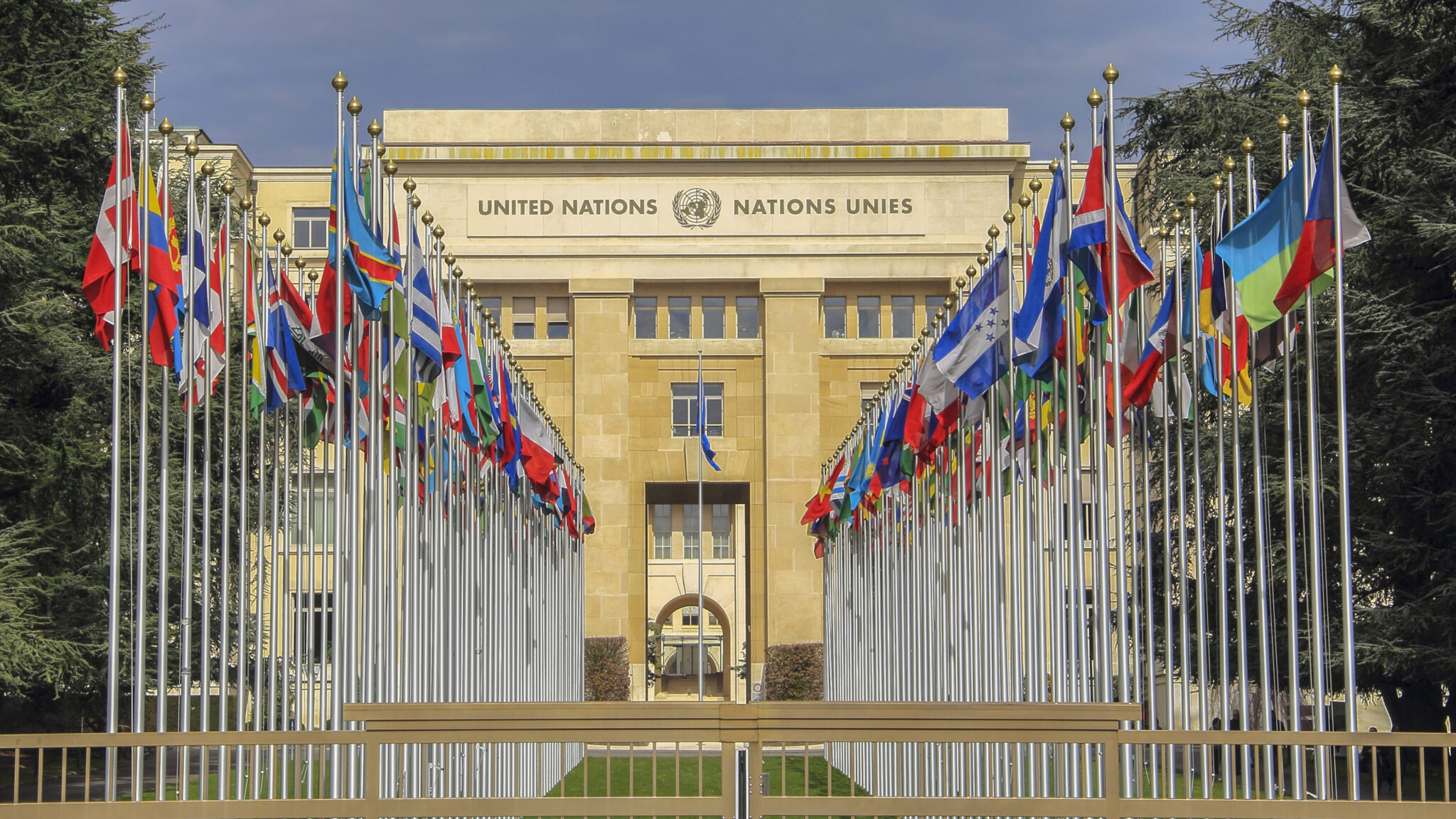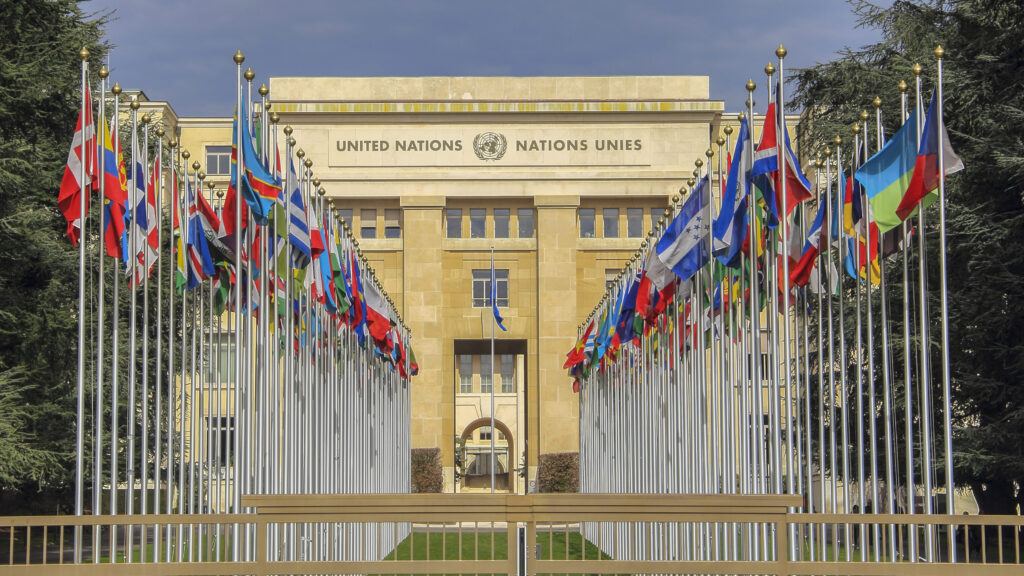 Following the relaxation of travel restrictions in many parts of the world, the Secretary-General of the World Tourism Organization (UNWTO) will be in Geneva this week for high-level discussions aimed at reviving tourism.
The United Nations World Tourism Organization (UNWTO) last paid an official visit to Geneva, the home city of the World Health Organization (WHO), in 2020, just one day before COVID-19 was declared a pandemic. In the wake of Switzerland's decision to join an increasing number of nations in eliminating or easing travel restrictions, the United Nations World Tourism Organization (UNWTO) has returned to Geneva for a week of discussions with important partners.
As the world begins to open up again, Secretary-General Zurab Pololikashvili will meet with WHO Director-General Dr. Thedros Adhanom Ghebreyesus on Tuesday, February 22nd, to discuss shared actions and goals. The two UN agencies will address the necessity for continued relaxation of limitations, having previously warned against their ineffectiveness and the economic and social harm that blanket bans on mobility can cause. The UNWTO and WHO will also discuss their joint vision for simpler, more uniform tourism and health laws and regulations, with the goal of restoring faith in international travel and resuming recovery.
In the current environment, it is critical to strengthen ties with key business sector and civil society partners. Willie Walsh, Director-General of the International Air Transport Association (IATA), and Pierfrancesco Vago, Chairman and CEO of the Cruise Lines International Association, will meet with Secretary-General Pololikashvili (CLIA). Following these meetings, an official visit to the UEFA headquarters will be made. President Aleksander eferin of the athletic body will sign a first-of-its-kind agreement with UNWTO here, aiming at promoting sports tourism as a force for good and making the sector more inclusive and resilient.
Source: UNWTO