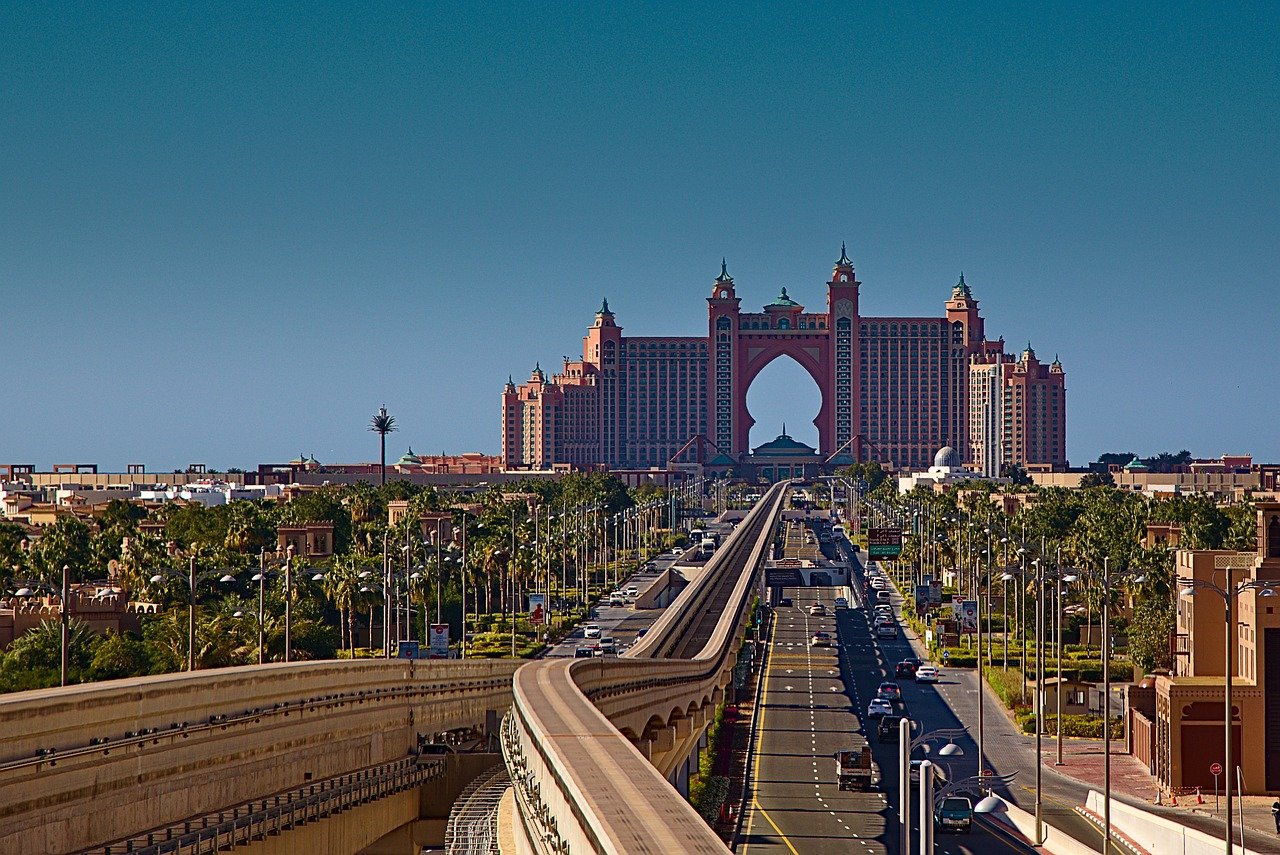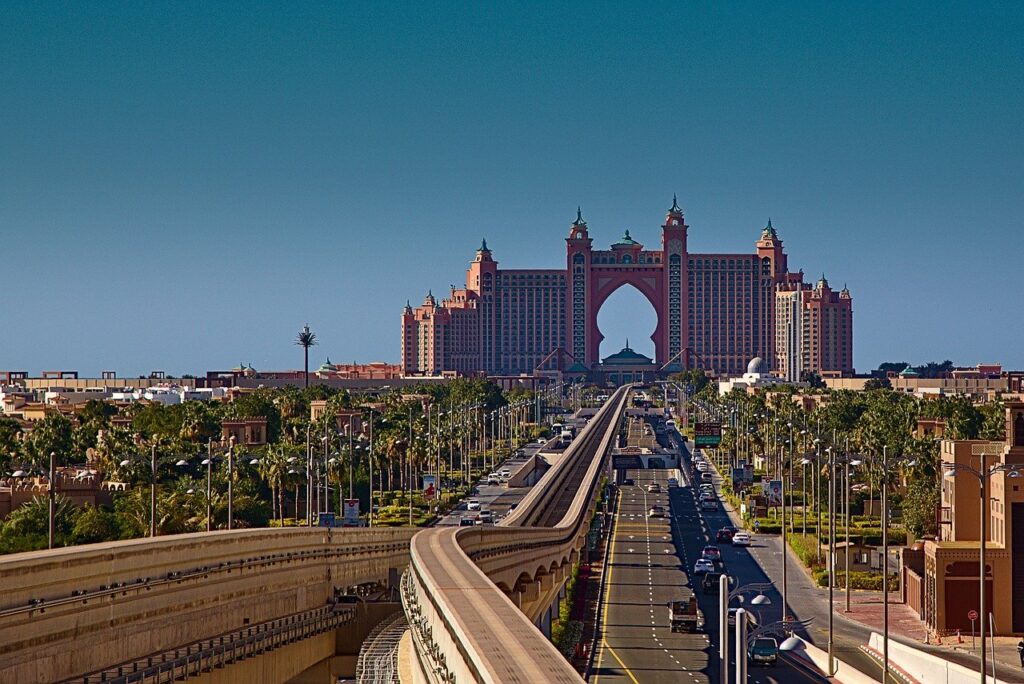 Between January and December 2021, Dubai welcomed 7.28 million international overnight visitors, a 32 percent year-over-year increase, marking a significant milestone in the global tourism recovery and putting the city firmly on track to achieve sustainable growth on its way to becoming the world's most visited destination.
According to the latest data released by Dubai's Department of Economy and Tourism (DET), international visitors to the city exceeded 3.4 million in Q4, accounting for 74% of total pre-pandemic tourist arrivals in Q4 2019, paving the way for Dubai hotels to deliver a stellar fourth quarter performance that exceeded pre-pandemic levels.
As selected by Tripadvisor Travellers' Choice Awards, Dubai was voted the world's best global destination, as well as the world's best destination for city lovers and the world's fourth best destination for food lovers. Winning the three awards is a significant accomplishment for Dubai, as the awards were determined by the quality and quantity of independent destination reviews and ratings from travellers across a range of categories, including accommodations, restaurants, and activities, over a 12-month period between November 1, 2020 and October 31, 2021.
His Excellency, Helal Saeed Almarri, Director General, Dubai's Department of Economy and Tourism (DET), commented, "Inspired by the visionary leadership of HH Sheikh Mohammed bin Rashid Al Maktoum, the city adopted a multi-pronged strategy to deal with the pandemic including a series of initiatives that further enhanced our global competitiveness and attractiveness as a multi-faceted destination. It is truly a proud moment for Dubai to be endorsed as the top global destination, reaffirming the decisive yet prudent measures taken by Dubai to safely navigate and accelerate out of this unprecedented global challenge.
"This achievement is also testament to the dynamism, resilience and accessibility of Dubai and how we continue to successfully provide moments of delight to residents and visitors, and overall, delivering the highest standards of service and best guest experience across all tourism touchpoints right from their arrival in the city and until they depart. It also points to the growing collaboration between the Department of Economy and Tourism and its stakeholders and partners, both domestic and international, to position Dubai as a global hub for business and leisure, as well as building on its credentials as an international events destination with the success of Expo 2020 Dubai and the UAE's Golden Jubilee celebrations."
Despite the impact of international travel restrictions in key global markets, Dubai remained the top option as a secure tourism destination in 2021, attracting visitors from markets that were open.
Dubai's strongholds regained momentum in 2021, with India delivering 910,000 visitors (5.3 percent YoY), followed by 491,000 visitors from Saudi Arabia (+22.8 percent YoY), and 444,000 visitors (+50.3 percent YoY) and 420,000 visitors (+7.1 percent YoY) from Russia and the United Kingdom, respectively.
Strong tourism arrivals from regional markets aided robust international visitation. The MENA and GCC markets combined accounted for 26% of total volumes, demonstrating Dubai's continued attraction to travellers from nearby markets.
In 2021, Western Europe accounted for 22% of total tourists, with the United Kingdom leading the way, followed by France, Germany, Italy, and the Netherlands. South Asia accounted for 18% of international tourism, while Russia, the Commonwealth of Independent States, and Eastern Europe combined accounted for 15%.