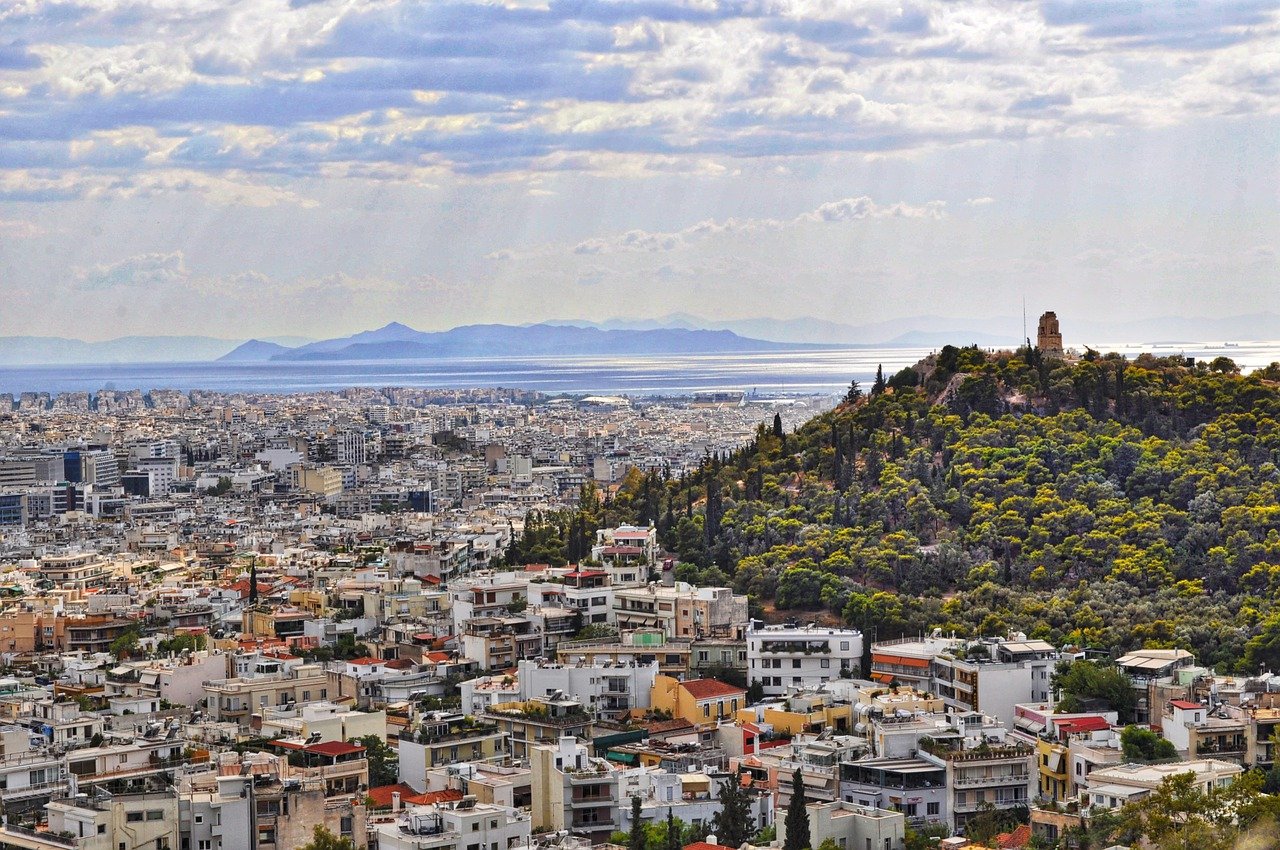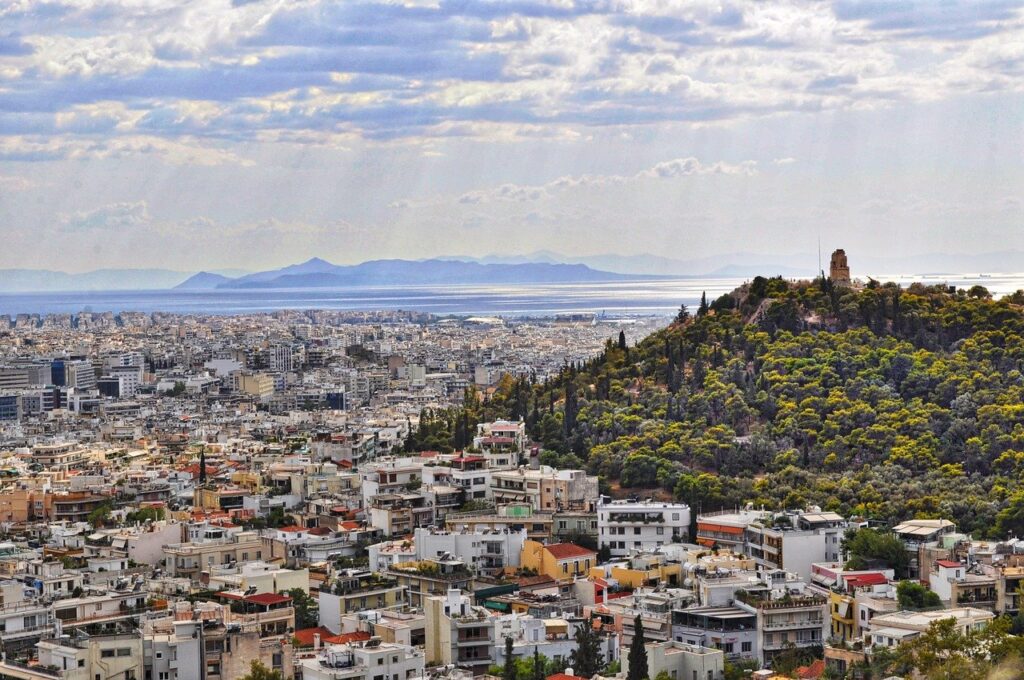 GBR Consulting, the leading hospitality and tourism consultancy in Greece, has published their hospitality quarterly newsletter. The report reveals the Greek hospitality industry's performance for Q4 2021.
In both the Athens and Thessaloniki markets, the number of rooms in operation in 2021 increased by 79 percent over pre-pandemic levels in 2019. Many hotels stayed closed at the start of 2021, but many gradually reopened after the Greek government announced its intention to open up tourism on May 14, 2021. Both markets were fully operational in the fourth quarter of 2021.
Demand began to rise in June 2021 and peaked in September in both locations. Optimism, on the other hand, faded after that. In November 2021, the number of Coviod-19 cases in Greece reached a new high of 196,000 cases and 2,159 deaths, up 132 percent from October 2021. Infections soared to 271,000 and deaths to 2,587 in December 2021, after the first case of the Omicron variety was discovered on the Greek island of Crete on December 2nd 2021.
Bookings from the Americas to Europe have seen a large increase, despite the disruption caused by the fourth wave of the pandemic, which saw the novel Omicron variant prompt border closures, curfews, and lockdowns in several European countries. An increase in bookings from Americans was observed towards the end of December, demonstrating the durability of the American market.
Eurocontrol announced that aeroplane traffic increased by 69 percent during the first 26 days of January 2022 when compared to the same time in 2019. This indicates that traffic has shifted from the high traffic scenario to the low traffic scenario. On October 20, 2021, Eurocontrol released three possibilities for the future of the European Union.
Download the detailed newsletter here