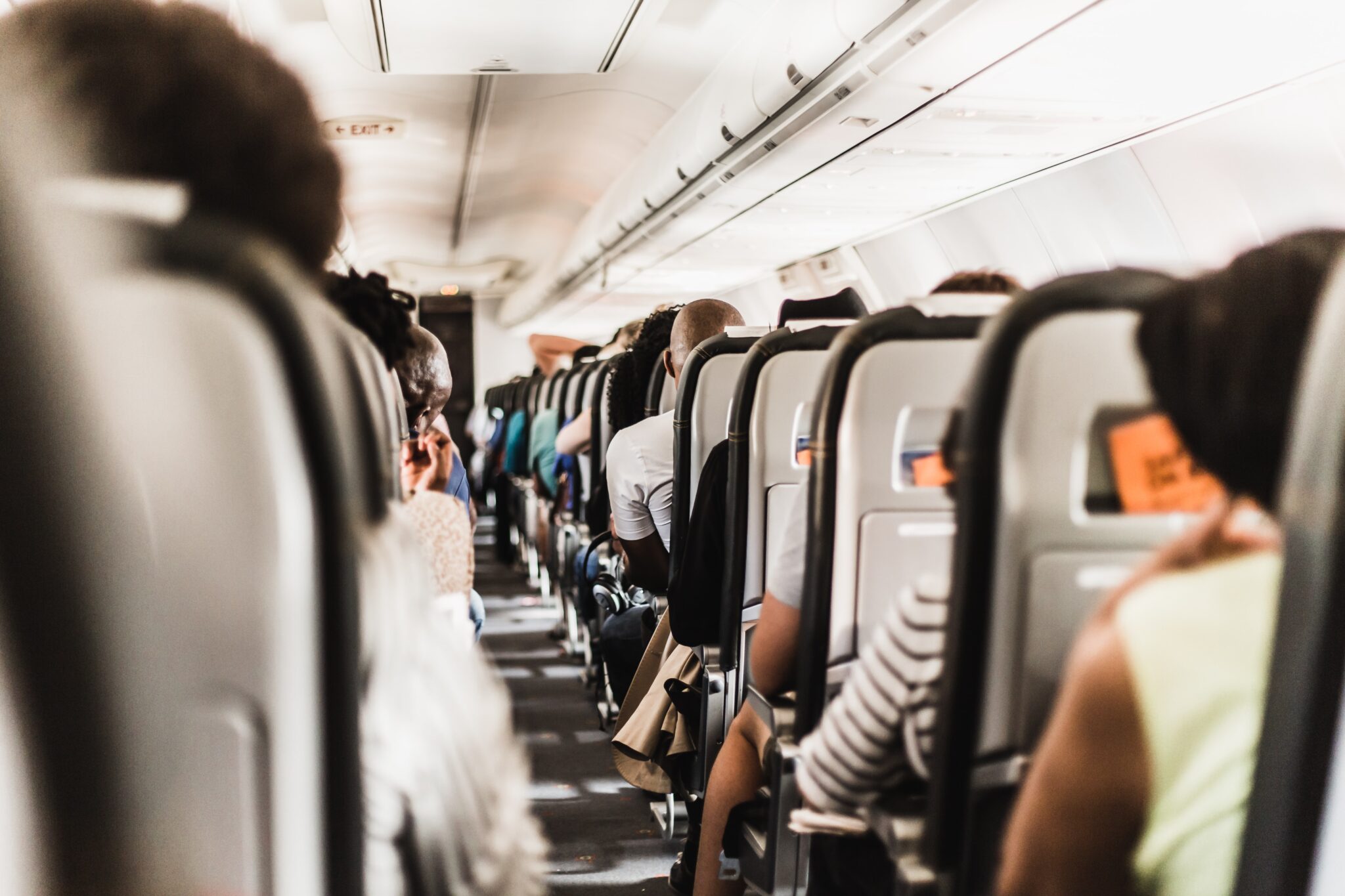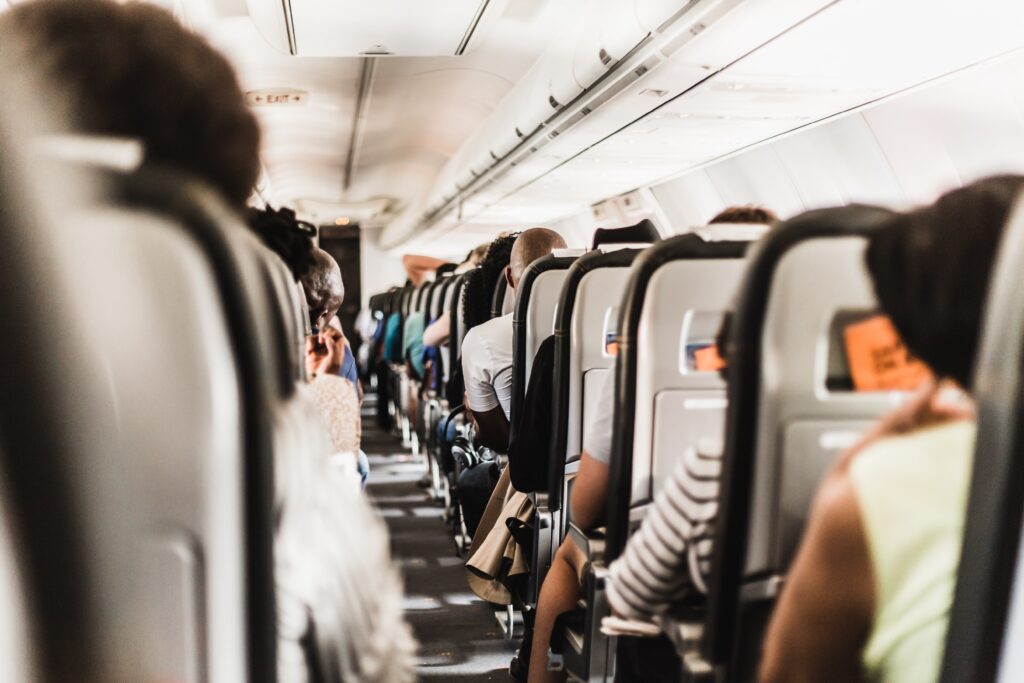 More than two years later, increased vaccination rates and lessening travel restrictions seem to be reducing broad COVID-19 worry as international travel picks back up. A live survey by GlobalData, a well-known data and analytics organisation, found that 57 percent of participants are "not concerned" or are "not very concerned" about the spread of COVID-19, indicating that visitors are better equipped to deal with the virus.
According to Hannah Free, a travel and tourism analyst at GlobalData, "The outlook for tourism in many countries is brighter than at any time in the past two years. However, the turbulence and uncertainty of COVID-19 has created several challenges which are likely to further complicate recovery. Rising demand, coupled with mass layoffs and competition for talent with other sectors, has resulted in widespread labour shortages in several tourism economies such as the UK, the Netherlands, and Spain".
Coordinated health measures that safeguard employees, communities, and tourists while supporting businesses and workers must be firmly in place to increase travel confidence as nations progressively loosen travel restrictions and tourism picks back up in many areas of the globe.
As stifled demand for foreign travel revives, the post-pandemic recovery of the global travel and tourism business is gathering momentum. GlobalData's most recent predictions state that in 2022, overseas departures will be 68% higher than pre-COVID levels. Before completely rebounding by 2025 at 101 percent of 2019 levels, this is predicted to increase to 82 percent in 2023 and 97 percent in 2024. Since international travel is finally predicted to increase in 2022, there is reason to be cautiously hopeful about the recovery of travel demand.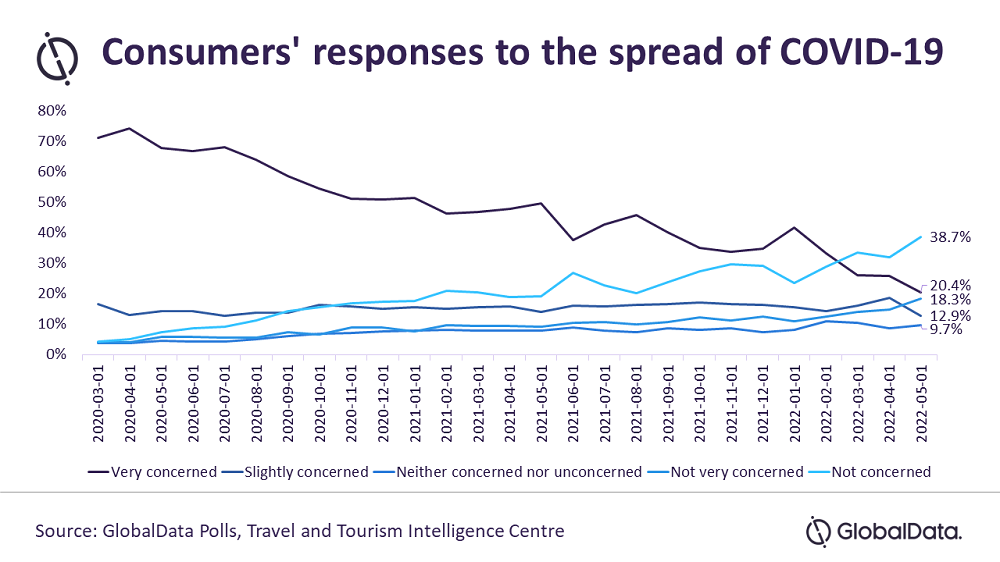 Source: GlobalData