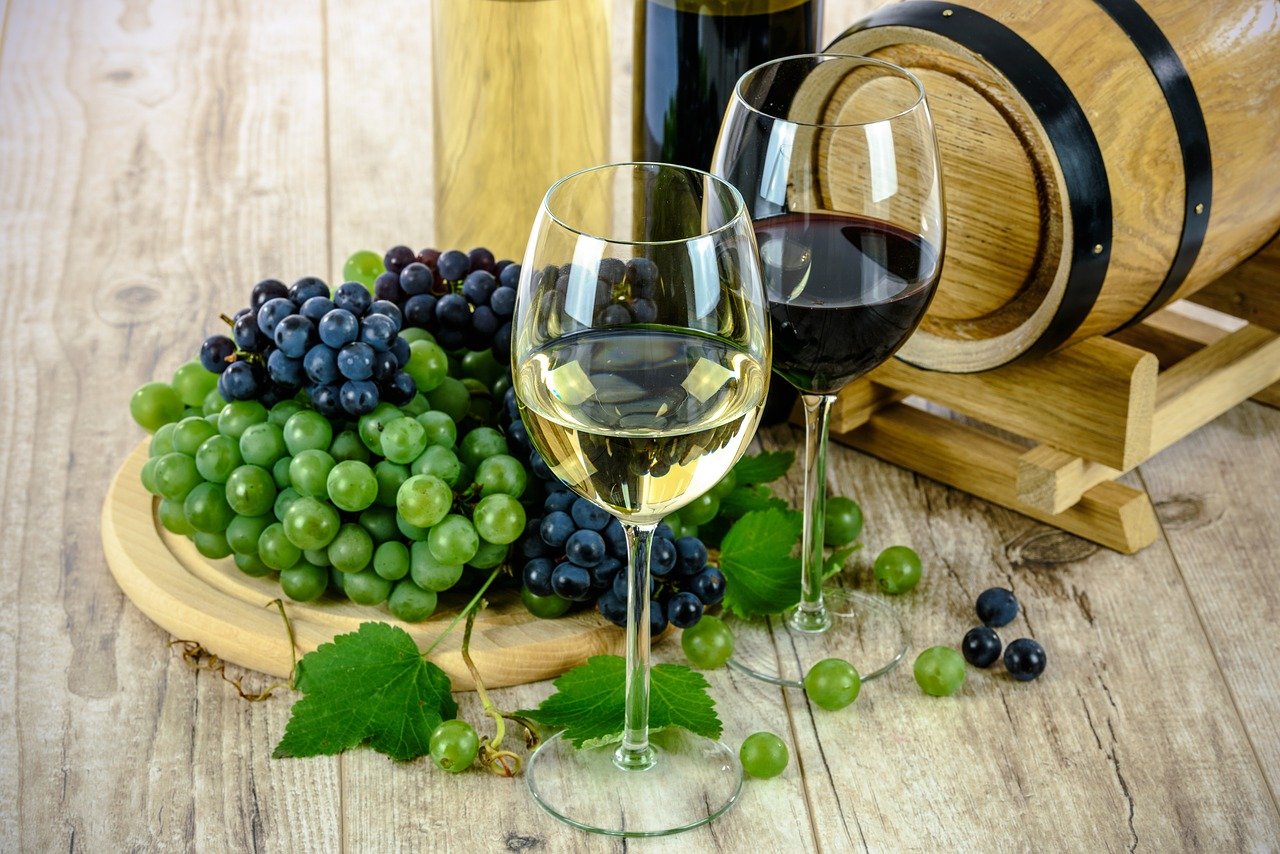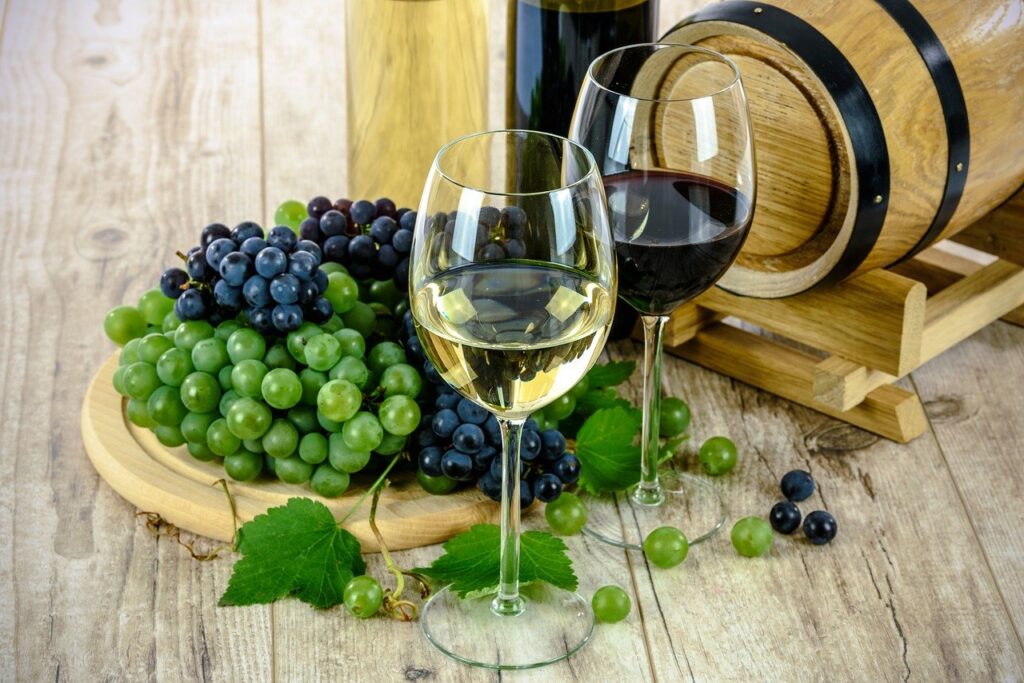 Are you a wine connoisseur eager to embark on a European wine tour? Just in time for Global Drink Wine Day (February 18th), Holidu, a holiday rental search engine, has decided to research the greatest wine-producing locations in Europe. There was a lot of competition because Europe has some of the top wine areas in the world. This list will take you on a journey through rolling vineyards, rich aromas, deep reds, and sparkling whites! With Holidu's list of the 10 best wine areas in Europe for wine enthusiasts, you can start making your perfect wine bucket list right now!
These historic wine regions were assessed using a variety of data points, and it was discovered that:
The French area of Nouvelle-Aquitaine was named the greatest wine region in Europe.
Italy takes five of the top ten slots on the list!
Both France and Spain have two wine areas in the top ten.
Nouvelle-Aquitaine, France
Nouvelle Aquitaine is awarded the greatest wine region in Europe. From Languedoc to Bordeaux, the region boasts everything a wine lover could want, including spirits such as Cognac and Armagnac. France, Nouvelle Aquitaine, contains about 11,000 vineyards.
Sicily, Italy
Italy comes in second position in the rankings, with 6,342 wine producers. Wines like Malvasia, Novello, and Catarratto Bianco are just a few of the delights you will find on your next Sicilian wine tour.
Castilia la Mancha, Spain
This huge area is located southeast of Madrid, Spain's capital. The white grape variety is the most widely planted in Castilla-La Mancha (as well as in all of Spain). The most common red wine varietal is Tempranillo, which is followed by Cabernet Sauvignon and Merlot.
Campania, Italy
Campania in Italy has a wide range of wines. Greco, Asprinio, Pallagrello white, Fiano, Falanghina, Coda di Volpe, Forastera, and Biancolella are some of the top wines from this region.
Umbria, Italy
Three growers are in charge of planting Sagrantino red grapes, as well as Sangiovese, Colorino, and other Italian types, in this area. A range of international varietals, primarily Merlot and Cabernet Sauvignon, are also grown by the growers.
Pays de la Loire, France
The quantity of existing wine producers in this area is 4,625. Here you will find the magnificent Muscadet wine, which is created in accordance with French traditions.
Comunidad Valenciana, Spain
You can find a vast selection of varietals here including: Monastrell, Tempranillo, Cabernet Sauvignon and Merlot.
Tuscany, Italy
The region is known for producing some of the world's most renowned wines, such as Chianti, which has been produced since the 14th century. Tuscany is one of the best wine-producing regions in the world.
Setúbal, Portugal
Setbal is an area where the land has traditionally been worked, resulting in wines with a unique and distinct profile. The region boasts not only national but also worldwide accolades for its wines.
Piedmont, Italy
Piemonte is one of the best wine regions to visit if you want to learn more about Italian wines. This region gives us to a new group of grapes to taste and understand.
The rating is based on data collected in November 2021. The average price of a bottle of wine (average range), the number of wine producers in the country, the number of litres of wine consumed per capita, the number of wine-growing regions (over 120), and the number of master's degrees in oenology in the country were all taken into account for this study. Each of these data points was given a weight, and a final ranking of the finest wine-producing regions in Europe was generated.
Source: Holidu