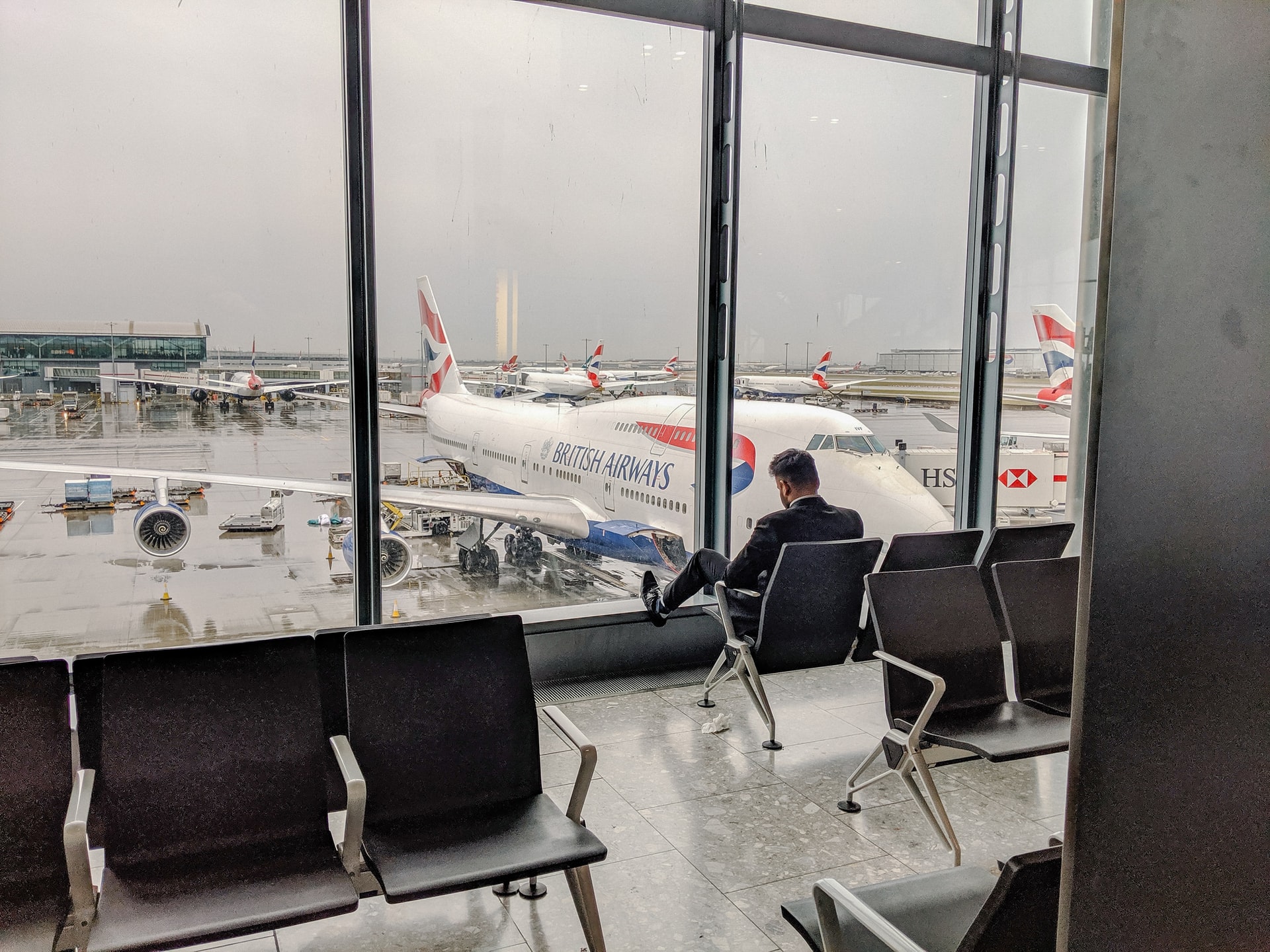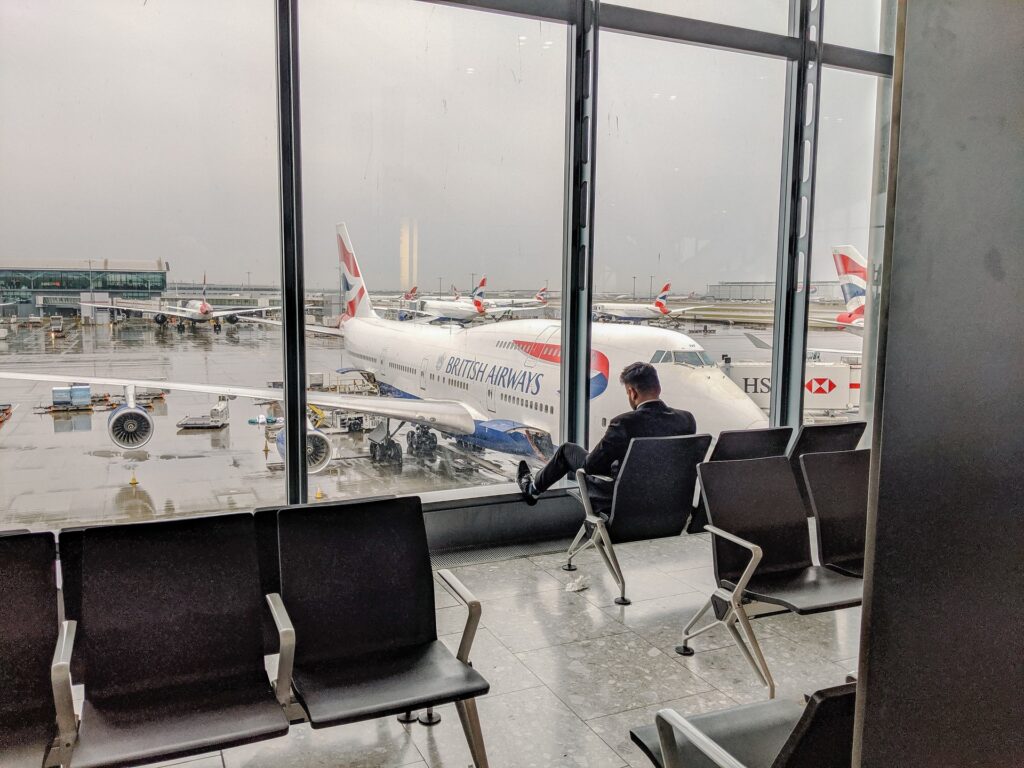 At the start of 2021, the Omicron epidemic and the fragmented travel restrictions imposed in reaction to the new variant had a detrimental impact on Europeans' travel confidence. Travel attitude in Europe, on the other hand, is more resilient, with signals of confidence for the early summer months. This is according to the European Travel Commission's (ETC) recent research, "Monitoring Sentiment for Domestic and Intra-European Travel – Wave 10" which gives timely insights into Europeans'2 short-term travel intentions and preferences during the COVID-19 epidemic.
Omicron spread has triggered a new round of uncertainty.
Because of the disruption caused by the Omicron variant on Europe's travel environment, Europeans are once again dealing with travel uncertainty. New restrictions and regulations, even for vaccinated or recovered travellers, have impacted Europeans' preparedness to travel (-8%), and many are unsure when their next trip will take place. The EU Digital COVID certificate's significance as a tool to assist travel has also been harmed by inconsistent rules across Europe regarding the validity duration of the certificate for national use (down 11 percent from September 2021). Furthermore, a growing proportion of Europeans believe that destination-specific health procedures have a direct detrimental impact on their vacation experiences.
As a result, Europeans are putting off making firm plans and reservations. For example, indecision about when to go has risen from 11% in September 2021 to 21% in December 2021. Only 17 % of 'early bird'3 travellers had fully booked their next vacation, with 36 percent planning to go in May or June 2022.
Hope for early-summer vacations and corporate travel
Despite the disruption created by Omicron, more than half (61%) of Europeans are hopeful about travelling between January and June 2022, demonstrating their ability to maintain their positive outlook despite the odds. Intra-European trips continue to be the preferred mode of transportation for 50% of 'early bird' travellers.
Another encouraging trend among travellers is the desire to extend their stay and spend more money while at their chosen place while on vacation. This corresponds to a growing urge for vacations during the early summer months. Compared to the previous poll, travellers' preference for travels lasting more than 10 nights has increased by 38%, while the proportion of travellers who expect to spend more than 2.000 euros has increased by 31%, particularly among those who want to travel in May or June 2022.
Leisure travel remained the most popular mode of transportation for 63% of Europeans who are "travel-ready." At the same time, business travel is beginning to show signs of improvement for the first time since 2020 autumn, which is encouraging. In the coming months, 15% of those who answered the survey anticipate to travel for business or attend events and conferences.
Travelers are making last-minute reservations as they seek greater flexibility.
Europeans expressed a desire to see a healthy balance between COVID-19 protection measures and the opportunity to have a good time while travelling in the short and medium term. Quarantine measures continue to be a major source of concern for travellers travelling throughout Europe (18%), followed by an increase in COVID-19 cases at the destination (15%), and the possibility of changes in travel restrictions (14%).
Despite the fact that Europeans are eager to travel, many are delaying their booking in the aim of experiencing greater freedom and mobility in the future. Trip planning has been extended and the booking window has been broadened: 4 out of 10 people have picked their destination but have not yet booked, while just 19% have partially booked transportation or accommodation for their next trip.
Source: ETC